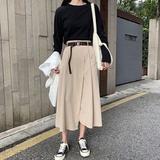 By M
@xxrstxx
Jakarta Utara   ∙   Joined 4y 1m
Verified
Not Responsive
Reviews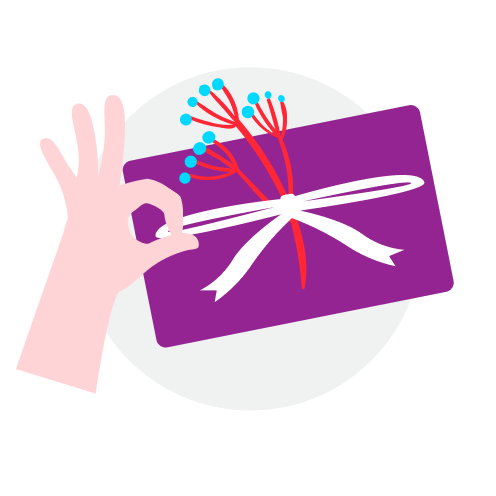 1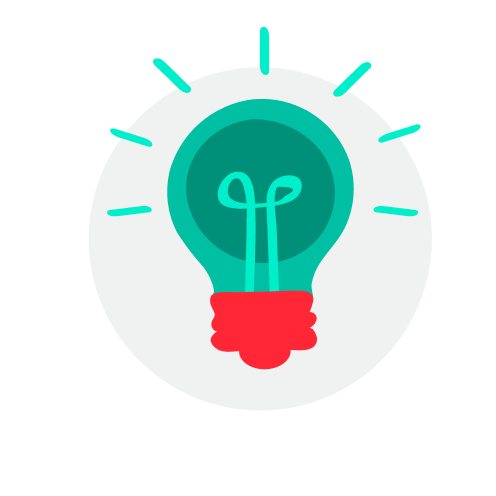 1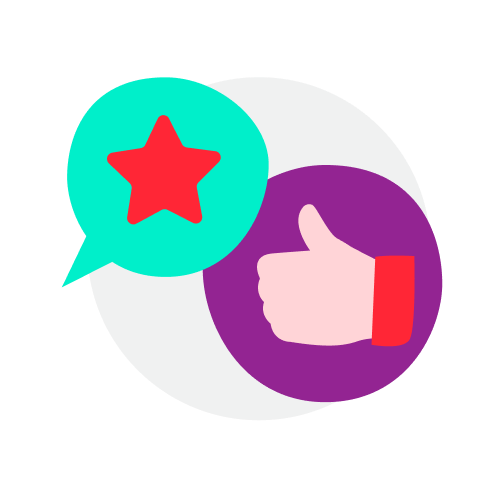 3
Everything went smooth, trusted, nice seller and ga ribet. Thank you so much yaah. Sehat2 & murah rezekinya🙏🤗

Longchamp Le Pliage Club Large

Rp 1,800,000

nov_nie

review from buyer

∙

11 months ago

Goes the extra mile

Knows their stuff

Amazing chat

seller nya ramah.. di tanya2 jawab nya tetep sabar, barang sesuai yg di deskripsikan. recommended lapak. lopeeee.... 🥰🥰

redmi note 8 pro 6/64

Rp 1,700,000

bunda81

review from buyer

∙

11 months ago

Amazing chat

tas nya in good condition. tp sayang bgt seller nya krg info ada 1 sudut kering. tp gpp tas nya overall masih cantik dilihat🥰🥰

coach lexy small

Rp 1,350,000

dumsky

review from buyer

∙

2 years ago

cepat dikirim, item sesuai deskripsi..Makasih ka ❤❤

New balance 247 original new 100%

Rp 400,000

Barang sesuai details seller. Pas sampe wangi 👍

Trick n tricky midi dress

Rp 125,000

zarazein

review from buyer

∙

2 years ago

makasiii banyak yaaa mba tas nya udh mendarat cantiiik. mba nya ramah bgt dan sabar ngadepin aku yg bawel wkwk maaf yaaaa.

Coach cassidy original

Rp 1,550,000

tas nya ada deffect yg ga d info, tapi alhamdulillah d kasih diskon . mkasih yaaa

Coach Mini Bennet

Rp 1,250,000

masih cuantekk buanget kak seller yg baik, dpt mayoutfit skirt new pulak, thankyou, sehat selalu lancar trs rejeki dan urusan kaka 🤲🙏😇

Aamiin kaa.. lancar2 rezekinya buat kaka juga yah.. smoga jadi langganan yahh hihi💖

bagus bangettt seller nya juga ramah💜

H&M quilted jaket

Rp 150,000

Tas nya masih bagus, seller pun ramah, ditunggu upload selanjutnya kak 🥰

Coach KELSEY premium

Rp 150,000

Cakeppp bgttt bajunyaaa! Mantappp

Pull n bear hoodie

Rp 220,000

simpclos

review from seller

∙

4 years ago

great buyer to deal with...kakaknya ga neko2...pesen...transfer lgsg pick up...mantap...thankieess ya kak...