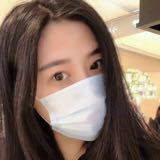 @wuchun1112
Hong Kong   ∙   Joined 4y 1m
莲师绍圣妙持明 意之化身胜四魔 生死无畏净法界 彼化名为普巴尊 如海地道德自圆 祈请大圣持明尊 吾等乃至菩提间 怙主恒住金刚座 二利无勤自成就 执持极密空行教 愿熟具缘之有情 无欺至宝诸发心 莲师长寿众谛力 如愿无障获成就 如海地道德自圆 祈请大圣持明尊 吾等乃至菩提间 怙主恒住金刚座 二利无勤自成就 执持极密空行教 愿熟具缘之有情 无欺至宝诸发心 莲师长寿众谛力 如愿无障获成就 莲师补处意之化身尊 消众暗障虚空摩尼宝 获得无死超胜一切魔 愿长住世光明照十方
Reviews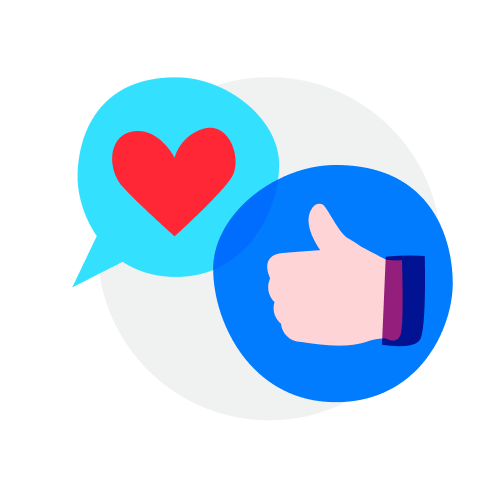 1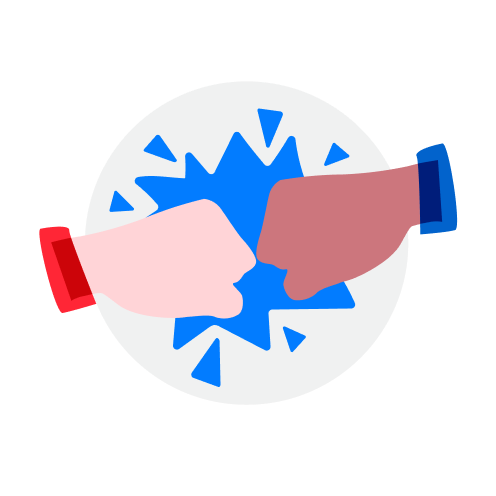 2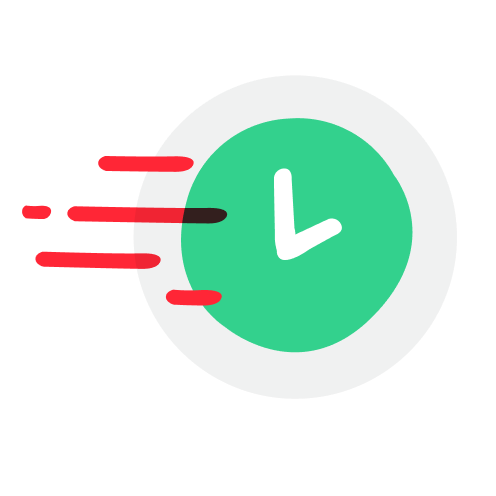 2
Fast and decisive

Easygoing buyer

Amazing chat

Very friendly buyer and pleasant to deal with.. Thank you for your support ⭐⭐⭐⭐⭐

Easygoing buyer

An excellent buyer to deal with, thanks a lot

great buyer to deal with。very smooth transaction。hope to deal with you again。

Decisive person. Friendly communication. Easy arrangement. Highly recommended buyer!

China Buyer, easy communication friendly and easy to deal, highly recommended and thanks for the deal.