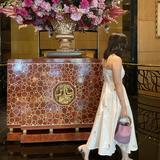 W.I.P
@work_in_progress
Jakarta Pusat   ∙   Joined 3y 3m
Verified
Mostly Responsive
Always, a work in progress Decluttering my items from my impulsive buying 😂🤭 Please love my stuffssss as much i love em sending to their new owners 🎁🥂
Reviews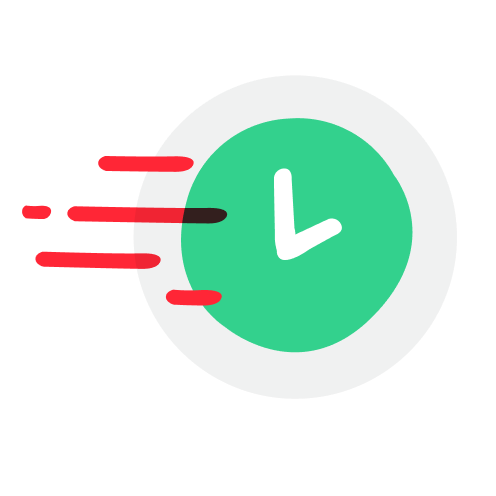 8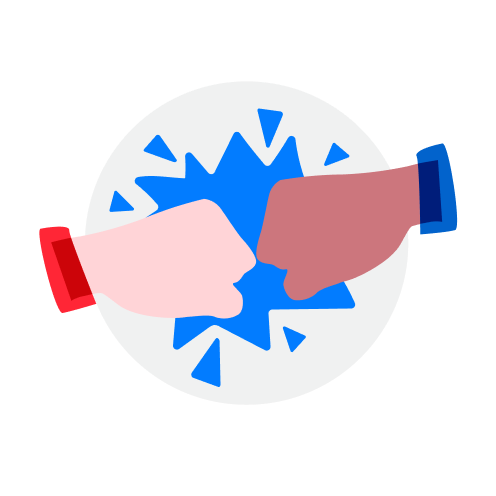 14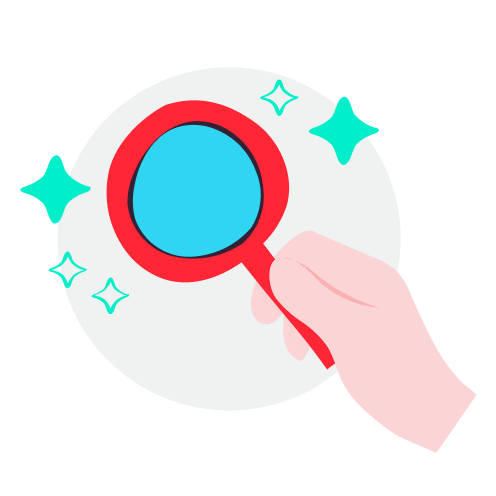 6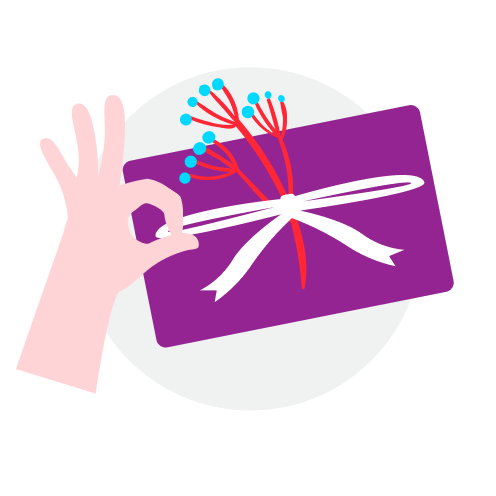 2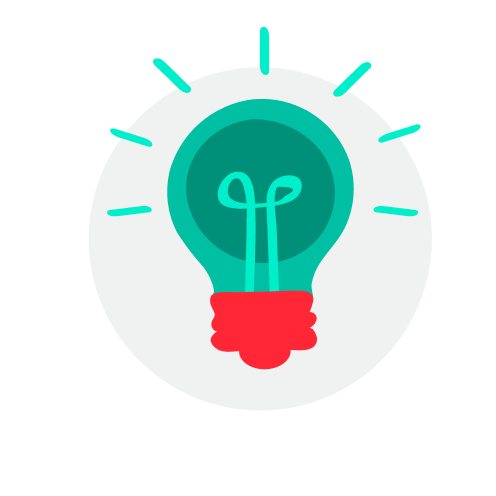 5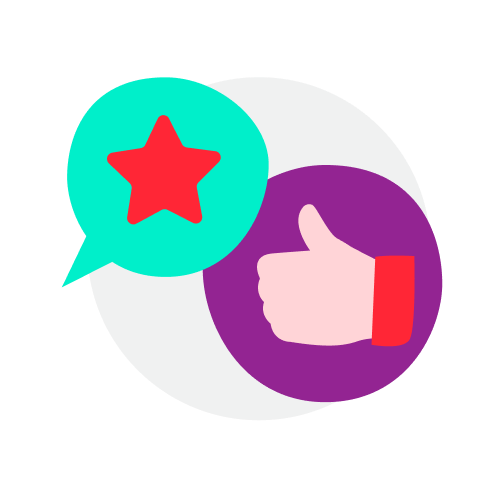 3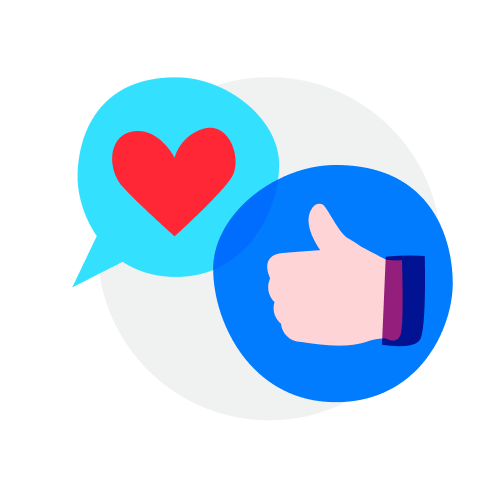 2
luluhoza

.

review from buyer

2 months ago

Amazing chat

The fastest deal I've ever made on a marketplace. Didn't take 5 mins I think. Seller was super responsive and friendly. Products were packed and shipped well. Express delivery. Recommended seller.

(NEW) JII BY GLORIA AGATHA Solo Shirt in Stripes

Rp 250,000

xsophiep

.

review from seller

4 months ago

Easygoing buyer

Pleasant transaction, buyer was decisive and understanding. Would love to deal again! :)

owyuki77

.

review from buyer

4 months ago

Unique listings

Fast response! Thank you

BOO STOODIO Pleats Pants sz SM

Rp 700,000

seller sgt responsif dan ramahhh✨

HERSPOT So Off Shoulder Top

Rp 100,000

Knows their stuff

Pleasant transaction!

(NEW) TANGAN Beige Knot Sleeve Top

Rp 2,000,000

Barangnya masih bagus bngt, puas deh!

DAY AND NIGHT Oval Black Pants sz M

Rp 350,000

seller ramah 😀

(NEW) BOO STOODIO Raisin Pleated Pants

Rp 700,000

kakak ramah ga ribet langsung tawar lnsung jdi tq ya kak

Loooooveeeee 🥰🥰 smooth transaction!

CELINE Authentic Pointed Black Shoes

Rp 1,000,000

sktlady

.

review from buyer

5 months ago

Knows their stuff

The item still looks good and fit my size! Amazing seller 👍

ZARA Light Turquoise Short Pants

Rp 150,000

Fast and decisive

Smooth transaction pleasant to deal with

Amazing chat

friendly and prompt buyer; thanks for the fuss free deal! recommended!!

Easygoing buyer

terimakasih sudah menjadi langganan kami kk 😁🙏

seerra

.

review from buyer

6 months ago

Glad to deal w/ such friendly buyer, very responsive during the transaction & the package was delivered as soon as the deal was done. The item is good as described by seller. Thank you.