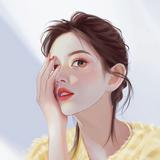 tyxtyl 21
@tyxtyl21
Seremban   ∙   Joined 2y 9m
Verified
Not Responsive
🏖Decluttering as much as possible. ⛱All kind of stuffs including pre-loved items,new or unused items. 🏝Goods once sent out are no longer seller's responsibility.
Reviews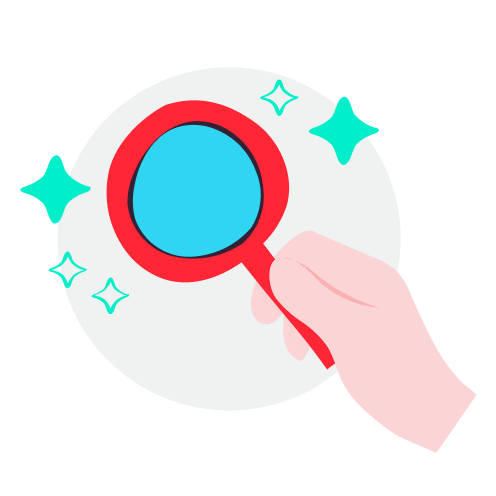 1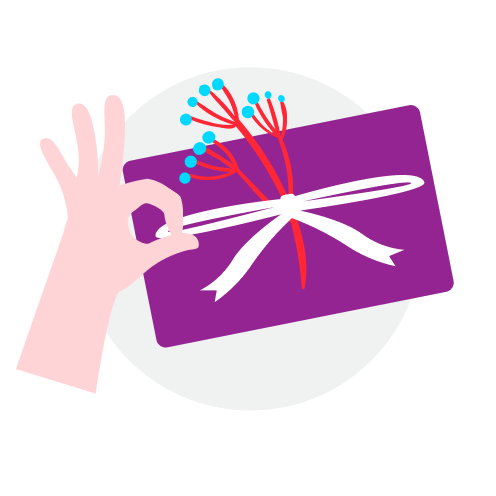 1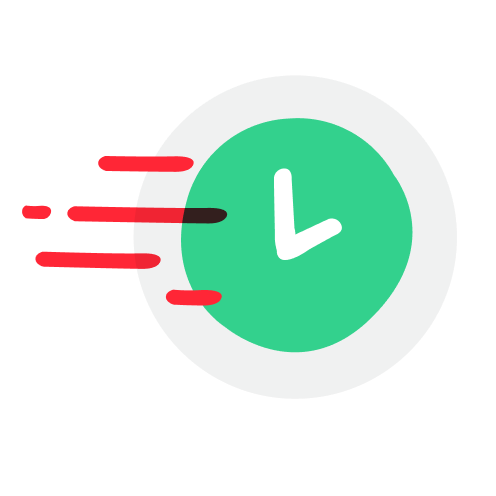 1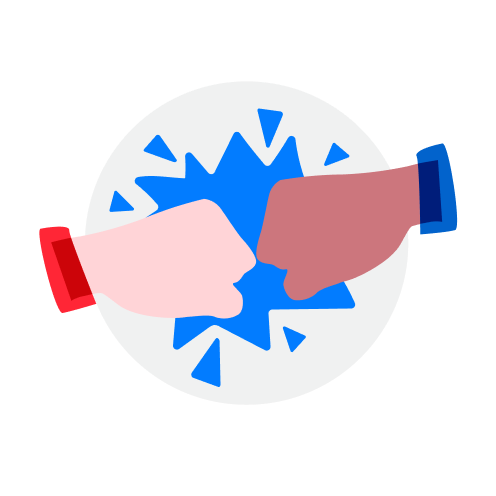 2
ita_sell

review from buyer

∙

5 months ago

Good arrangement with the seller

LG 5pcs SERVING TRAY WITH METAL TRAY

RM35

Unique listings

Pleasant transaction, great offered given for me to bargain n discuss before strike a deal. Seller took extra effort in packaging, very safe n neat, items very beautiful ❤️😍wht a vintage catch. Wishing u all the best & happy new year to u & family 🎉🎊🙏

AUTHENTIC COACH 65TH ANNIVERSARY VACHETTA LEATHER FLAP HOBO BAG

RM190

Goes the extra mile

really good seller and fast delivery ☺️❤️❤️❤️

21skippy

review from seller

∙

2 years ago

Fast and decisive

A very careful buyer. Transaction was quick after confirmation

Had received the bag in good condition and as described. The seller is very patient when answering my multiple questions. Thanks

item as describe. good quality bag. i m happy with the price and the bag fast respond good communication fast shipping good packing thank u seller.

Authentic COACH Station Bag

RM320

Item as describe quality product i love it and so happy with my purchase. easy to communicate with seller. fast respond fast shipping good packing good price thank u seller

Authentic vintage COACH bag 9790

RM340

Thanks for your support🥰Appreciated.

Easy deal, 💯 %trusted seller ☺️

bags.etc

review from seller

∙

2 years ago

Easygoing buyer

Great buyer to deal with! Quick and easy transaction. Recommended.💕

Good quality bag. A trusted seller. Will buy again from you. 😊👍🥰

Thanks forbyour support😊👍

Bag is very beautiful. I love it so much. A genuine seller. ❤️❤️🥰👍👍👍

TAMMY & BENJAMIN BAG

RM850

Thanks fir your support.👍😊

lenaomi

review from seller

∙

2 years ago

Backed out buyer. Unpleasant experience with this individual.

I didnt buy from this seller as finally noticed that measurement not match. Please do not give bad review just because customer didnt buy from you after making an offer. I never do that to my customer. I think the management need to reconsider this sistem . This seller behavour is offensive , she cant accept customer cancell an offer.

kalu nak niaga..biar jujur..kalu dah x blh guna..buang jgn la jual..bg detail biar jelas

Of course the bag can be used, everything ok only the corner some peeling because of keeping long time in the wardrobe . Preloved item selling according to the condition of the bag. Please be reasonable, it was super low price RM20 because of the defect. pls do not hv high expectations if buying at such a low price. You can send it back to me and i will make refund. Price is match the product.

Elysha

review from buyer

∙

2 years ago

Blouse receive as per describe. Fit me well..tq seller

#WomanTopM Forever 21 Soft Flower Print Blouse

RM15

Great seller to deal with. Fast delivery and very friendly.

Authentic BURBERRY vintage bag

RM360

Thank you for your support🥰🥰

Great seller

Vintage leather belt

RM40

A nice seller to deal with. Highly recommended.

Super easy to deal with. Item came in condition as mentioned 👌🏽

HOW TO TRAIN YOUR DRAGON

RM15

Very nice buyer. Hassle free. Prompt. Fast. Easy to deal with.