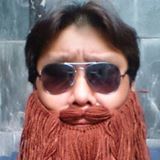 Benedict Choo
@thetravellingmerchant
Singapore   ∙   Joined 8y 8m
Verified
Very Responsive
Lowballers will not be entertained. Zero rated buyers must put deposit. Will not deal with users with 3 or more negative ratings Meet-ups at the following times & places. Punggol MRT Most Days/Time Dhoby Ghaut MRT Dependant on Day & Time
Reviews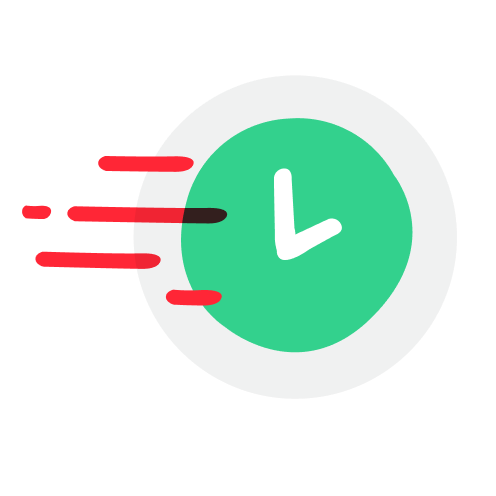 3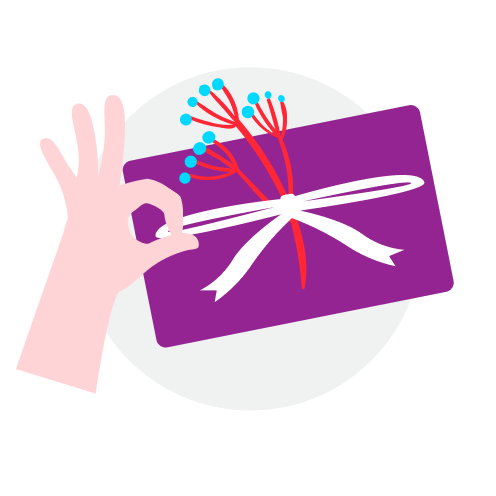 5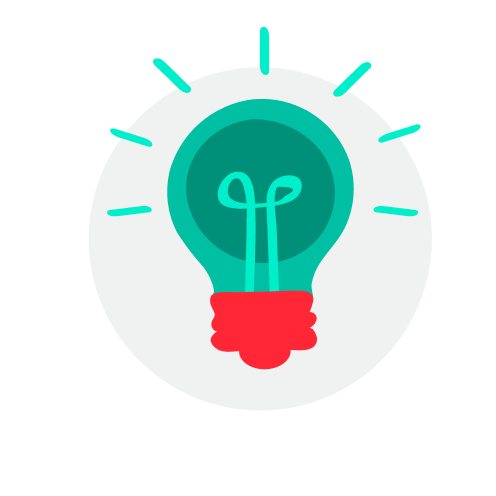 3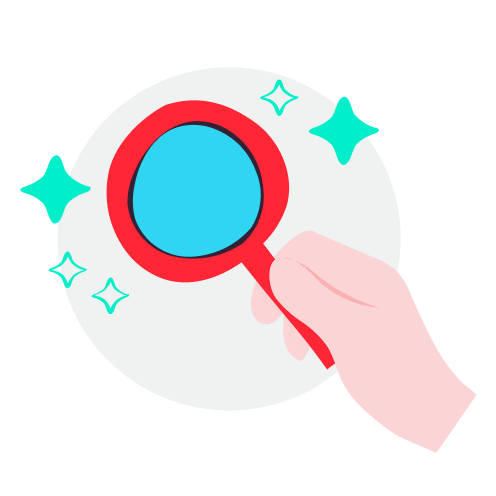 8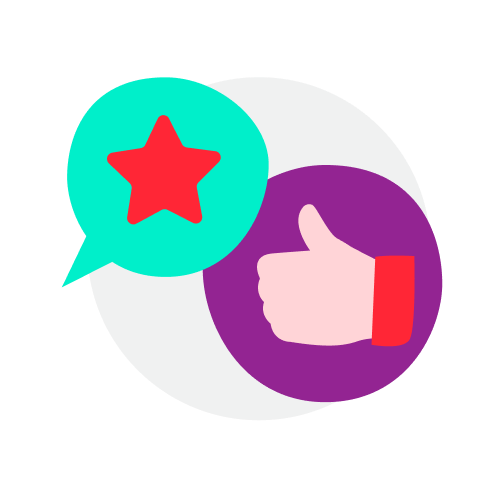 11
catzues

review from buyer

∙

25 days ago

Unique listings

Great seller

Starfield Premium Edition PC / Xbox with Credit Stick & Steelbook

S$100

Goes the extra mile

Amazing chat

Knows their stuff

Unique listings

nice deal. good seller

Rick and Morty Pickle Rick Snap Back Cap

S$15

Fast and decisive

cheers

STAR WARS Jedi: Survivor PS4/PS5

S$29

Seller is responsive and easy to transact with. No fuss transaction

Set of 2 CLAMP art books - North Side + All About (Cardcaptor Sakura, Chobits, XxXHolic, Magic Knight Rayearth)

S$50

Unique listings

Knows their stuff

Amazing chat

fast response seller

Funko Pop Star Wars The Force Awakens - Rey (Finn Jacket) - Target Exclusive

S$10

Bought a Rick & Morty cap, and it came promptly, well packaged after easy comms. Super appreciated!

Rick and Morty Pickle Rick Snap Back Cap

S$15

Items received well packed and in good condition. Overall, smooth and pleasant transaction. Highly recommended!

Playstation 5 / 4 / 3 Games! PS5 PS4 PS3 Assorted

S$5

Seller very friendly and easy to deal. Recommend 100%

Playstation VR + Camera + Charging Stand + Move Controller + Demo Disc (PSVR PS4 PS5)

S$150

Smooth transaction

Funko Pop Marvel What If...? - Zombie Strange Target Exclusive Dr Doctor Strange Multiverse of Madness

S$50

Nice seller! :) Very accommodating when we had to collect the funko late due to unforseen circumstances. Item is great too!

Funko Pop Batman The Animated Series - Two Face LA Comic Con 2021 Exclusive DC Comics

S$40

keanwc

review from buyer

∙

1 year ago

Thanks

Aftershock Impluse V2 PC mini form factor rig Comex 2019

S$550

Amazing chat

Thanks so much!

Aliens - Colonial Marines Pulse Rifle M41A Nerf Blaster - Hasbro Pulse Exclusive

S$170

qiang21

review from buyer

∙

1 year ago

Great seller will deal again

Funko Pop Marvel - Black Spider-Man & Venom - Walgreens Exclusive

S$140

Immediate response. Fast deal. Smooth. Two thumbs up

Funko Pop Art Series - Batman Funko Hollywood Exclusive with Hard Protector Case (Sealed) DC Super Heroes

S$120

Hassle free seller

Funko Pop Domino's Pizza - The Noid - Target Exclusive

S$15

Kkuzzz

review from buyer

∙

1 year ago

Amazing chat

Fast and very responsive seller

Funko Pop Bare Bears - Grizz Panda Ice Bear 3 pack Flocked version Barnes & Nobles Exclusive

S$50

Goes the extra mile

Amazing chat

Item received as described in good condition. Thanks.