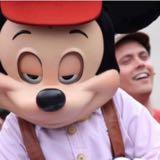 The Mutual Closet
@themutualcloset
Singapore   ∙   Joined 9y 10m
Verified
Very Responsive
Couple owned. Everything must go. Sold listings will be deleted!
Reviews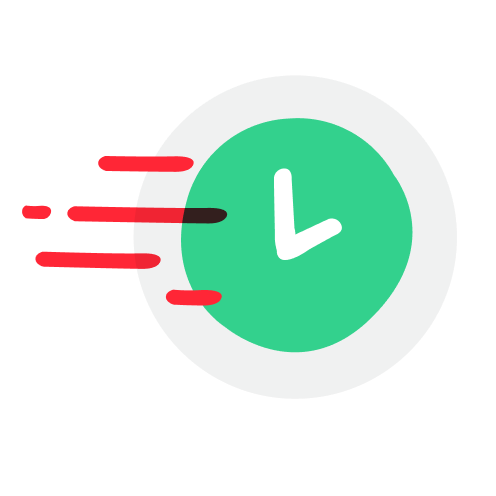 3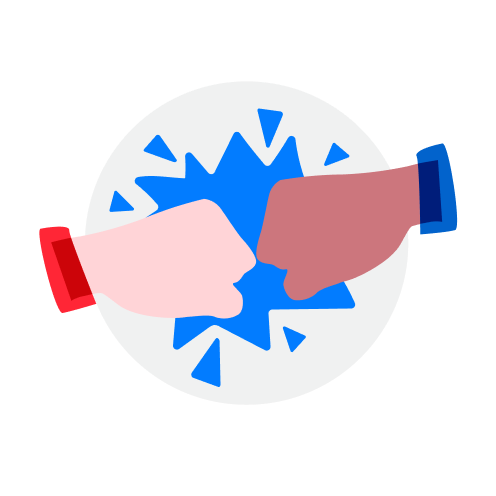 1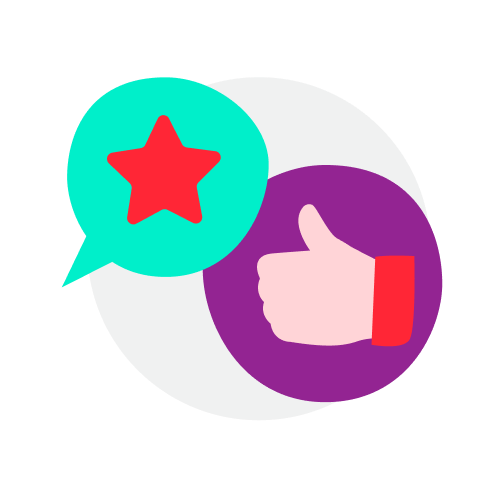 1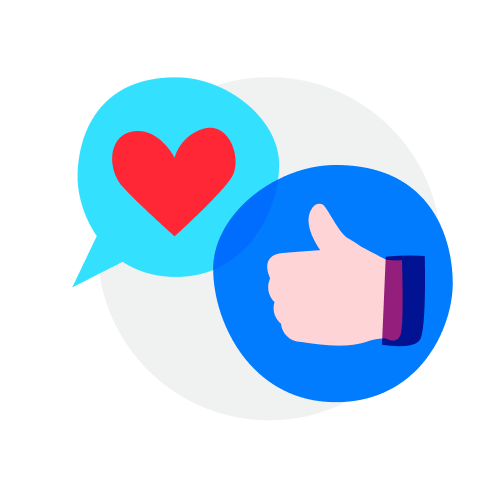 1
Amazing chat

Easygoing buyer

Fast and decisive

Fast, decisive and friendly buyer. Transaction was smooth and hassle free. Highly recommended 👍🏻

rhdor

review from seller

∙

8 months ago

Fast and decisive

Friendly, fast and decisive buyer ! Great experience 👍🏻

Fast and decisive

Fast and decisive buyer. great dealing.. 👍

solarix

review from buyer

∙

1 year ago

Amazing chat

Fast deal. Item as described. Thank you!

iMac 21.5 inch (Mid 2010)

S$80

very good dealer. friendly, good accommodation thumps up! ended..

Pristine MacBook Pro 13 inch Early 2015

S$700

mavin_

review from seller

∙

2 years ago

✯ ✯ ✯ ✯ ✯ ✯ ✯ ✯ ✯ ✯ ✯ ✯ ✵ ✵ ✵ ✵ ✵ ✵ ✵ ✵ ✵ Awesome Buyer Pleasant Transaction Highly Recommended ✵ ✵ ✵ ✵ ✵ ✵ ✵ ✵ ✵ ✯ ✯ ✯ ✯ ✯ ✯ ✯ ✯ ✯ ✯ ✯ ✯

100% genuine buyer,very nice guy, willing to accommodate, from showing interest to payment, decisive and responsive, Highly recommended 👍🏻👍🏻👍🏻

stevenja

review from buyer

∙

2 years ago

thanks for the good deal.

MacBook Pro 13 inch (Mid 2009)

S$100

The seller is really kind, very prompt with replies and efficient especially with regards to coordinating the meetup. It was a really great experience dealing with him and the product is excellent as advertised! :)

mfdmrwn

review from buyer

∙

3 years ago

Kind Seller. Very friendly. Fast transaction. Seller took the time to explained and went through item with me. Thank you very much. I will definitely buy again in the future.

If your looking for a computer, this is the person to buy it from. Highly, highly recommend this seller. This seller goes beyond just handing over a computer. Very helpful and knowledgeable. If I could give 10 stars I would.

buyer was super patient and efficient!! went to my convenience at the last min and didn't lowball too much ☺️

tantabel

review from seller

∙

3 years ago

Fuss free buyer, quick replies, punctual and polite. Will deal again. Thank you!

Fun buyer. Fuss free transactions . Hope you enjoys the game!

Seller was punctual and friendly. Definitely a recommended seller!

Item as described and seller was very pleasant to deal with. Thanks!