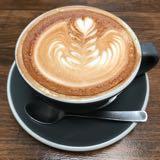 Glen Lim
@theboywhohasit
4.9
(22)
Singapore   ∙   Joined 4y 3m
Verified
Very Responsive
Reviews
4.94
(22 Reviews)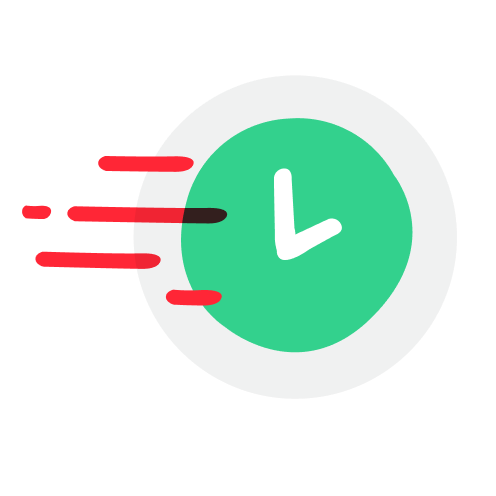 1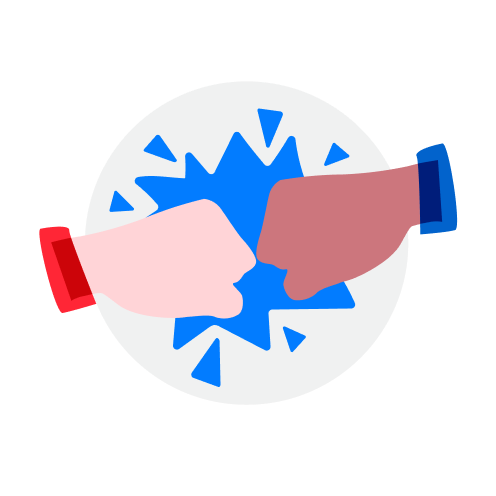 1
kyotojin

.

review from buyer

4 months ago

Prompt replies and friendly seller. Will recommend. Thanks for meeting up!

Easygoing buyer

A very pleasant transaction and easy sale. Highly recommended!

PS Audio P10 Power Plant

S$3,900

Great buyer to deal with. Professional with great knowledge.

Super steady n fast deal , nice friendly seller

Bosch WTE84101 condenser dryer - cash and carry!

S$120

Fast and decisive

Fast and decisive buyer, easy to communicate with and also keen to share his knowledge. Would deal with him again.

Seller of is very accommodating and friendly. We are very happy with the item we purchased. The best of all, the seller (Glen) extended friendly assistance after the sale of his item to us. If all sellers are like him, selling and buying through carousell is a joyful event, no anxiety.

Marantz SR8002 - prior flagship model

S$320

Quick and very decisive buyer. Made timely payment too. Extremely pleasant to deal with. Happy to trade again :)

jjmomo

.

review from buyer

2 years ago

Thanks for the hospitality and a great transaction!

Goodall MdRGC Guitar for sale

S$6,890

ongus

.

review from seller

2 years ago

Very friendly buyer who made a quick decision. Very happy with the whole process which led to a transaction. Could not have expected more.

likeag66

.

review from seller

2 years ago

Highly recommended buyer..!!Pleasant and friendly to deal with👍🏼👍🏼

Excellent seller; cheerful and accomodating. Also willing to go extra mile in case the item did not work even though it is used. Grateful for the excellent deal.

arundoc

.

review from buyer

2 years ago

Seller was pleasant and helpful. I strongly recommend the seller.

2 seater home theatre sofa

S$450

silklee

.

review from seller

2 years ago

Quick and easy transaction. Came on time to pick up the stuff.

Great seller

YBA Integre DT integrated amplifier to sell

S$850

kalakalo

.

review from buyer

2 years ago

A easy and polite seller to deal with. Thank you for the smooth and pleasant deal,

loojen

.

review from buyer

2 years ago

it was a pleasant and informative discussion/meetup that the seller has adhere to his promise

Great seller! Item was in perfect condition just like described. Thank you!