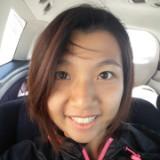 Rachel Chong
@thatfloof
Singapore   ∙   Joined 8y 4m
Verified
Mostly Responsive
Reviews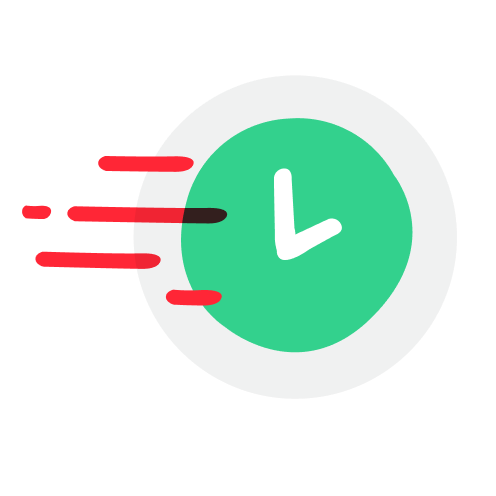 1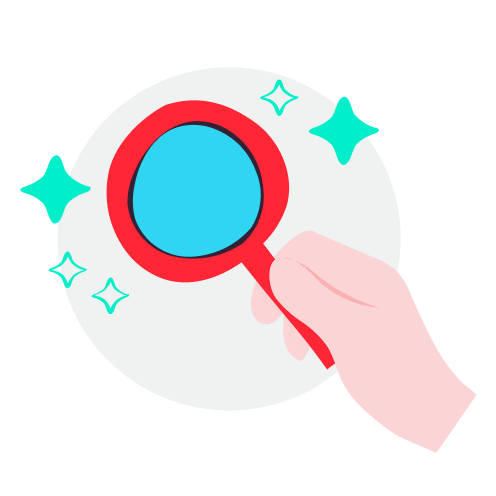 1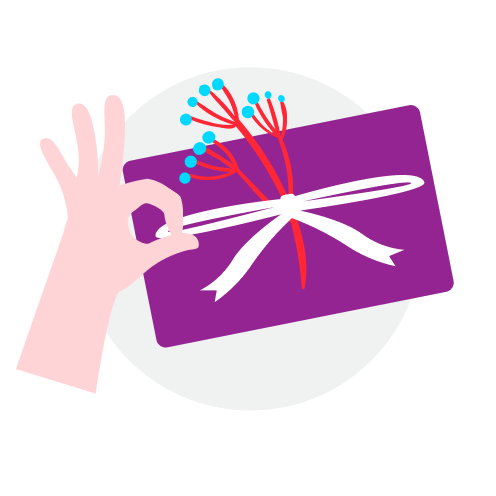 3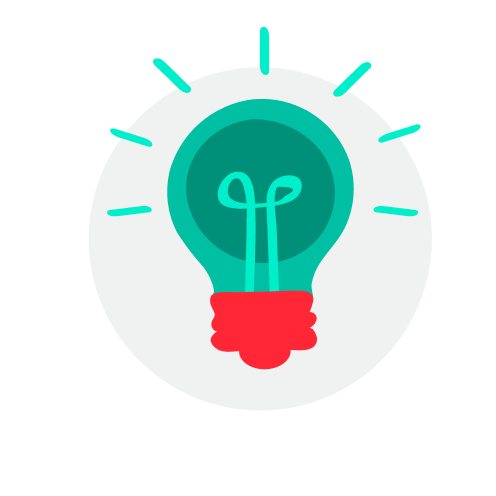 1
helpful seller that was responsive to questions and was exercised flexibility during the transaction. thanks for the deal

PRISM+ Arc Stealth Dual Monitor Arm

S$120

Great seller! Thanks for helping with the logistics! Got happy fishies now!

3ft crystal glass tank with solid wood base, light and external filter plus media

S$420

Unique listings

Awesome seller and the product listed was a beautiful and quality product. Would love to deal again

Crystal Clear Vintage Glass Pitcher And Glass Set Of 7!

S$40

Goes the extra mile

Super easy to deal with! Goes the extra mile to ensure everything is okay. 👍👍👍

Sakae-ya Cat Scratcher Box

S$38

Knows their stuff

Nice and friendly seller ! Highly recommended !

Aquarium Stones For Sale. Bring Some Magic To Your Tanks!

S$3.50

Friendly and decisive lady. Made an offer and came to pick-up the item few hours later. Highly recommend!

hope1x

review from seller

∙

1 year ago

Fast and decisive

friendly and decisive! was able to promptly meetup and transaction was hassle free. highly recommend!

Goes the extra mile

Friendly sincere seller. Helped to carry the heavy top box by herself all the way down just so i can have a good look at it.

HUGE 65L Aluminum Motorcycle Box For Your Helmets, Raincoats, And Other Barang!

S$160

ckzjs

review from buyer

∙

1 year ago

Seller was prompt and quick with replies! Deal went really smoothly! Definitely enjoyed my purchase

SENA S5 - Set Of 2 Pieces! WARRANTY Covered! #RideConnected

S$380

ay777

review from buyer

∙

1 year ago

Friendly, Fast reply, quick easy transaction!

Indoor Smokeless BBQ Grill For Sale!

S$85

Item as per describe. Small and tasty. Great communication for delivery. 👍

very nice dumplings! Definitely worth buying! so yummy! 5 stars for the taste and price. 👍🏼😍

Pleasant transaction! Great buyer to deal with! Very fast reply and real buyer. Thank you!

hepbist

review from buyer

∙

7 years ago

Great seller! Really worth the buy! Waited for me for like 15 mins cause needed to withdraw money from bank( my fault for not withdraw the money earlier). Recommend!! 🖒🖒 To seller: I'm really happy that I bought the book from you! You are THE most friendliest seller I've ever met! I apologize once again for not withdrawing the money earlier. And you shouldnt apologize. :) you willingly buy a drink since both of us didnt have change/exact amount. And I'm grateful for that.

daisy.ai

review from seller

∙

7 years ago

Decisive buyer with prompt replies. A reliable and recommended person to deal with 😊👍🏽

pscal66

review from seller

∙

7 years ago

Lively and very nice buyer. Sincere and punctual . A great experience. Looking forward for more future deal. Highly recommend.

Great buyer to deal with! Convenient location to meetup and buyer was early. Hope to deal with you more in future. Cheers! :)

ehazard

review from seller

∙

7 years ago

Great buyer to deal with! Buyer is super early! Next day deal! Pleasant transaction! Speedy replies. Thank you! Hope u like your item =) merry xmas and have a great yr ahead!