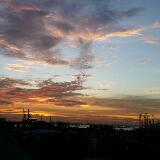 @teeaxwhy
4.9
(29)
Singapore   ∙   Joined 8y 3m
Verified
Mostly Responsive
Reasonably-priced items. Open to nego if multiple items are purchased. Add $2 for non-registered postage of books and small items(at buyer's own risk) . Additional top-up if registered mail preferred. Cheers!
Reviews
4.93
(29 Reviews)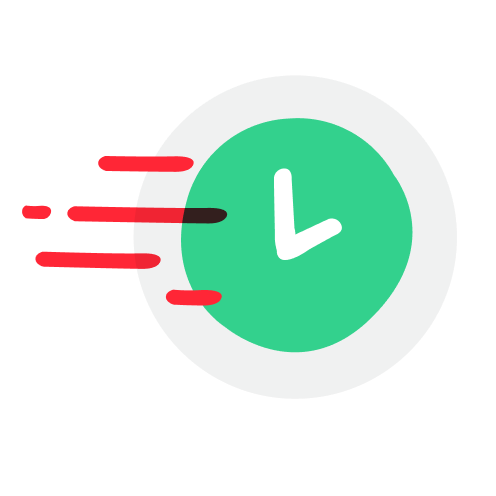 2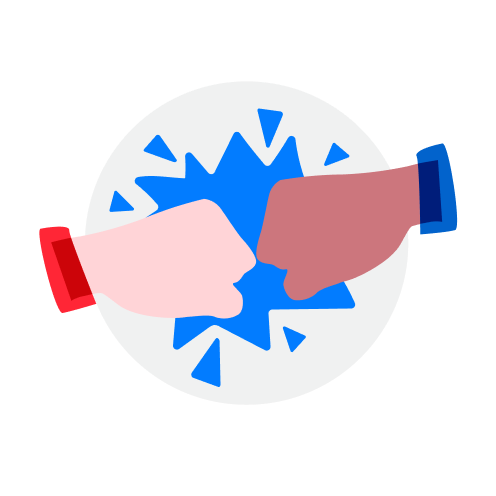 1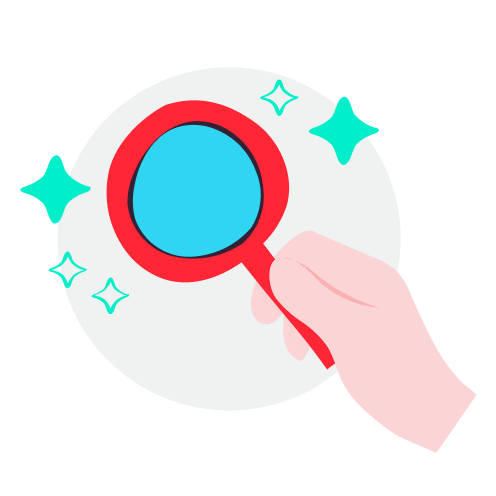 1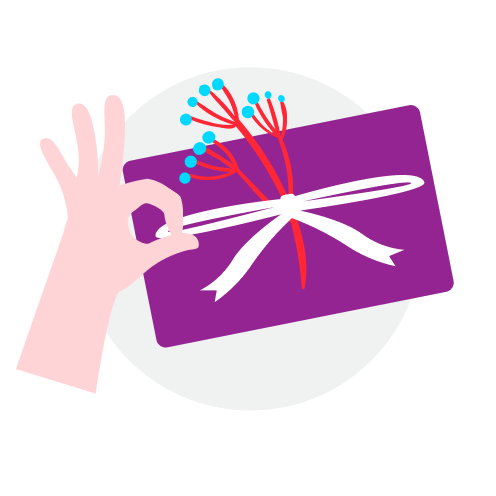 1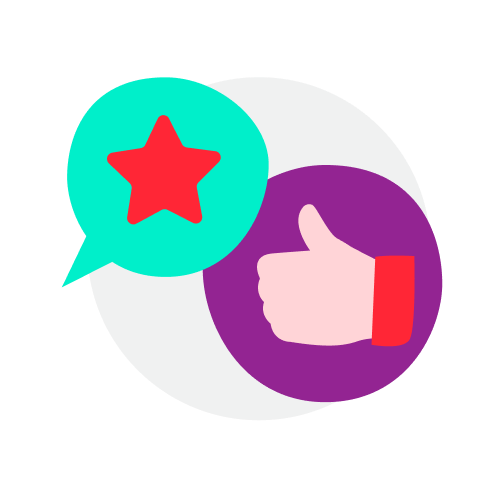 1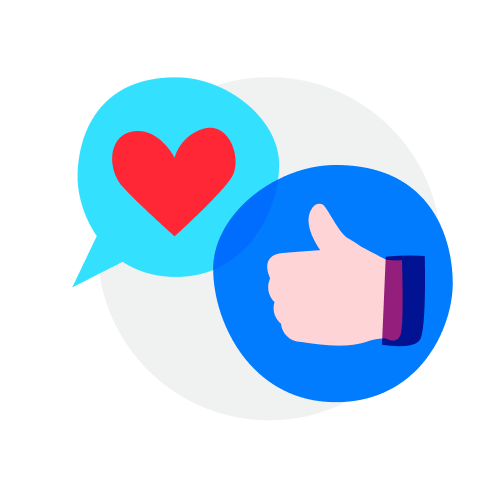 1
Goes the extra mile

Amazing chat

Great seller to deal with. Item came as described and seller provided a handy carrier

[BNIB] Ipad Air (4th Gen) Wi-Fi 64GB (Green)

S$720

Fast and decisive

Amazing chat

Easygoing buyer

thanks for the deal 👍🏼 very decisive buyer

naishdbb

.

review from buyer

5 months ago

Very good 👍

The Lord of the Rings (One-Volume Edition) by J.R.R. Tolkien

S$4

Unique listings

Thank you for the item! works flawlessly!!

TP-Link 8-Port Desktop Switch

S$10

nice seller. reliable and accommodating.

Samsung BD-E5300 Blu-ray and DVD Player

S$45

A very friendly seller who came up to doorstep to deliver. Appreciate it!

Chess and Checkers Travel Set

S$4

Fast and decisive

Unbelievably fast deal. super responsive buyer. Highly recommended

t.fam

.

review from buyer

1 year ago

Product was already opened, missing yellow cover as shown in listing. received it with one of the card packs already open. However, seller offered to do a partial refund.

Item was shipped sealed as per photos, but was unfortunately opened or damaged in transit. Though this is beyond the seller's control, the buyer was duly informed and partial refund given as a sign of goodwill. Hopefully the buyer will still enjoy the product.

dsy.dlut

.

review from buyer

2 years ago

The owner is very responsive and kind hearted, he provides me a discount, the price is very reasonable and lower than other shopes. And delivery is also very fast. Very good shopping experience, thank you :D

Schick Hydro 5 Shaver

S$10

pebi96

.

review from buyer

2 years ago

Great experience, very friendly exchange

Then We Came To The End by Joshua Ferris

S$3

Very pleasant seller and fuss-free deal. would highly recommend buying from this seller! :')

A Heartbreaking Work of Staggering Genius by Dave Eggers

S$5

Very nice and responsive seller. Found time amid his tight schedule to make the transaction although the item was only $7. Appreciate the effort. 5 ⭐️

Nike Sports Water Bottle

S$7

seller was friendly and item was shipped promptly as described.

Will in the World - How Shakespeare Became Shakespeare by Stephen Greenblatt

S$3

Recommended seller. Product as described and was shipped out immediately after confirming. Thank you seller!

Singapore Airlines Luggage Tag

S$7

oklopok

.

review from buyer

2 years ago

Great product, smooth and quick purchase, and a very friendly man.

ynwa1011

.

review from buyer

2 years ago

Accommodative and hassle free transaction.

Disney Baby Pooh Ceramic Mug

S$5

jutaaa

.

review from buyer

2 years ago

Speedy and fast transaction , pleasant experience thanks :)

Orlando by Virginia Woolf

S$3

A polite and pleasant seller. All best wishes and thank you.