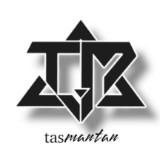 TAS MANTAN2ND
@tas_mantan2nd
4.8
(53)
Batam   ∙   Joined 5y 5m
Verified
Very Responsive
● Domisili : BATAM/ INDONESIA ● Rekber : ● Shopee ✔ Mang.Catur18 ● Toko Pedia ✔ Mang Catur ● Instagram: @tasmantan2nd @catur.speed8 ● Whatsapp: 0819-0876-3388 🔘Happy Shopping🔘
Reviews
4.84
(53 Reviews)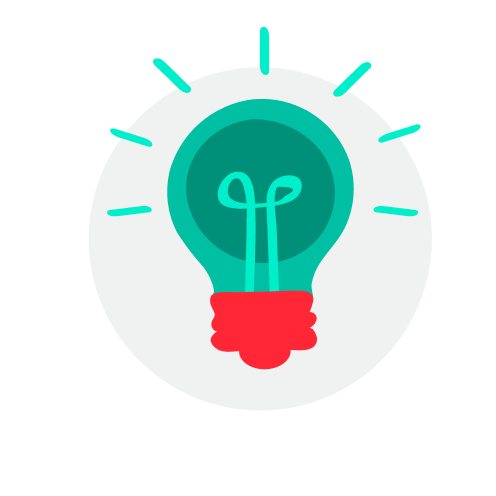 1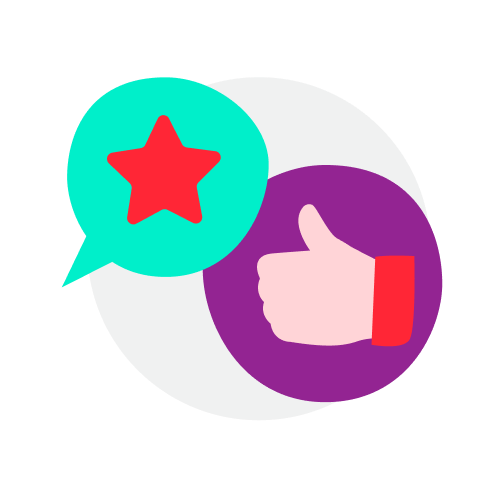 3
mymyn95

.

review from buyer

1 month ago

Knows their stuff

Amazing chat

Barang in a very good condition. Thankyouu

Tas Ransel Nike

Rp 255,000

Seller Fast respon & pengirimannya cepet. Puas banget 🥰

Alpha Industries Backpack

Rp 450,000

Amazing chat

baik bgt seller nyaaa semoga banyak trs rejekinya, pasti bgt bakal beli disini lagi yahh heheh. recommended seller bgt

Jansport Tas Ransel

Rp 160,000

tasnya bagus,mulus di tambah koleksi smua tasnya jg bagus2,next mau beli la

Tas Selempang OP Collection

Rp 180,000

kualitas sesuai gambar, seller sangat support dan paling penting trusted

Mickey Mouse Tote Bag

Rp 170,000

Amazing chat

fast response!

Ala Porter Tas Selempang

Rp 235,000

Penjual yang baik & asyik, produk yang bagus + ongkir yg terjangkau untuk ke Jabodetabek 😊🙏🏻 Terima kasih

Crumpler X Canon Tas Kamera

Rp 330,000

good seller with good stuff highly recommended 👌

Muchuan Bagpack Canvas

Rp 250,000

Cepat dipacking cepat sampai, respon cepat, barang sesuai, dan gak pelit nego harga. sukses terus

TAS SALEMPANG TOM BIHN

Rp 250,000

doresang

.

review from buyer

3 years ago

Seller was polite and friendly. The actual item matched exactly with the listing description and photos and shipping was on time.

made offer and ive accepted and then never reply to my pm regarding time and venue. even if uve oredy gotten it frm sm1 else just hv d basic courtesy to inform and cancel the offer. dead buyer.