 @setyanink2002
Semarang   ∙   Joined 6y 5m
Verified
Reviews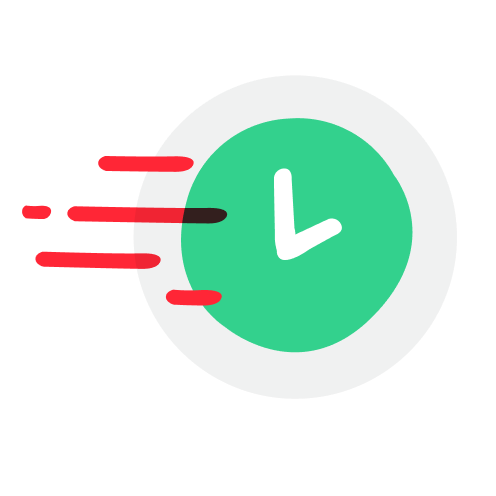 2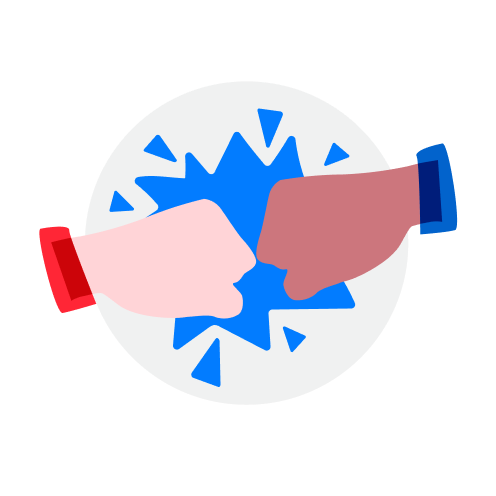 6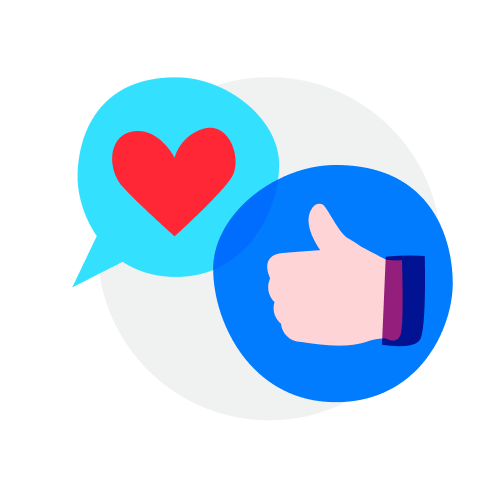 1
Fast and decisive

Amazing chat

Easygoing buyer

pembeli yang ramah, transaksi cepat, terima kasih 😊

Fast and decisive

Terimakasih sudah shoping ka sudah banyak belinya juga

Thanks uda mampir ka.. Moga suka brg nya ya,ditungu next order nya 🤗

Pembali yang baik, ramah, gak ribet. Alhamdulillah proses jual beli lancar. Semoga suka dengan barangnya yaa Mbak

Transaksi yang menyenangkan! Pembeli yg serius ,Terimakasih ya.

Pleasant transaction! Thank you sudah berbelanja ya....