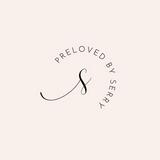 @serry.collection
Medan   ∙   Joined 1y 5m
Verified
Not Responsive
💳 : OVO 📦 : Pengiriman hanya di hari minggu ❌Shopee/Tokped ❌ Happy Shopping 🥰🌼
Reviews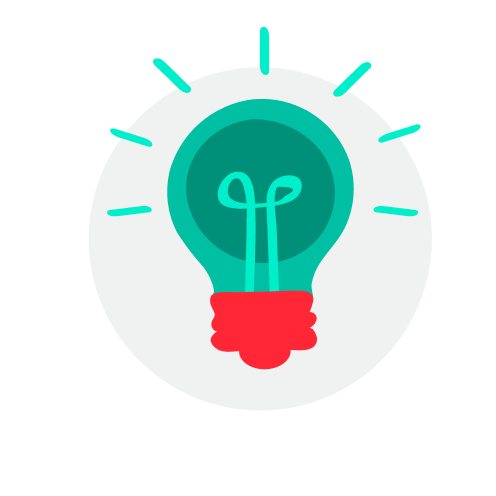 2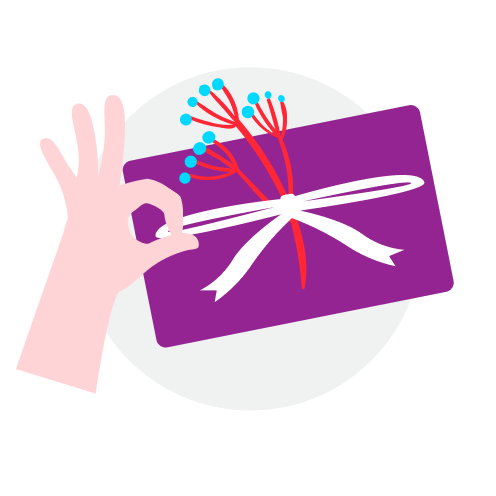 2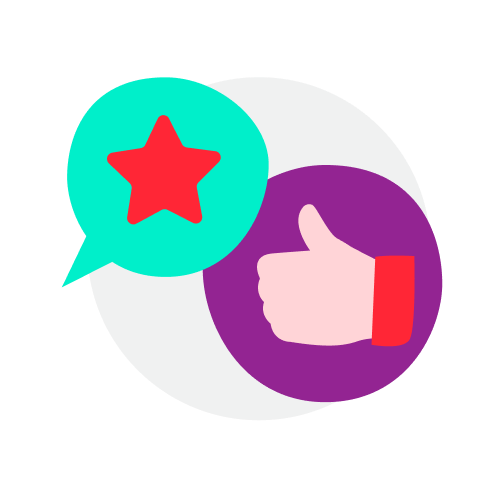 4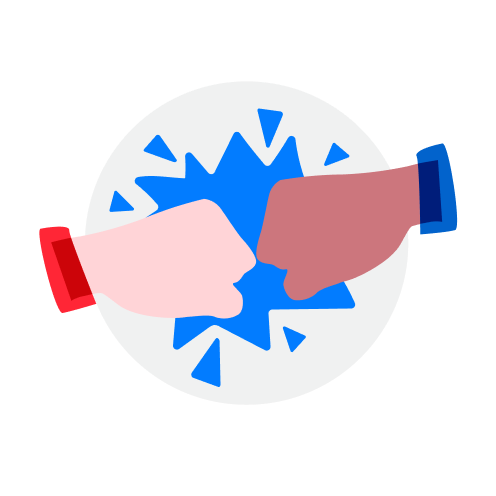 6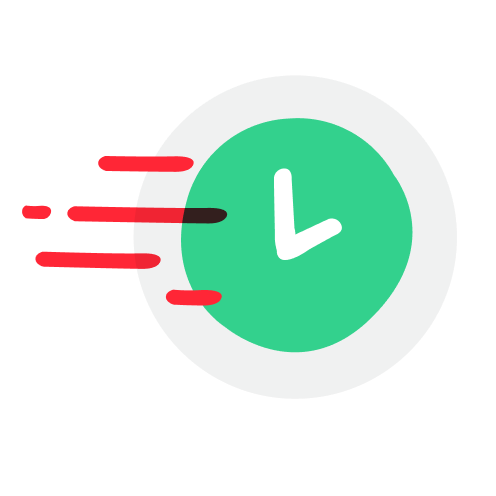 7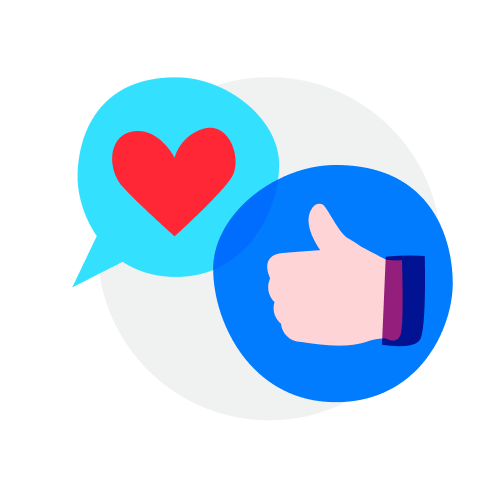 6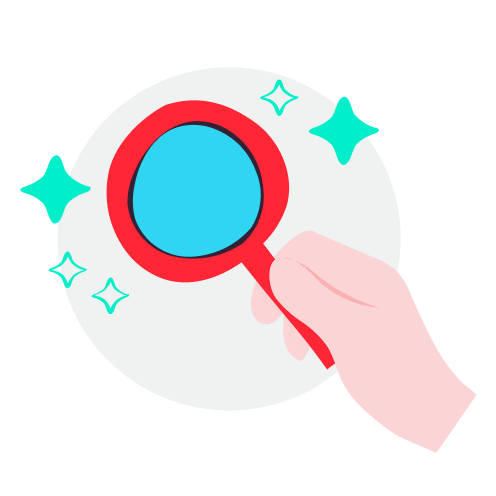 3
thankyou kak i like the dress!! seller nya juga responsif dan pengirimannya cepett

Withlovethebrand

Rp 250,000

thank you kaa! dress nyaa baguss <3

First off, seller mencoba buat nipu sy (difoto barang nya white, di slide terakhir warna nya kuning), setelah debat akhirnya seller setuju untuk kirim yg white. Terus ternyata ongkir medan-jakarta harga 30rb, seller claim harga 37rb, bukan masalah 7rb nya tpi attitude nya. Hati2 ya guys masalah 7rb aja dia bohong ke customer. Apalagi masalah besar 🫣

With Love The Brand Pyo Dress

Rp 340,000

serry.collection

3 months ago

Hi sis, utk memperjelas aj y klo mmg awalny yg saya jual wrn lime. Mmg di foto wrn white karna cuma ad ft yg lbh jls itu wrn ny white utk details dressnya. Tp di deskripsi saya tulis klo yg dijual itu wrn lime. Bahkan sblm dikirim saya konfirmasi klo yg dikirim bkl wrn lime trs dr sana sis baru blg yg dia mau wrn white. Disini mslhny sis kurang teliti baca deskripsi. Klo saya mw nipu ngpin saya blg wrn apa yg bkl dikirim?🥲 & mslh ongk klo keberatan cht aj ya sis ntr ak refund 7rb nya thankyou❤️

Thankyou kak xixixi baik bgt kakanya bakal jd langganan❤️❤️❤️

With Love The Brand Lilou Top

Rp 400,000

Amazing chat

Fast and decisive

Easygoing buyer

Lumayan sat set sat set, ramah dan serius buyer juga✨

Jumpsuit nya ud smp kakk... like NEW 💕💕 Pengiriman jg cepatt.. Trima ksh yaa kak.. Sukses selaluu 👍🙏

Bershka jumpsuit

Rp 100,000

Amazing chat

Dressnya masih bagus bgt, good deal, sis nya juga baik 🥰 Thankyou sis

thriftle

review from buyer

∙

4 months ago

Knows their stuff

akhirnya bisa punya baju marveile yg udh diincer dari lama. karna takut ga sesuai ekspektasi beli second dulu. overall msh oke bgt walau ada bbrp part yg jahitannya ga rapih udh kelepas, tapi masih acceptable. nice seller, thank you so much! 🫶🏻

Marveile malibu tops

Rp 130,000

Amazing chat

Easygoing buyer

Fast and decisive

Thankyou sis😃

Barangnya masih bagus bangettt dan claim di description sesuai bgt. Beneran cushion terbaik yg pernah ku coba!

Kill cover cushion

Rp 65,000

thankyou siss! fast respon, pengiriman cepet, dan barangnya datang sesuai deskripsi🫶🏻

Amazing chat

Goes the extra mile

Unique listings

Knows their stuff

Thank you siss. Barang cepet sampee and bagus bgt. Udh incer baju ini dri lama hhehee ❤️

Bajunya masih bagus bgt , real pict. Seller nya ramah thank u ka

thank u siss

Follow-up review

:)

6 months ago

(edited)

serry.collection

6 months ago

(edited)

Cht aku dibls dong sis hehe, klo emg baju km bgs knp tkt bls cht aku?? ak balikin sis bajuny biar km percaya ini baju km ya🙃 blm di copot kok tag ny aman. Ditunggu tanggung jwbny ya sis, mkny klo fotoin baju itu yg jelas sis, klo dr jauh gt fotony ga mgkn keliatan sis defectny , sini liat lbh jelas dlu baju jualan km ini gmn. Situ yg salah malah nyalahin org gmn sih??? .