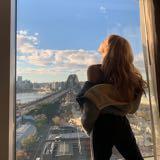 ☁️
@seoulkitty
Singapore   ∙   Joined 9y 3m
Verified
Very Responsive
🤍 regular uploads 🤍 ✨ NO trades & refunds at all, requests for trades will be ignored ✨ normal postage +$1.80 ✨ parcel proof will be given if you opt for postage ✨ not liable for lost mails 🙅‍♀️ Pls do not rip my pics
Reviews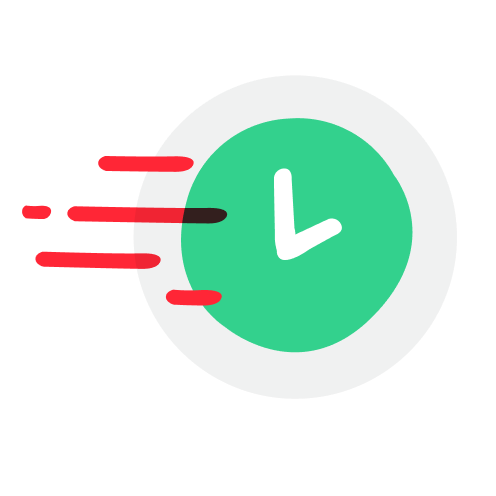 2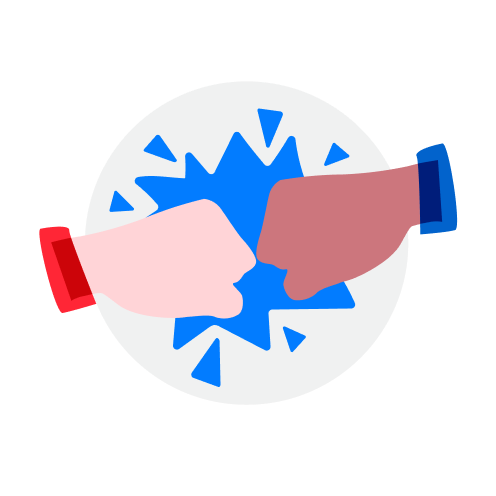 1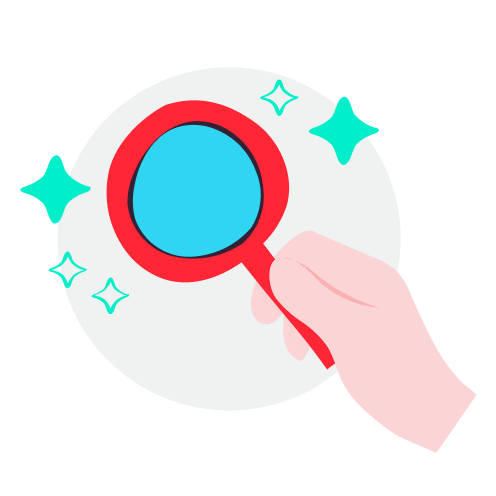 1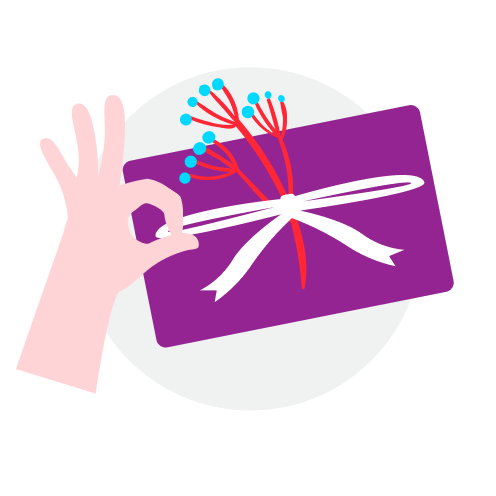 1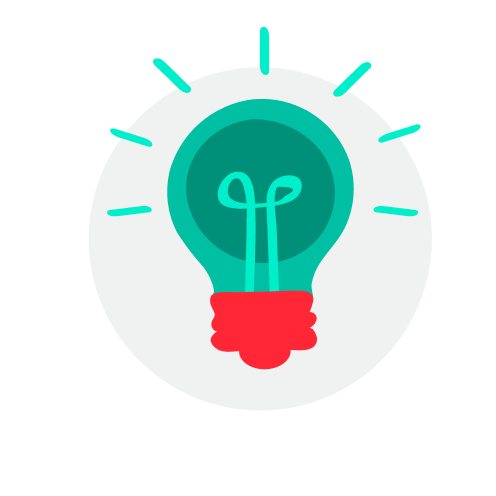 1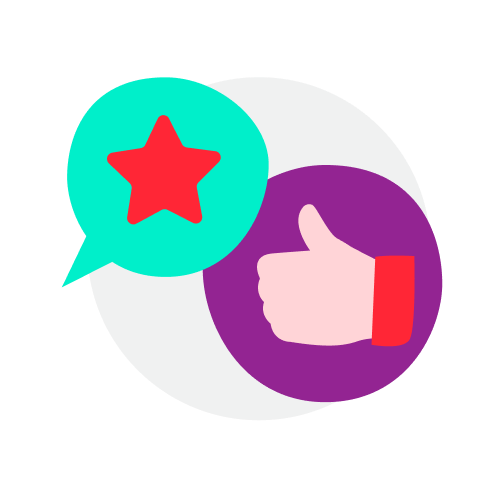 7
super responsive ! highly recommended seller !!

supergurl bellybloop top in blue

S$20

Knows their stuff

Unique listings

Amazing chat

Goes the extra mile

Seller is v prompt in replies, n i love the dress!

fayth sophie tiered babydoll dress

S$39

Amazing chat

Friendly responsive and easy to deal with

yeeuns

review from buyer

∙

3 months ago

friendly seller, item was mailed out quickly and in good condition :)

bello97

review from buyer

∙

4 months ago

Responsive and nice seller! Very nice and polite! Deal went smoothly :) happy with the purchase as well as the item!

tss kaline highwaist shorts in white

S$25

Fuss free transaction, seller was responsive and quick in mailing item out 👍🏻

bnwt ttr alexis padded top in sea green

S$24

cheroro

review from buyer

∙

4 months ago

Item received in good condition and seller is friendly and prompt with reply. Thank you :)

supergurl samantha satin shorts in mocha

S$25

seller replied and sent fast, and was super friendly! would 100% buy from her again :)

mongxlovet remi mesh ruched dress

S$35

jiiiv

review from buyer

∙

5 months ago

Amazing chat

item came as described, was a pleasant transaction thank u! ❤️

Amazing chat

ffast delivery, item in v good condition, love it

BNWT TSS sora satin ruched skorts in navy blue

S$22

responsive and friendly seller! prompt with mailing, it was nice to deal with her! 👍

bnwt ttr adam frayed denim shorts

S$29

friendly seller and prompt mailing! thank you for the deal ☺️ item as described.

bnwt tem betsey wide leg pants

S$45

feebeejh

review from buyer

∙

9 months ago

super nice and accommodating seller!! took the time to mail out the item asap for me and i rlly appreciate it, highly recommended :)

twl charlotte tie front top

S$25

friendly seller item came as described ! :) would definitely deal with her again :D

yhf smitten top in timbre green

S$12

Fast and decisive

sincere buyer fussfree deal ! wld recommend :-)

Very prompt in replies, kind & patient. Goods received in top top condition, love this girl!!! :)

Efficient seller great to deal with

yhf parallel pants in celestial blue

S$14

kryssya

review from buyer

∙

1 year ago

Fuss-free and speedy mailing from the seller! Thank you! Item came nicely packed :)

TEM lorine puff-sleeve blouse

S$25

Fast and decisive

Great buyer! Prompt payment and friendly!!