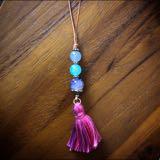 @rozzu
Singapore   ∙   Joined 3y 3m
Verified
Mostly Responsive
Reviews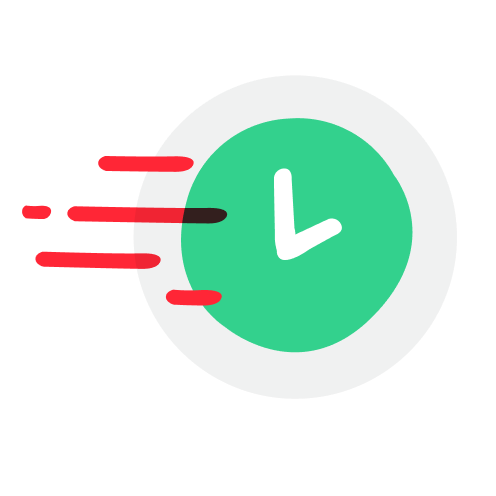 2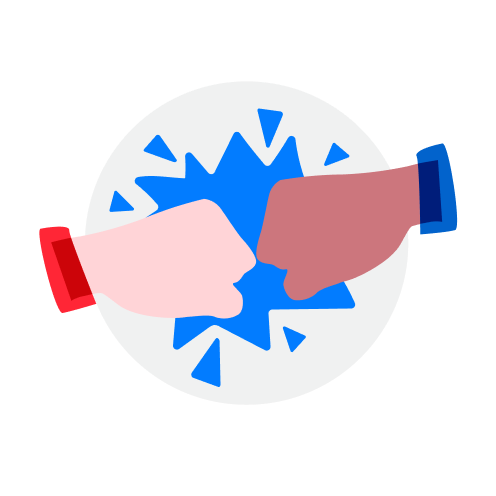 3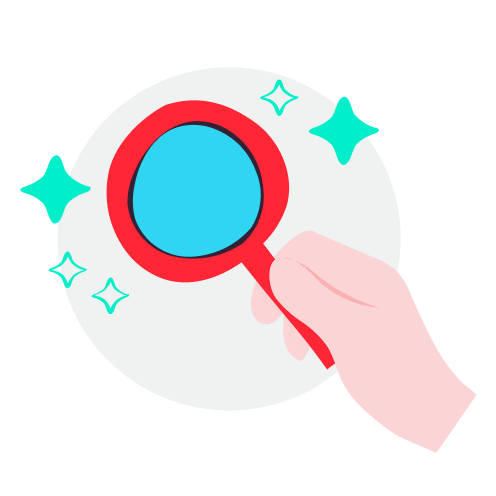 1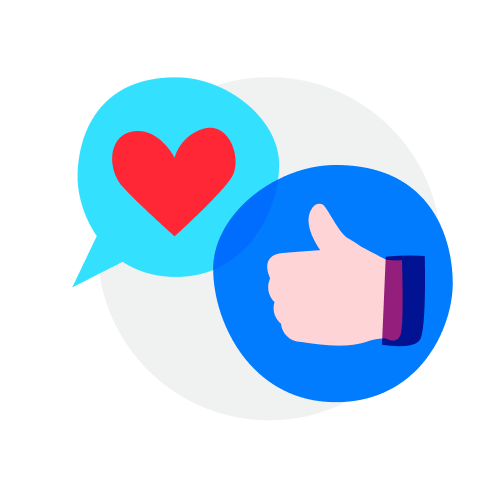 1
Easygoing buyer

very friendly and decisive buyer. such a pleasure dealing with you. thank you so much 🤗

Fast and decisive

Really easygoing buyer who decides quickly!

Fast to deal seller, very accomodating to my collection timing...highly recommended!!!

meses

.

review from buyer

11 months ago

Fantastic seller! Easy to deal. Fast response & no fuss! Great personality as well. No hesitation needed when dealing. 2 x 👍s UP. Deinite ⭐⭐⭐⭐⭐ rating.

Skateboarding Oxelo helmet size M

S$15

Unique listings

friendly seller! Item was still in good condition when received!

Amazing chat

very nice buyer! so punctual and polite. hope to see you again soon at The Leaferie.

grasean

.

review from buyer

1 year ago

Very nice lady!

OFDY medium size bike bag for brompton, pikes and 3sixty

S$38

kayse_sg

.

review from seller

1 year ago

Easygoing buyer

Very nice and understanding buyer! Was a pleasure dealing with. Thank you for the support! :)

Easygoing buyer

great seller to deal with. easy communication and fuss free deal. thanks 👍👍

Thank you so much for offering me such a meaningful.

Fuss-free and understanding seller.. It was a pleasant transaction :)

Nice and friendly seller. Thanks for your kind gesture.

It was great dealing with you! fast and smooth transaction and payment :) would not hesitate to recommend to any other seller :) cheers!!

inbloom_

.

review from seller

2 years ago

Genuine and nice buyer, easy and smooth communication. Thanks again for the purchase 🌿

ninarise

.

review from seller

2 years ago

Wonderful buyer - very prompt, efficient and a delight to deal with!