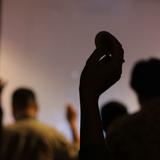 Risma Octavia
@rizmaac
4.8
(20)
Balikpapan   ∙   Joined 6y 4m
Verified
Reviews
4.78
(20 Reviews)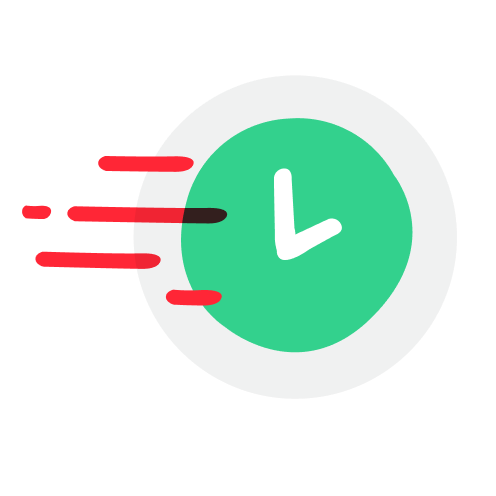 1
Fast and decisive

great buyer :) thank you for shopping kak🤗 semoga suka sama barangnya🥰

great buyer no hit n run juga:) thankyou uda belanja disini ditunggu repeat ordernya sis

Thanks to you a nice buyer and friendly , best regards

Pembeli yg tepat janji & terpercaya untuk bertransaksi. Terima kasih sis🙏😊

Great seller to deal with! Speedy replies. Pleasant transaction! Thank you!

Pembeli terpercaya untuk bertransaksi! Terima kasiih :)

Barabg diterima dengan baik sesuai dengan kondisi yg diinfokan. Thanks

Make an offer, udah nego, di accept, gada balasan, pas ditanya lg, minta free ongkir juga, ga dikasih freeong, gada jawaban.

Yaiyalah.. toh harganya kan enggak deal, wajar dong.. hellooooooo, namanya juga nawar emg salah ya?