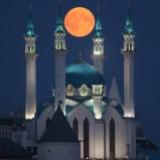 @retro_man
Kuala Lumpur   ∙   Joined 4y 6m
Verified
Not Responsive
One Man's Trash Is Another Man's Treasure
Reviews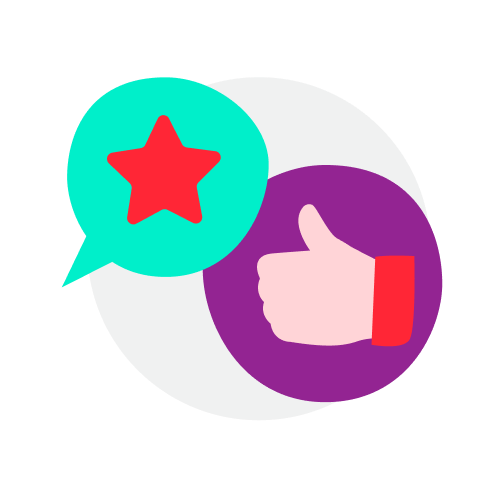 1
Amazing chat

Great person to deal with. very patient and accommodating.

Callaway S2H2 Golf Iron 8

RM65

seller padu... barang padu.. rekoment

Oakley Frogskins Frame Only Crystal Black

RM400

Good buyer to duel with ! Recommend!!

Antique Display Showcase Cabinet Vintage Perabot Almari

RM1,500

Very kind,generous and nice seller. I bought only 1 book but he throw in free books also.The books I bought was wrapped properly n nicely with bubble wrap. I would recommend this seller for his excellent service..

Romance/Woman Fiction Assorted Title Books Novel

RM5

Easy to deal with seller! Hope to buy again from you soon!

aj_2402

review from buyer

∙

3 years ago

pleasant transaction tqvm ya

Empty Bottle Sean John Perfume

RM0

_darknet

review from buyer

∙

3 years ago

trusted seller.. 👍🏻

Elizabeth the II (2nd) British Pound Gold Plated Coin Necklace

RM85

Smooth dealing! Good packaging and prompt delivery 👍👍👍

pleasant seller of sea with and the books arrived in good condition. thank you so much! 🤗

calv1n_c

review from buyer

∙

4 years ago

An absolute pleasure to deal with! Friendly, responsive, but above all, willing to go the extra mile; literally, because he drove all the way to where I work to pass me the stuff. Now, if only all sellers are like that...

-m.a.-

review from seller

∙

4 years ago

Smooth communication and positive transaction. Great buyer, will recommend to others.