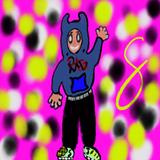 Sinjin Choy
@raggedy
4.7
(22)
Singapore   ∙   Joined 7y 8m
Verified
Very Responsive
Reviews
4.70
(22 Reviews)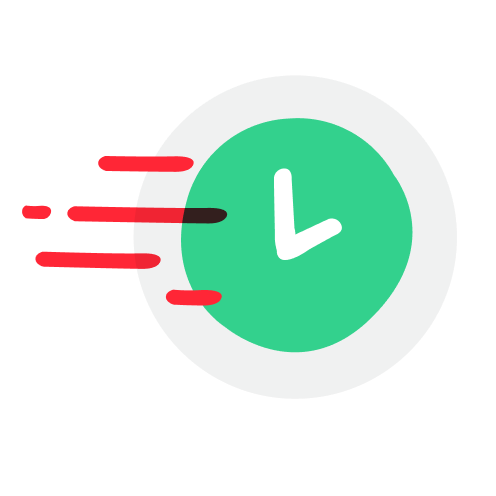 4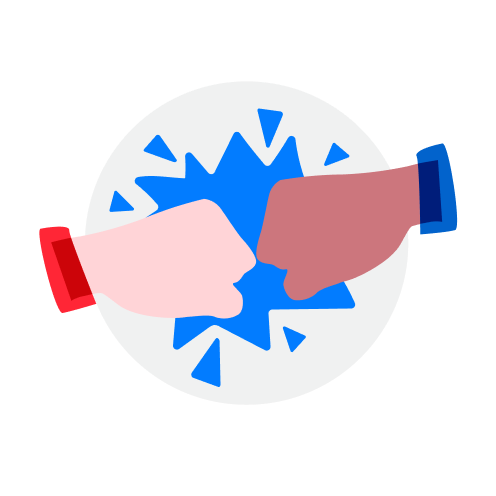 3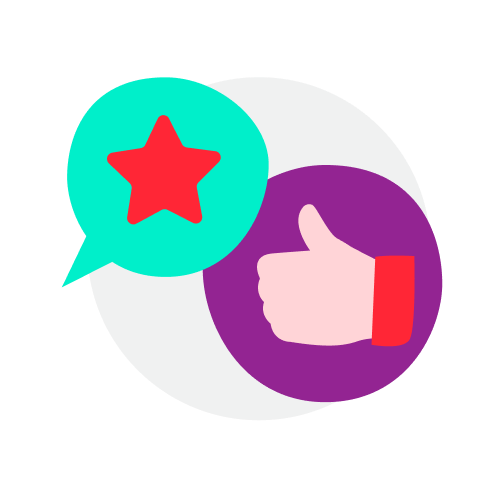 2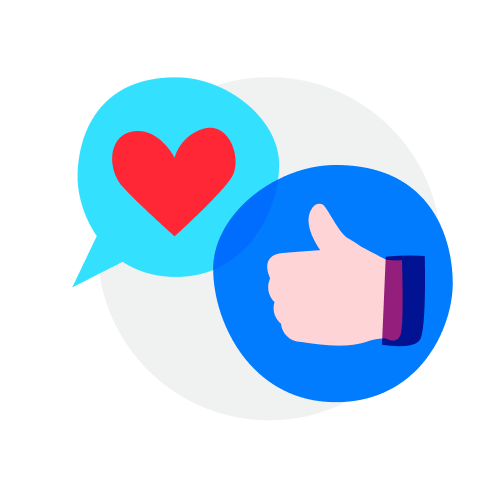 3
Fast and decisive

Fast and fuss free buyer! Easy transactions thank you for coming all the way down to my area 🙏✨

Buyer was really firm on what he wants. Was nice talking to you and enjoy your items!

Amazing chat

Easygoing buyer

Fast and decisive

Sincere and great buyer

Easygoing buyer

Great buyer to deal with. Responsive and punctual. Very easygoing and friendly too!

very bad seller

Nike sb dunk Oakland A's

S$310

Amazing chat

nicest dude ever. knows his shit and would 100% recommend to everybody and will for sure deal again. nice to meet you bro 🤝🤝

Bearbrick Nike SB dunk

S$260

ericlly

.

review from seller

10 months ago

Fast and decisive

Sincere and decisive buyer, thanks for buying!

Easygoing buyer

Great person to deal with! Will 100% recommend and deal again in future! Thanks for the fuss free and smooth deal! Enjoy the kicks! 💯💯💯

Amazing chat

friendly and easy to deal with cheers

very friendly and accommodating buyer! SK8 4ever!!! ❤️❤️ much love to you bro

landice

.

review from buyer

2 years ago

Great seller!! Fast and smooth deal thanks bro!

Pokemon cards for sale all rare cards

S$170

Next time please confirm with your parents first before asking and offering as not many seller have the patience with this behaviour after confirming and agreeing. Buyer is friendly, nice and prompt with response even though transaction did not happen.