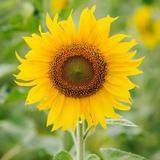 @quiksiver15
4.9
(36)
Singapore   ∙   Joined 8y 1m
Verified
Genuine Transaction! Serious Seller & Buyer.
Reviews
4.86
(36 Reviews)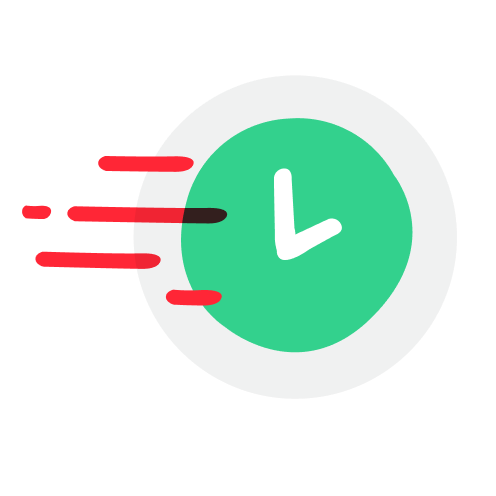 3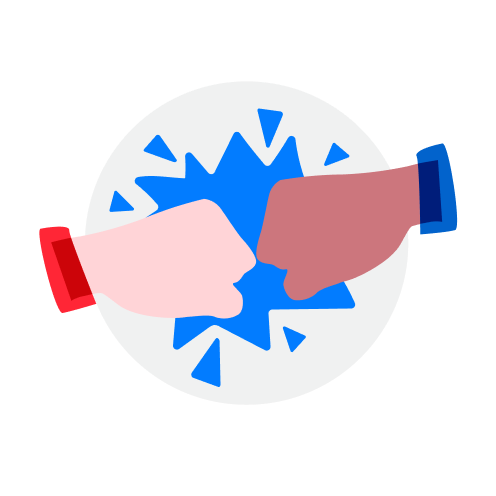 2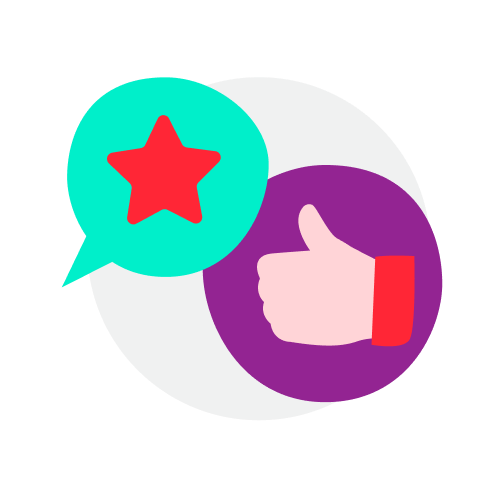 1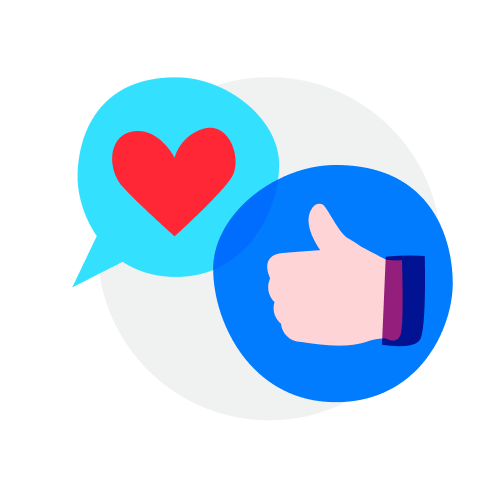 1
mianbaos

.

review from seller

2 months ago

(edited)

i alr know this buyer gna say diff but heres the facts: random stain i nv saw in my life magically appeared n she blame me, isaid i dont refund but she THREATENED me and said she will drive down to my house to DEMAND that $35 back. a GROWN lady is out here accusing a teen of being deceitful and threatening to come to my place of residence? alr gave her half a refund EVEN THO idh the pants back:")

Follow-up review

also note i really want to emphasise to NOT write your return address on the parcel you mail to her cos if she not happy she will literally fight u n say she will drive down to ur house like fr pls guys trust me on this do NOT write it down in case if ever. somehow magical stains / issues that pop up will become your fault (as a seller) as this aunty thinks shes 100% alw never in the wrong.

2 months ago

(edited)

quiksiver15

2 months ago

(edited)

Threatening?? I am just saying I can drive down to pass the pant back to you but to you become threaten?? I will leave it to carousel admin to handle, they saw all the message how seller user vulgarity on me…youngster nowadays…lack of discipline..trying to pull a fast one. Anyway pic tells it all. Admin also apologies to me.

Amazing chat

Easygoing buyer

Fast and decisive

Great experience dealing with this buyer. Deal was transacted on the same day. Fast and furious lol

Amazing chat

Good seller

BNIB ~ Garden Party 30 - Hermes

S$4,500

Love dealing with the buyer! Decisive, friendly and understanding. Thanks babe.

Fast and decisive

wonderful and friendly buyer. super accommodating. highly recommended 🥰

Fast and decisive

A+ buyer! Prompt payment & responses. Hope you ❤️ your beauty products. Thx & hope to deal again!

Fuss free! Fast deal! Love my new picotin. Thank you C.

Hermes Picotin Black in GHW - BNIB

S$4,600

Easygoing buyer

Hassle free and easy to talk with , friendly and sincere buyer, smooth transaction, thank you for the support 🙏🤗

ctlq24

.

review from seller

2 years ago

Very nice and decisive buyer whom is also really nice and friendly. We need more such buyers in carousell! Hope you like the item.😊👍🏻

Think quick and Honest seller.

CorningWare- 6 piece set

S$180

Excellent buyer who was punctual, polite, and straight to the point! Thank you for your purchase and hope you like your scent :)

Honest and generous seller. Purchased a cat cage from her and she gave along a free litter box and a mat. Lovely! Thank you!

Fuss free and great transaction. Seller was friendly and accommodating as well. Thank you!