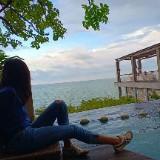 quelca quelca
@quelca
Jakarta Selatan   ∙   Joined 7y 15d
Verified
Mostly Responsive
Reviews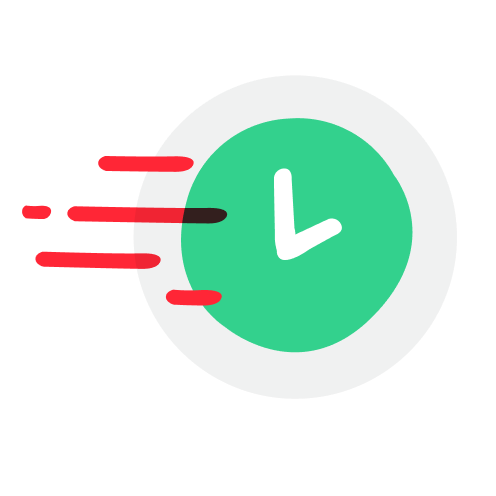 2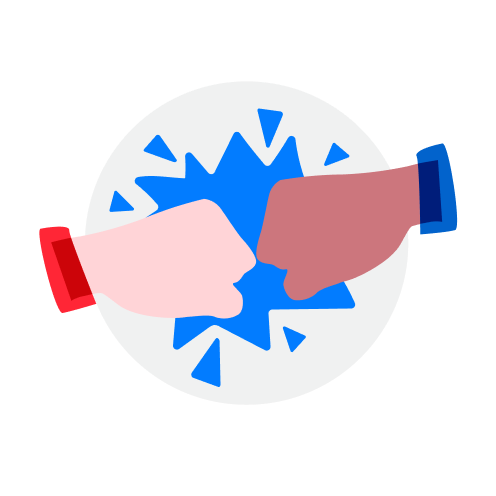 3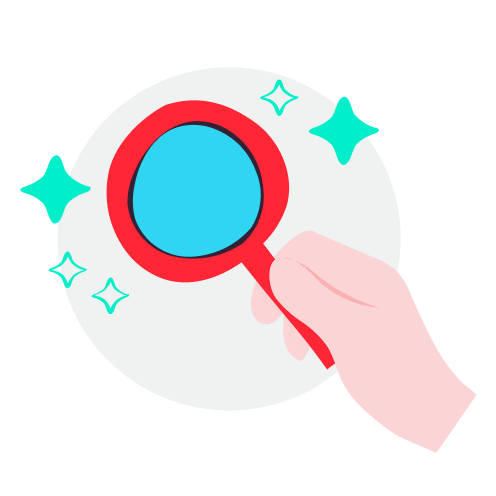 1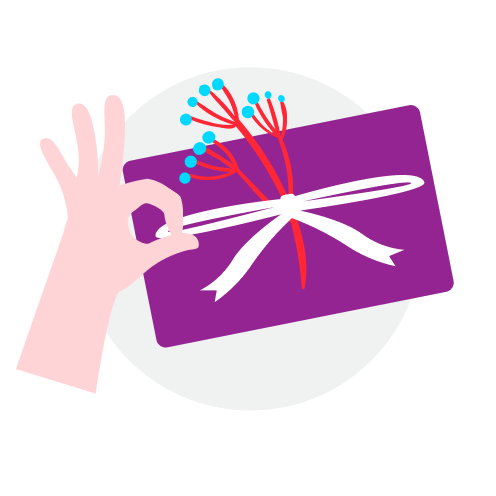 1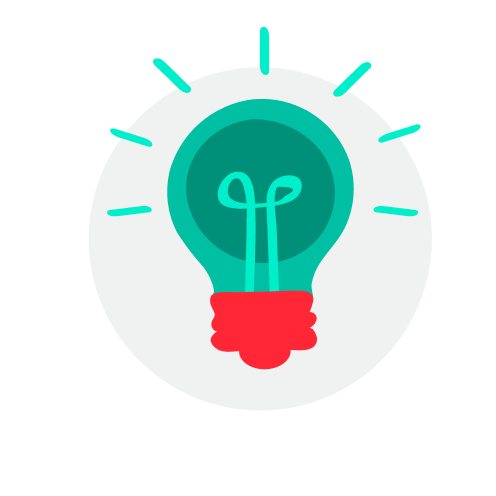 1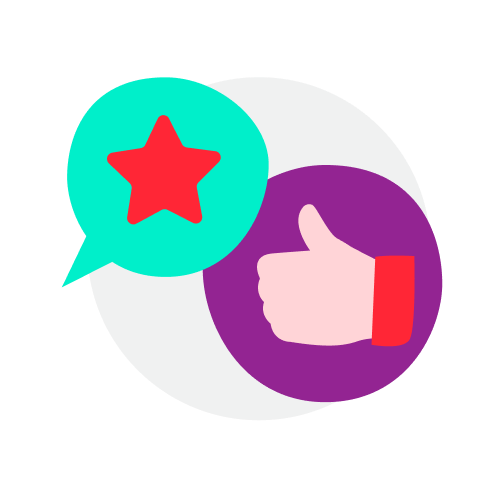 1
Baik sellernya, barangnya masi bagusss, mayan bgttt

Pagar bagi Parklon Fence Castle

Rp 600,000

Fast and decisive

Easygoing buyer

great buyer, super gercep

adsw19

.

review from buyer

3 months ago

Amazing chat

Knows their stuff

Goes the extra mile

Unique listings

thanks seller TOP

GARMIN VENU 2 PLUS

Rp 5,500,000

buyer ga ribet & langsung deal heheh semoga suka sama barang nya, terimakasih kakkk ditunggu belanja selanjutnyaaaa

Easygoing buyer

Great buyer, easy to deal with, thankyou sis 🥰🙏🏼

n3wrul3

.

review from seller

2 years ago

Thanks beb 😘 Buyer no ribet, nego cepet dan langsung deal, trusted. Thanks a lot beb 🙏 jgn lupa mampir lagi ya 😘

Great buyer to deal with! Pleasant transaction! Punctual! Thank you!

Sistanya buru buru kurang sabar, tp gpp semangat ya belanjanya mantap payment cepat tidak neko neko

Kakaknya baik banget, fast response sekaliii 💕 Barang sesuai deskripsi 👌🏻 great seller to deal with deh pokoknya Thx a lot kak 😘

midi dress zalora new

Rp 80,000

Thankyouuu siss 😻 next sy belanja lg ya.

Komunikasi dengan seller sangat baik! Items nya juga all in good quality! Thank you!!