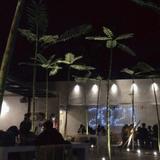 @puspita2734
Wonogiri   ∙   Joined 2y 6m
Verified
Membeli berarti menyetujui No refund No keep ❌
Reviews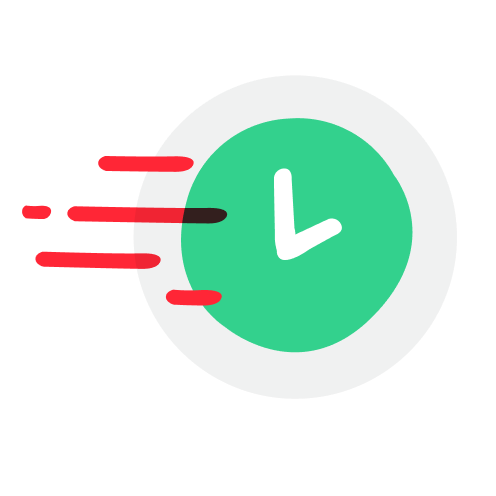 5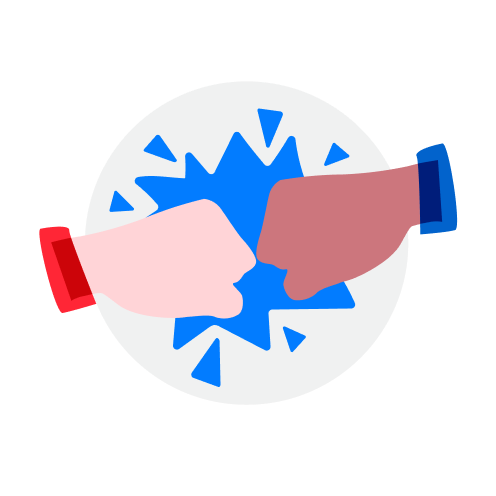 3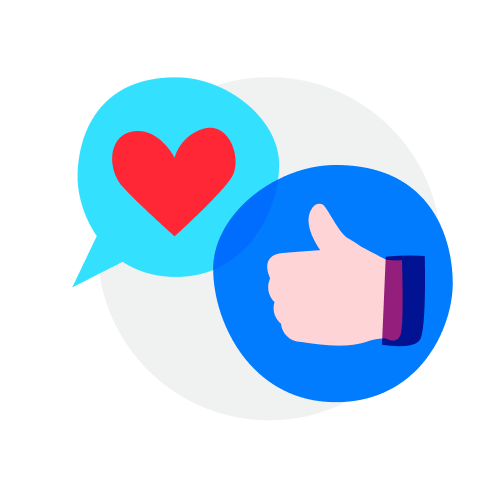 2
paketnya udh nyampe barang ok thank you

Fast and decisive

buyer ramah, baik dan cepat. terima kasih sudah belanja di sini 😁

Fast and decisive

Smart buyer, gak pake basa basi langsung trf. Makasi ya kak udah order di toko aku 🤗 semoga creme blush nya bermanfaat, langganan disininya kak😊

Easygoing buyer

Ngga pake tawar2an alot. Suka, langsung transfer. Ramah dan fast respon. Makasi ya Kak. Semoga selalu sehat :)

Amazing chat

Thankyou for buying ya kaaa ❤️❤️❤️ baik banget and g banyak nego!! Hope u like it

Fast transaction Ga neko2 langsung tf Terimakasih banyak ka🥰

kakanya sgt ramah . dan fast respon . Allhamdulillah barangnya smpai dan sesuai

Buyer no ribet, suka langsung transfer, makasih banyak yaa kak :)

Fast and decisive

terimakasih udah 2x beli di lapak aku.. smoga jadi langganan yaaa heheheh

Fast and decisive

Thanks ka sudah beli preloved ku 🥰

Amazing chat

proses pembayarannya sangat cepat . ga ribet.. ga bertele tele.. the best deh pokoknyaaa . terimakasih sudah belanja di q_murahmeriah..