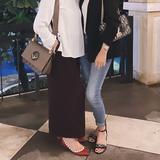 @punyaku.punyamu
4.6
(61)
Surabaya   ∙   Joined 4y 23d
Verified
Mostly Responsive
SHOPEE AVAILABLE 😊💕 No nego sadis Feel free to ask ❤️
Reviews
4.57
(61 Reviews)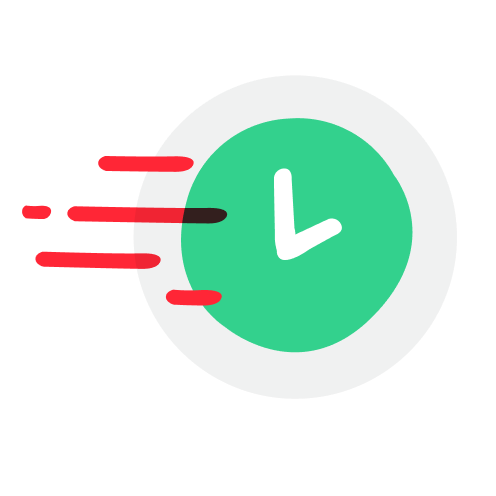 1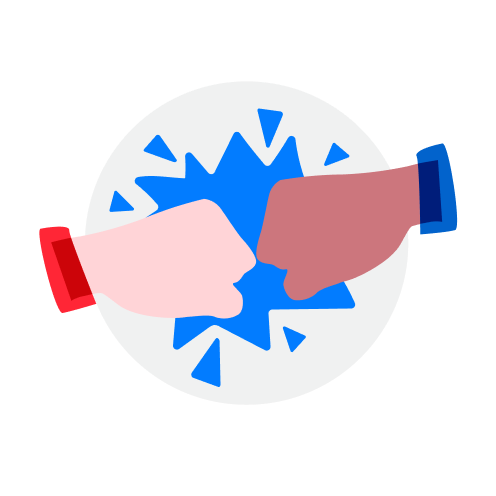 2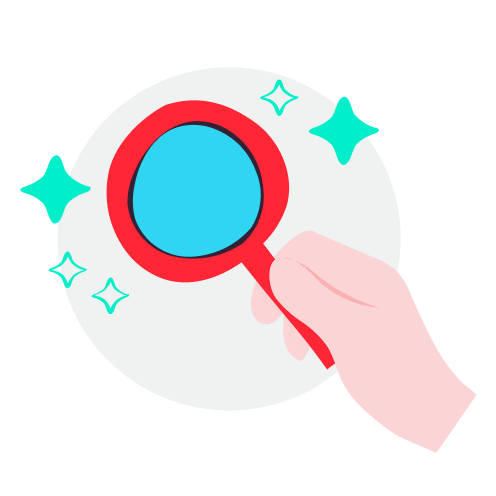 1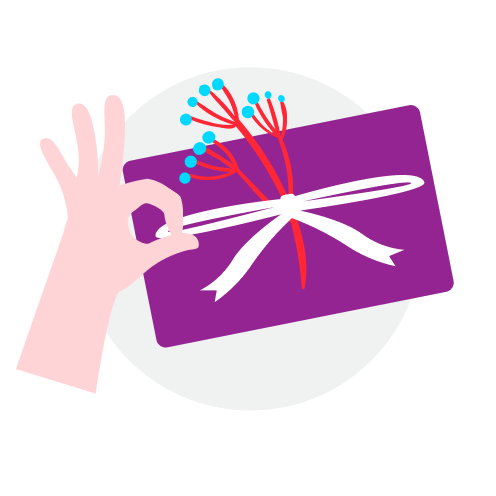 1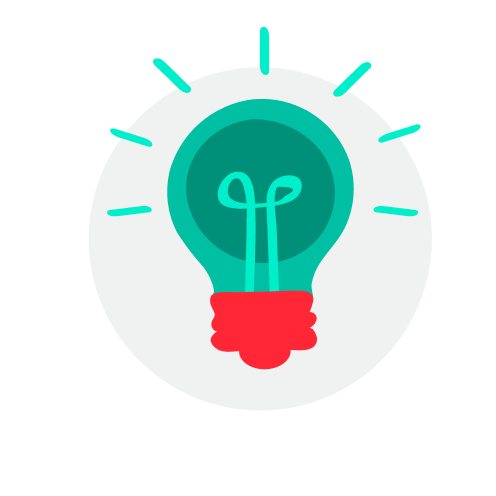 1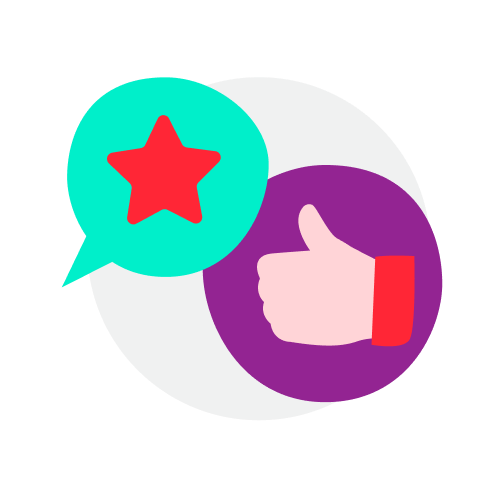 2
Penantian panjang🤣 Thank u sista, Cakeeeep bgt 🥹🥹

HELLGAR

.

review from buyer

27 days ago

Amazing chat

Knows their stuff

Goes the extra mile

Unique listings

BIG THANKS 👍🙏

recommended seller🤍🤍 dapat bonus perfume lg hehehe thanku siss🤍🤍

Perfect as described with lil surprise inside..thank you kak i love it!

Saptodjojokartiko

Rp 250,000

Wah bajunya bagus bgtttt 😍😍😍 seller ramah 😊

Major minor shirt size S

Rp 150,000

beberapa kali beli disini dan selalu bagus-bagus ga pernah kecewa 🥺🥰 makasih udh dibonusin ya mba, ditunggu preloved yg lain hihi❤️

Zara blouse size S

Rp 75,000

cf1203

.

review from buyer

1 year ago

Barangnya msh oke, sellernya baik. Thank u sis 🤗💕

Sejauh mata memandang

Rp 600,000

Jujur g paham sm seller ini, udh tf via shopee, barang ga dikirim2 tp bilangnya udah. Ditungguin 2 hari status pengiriman gk keubah pdhl harusnya 1 hari aja udh nyampe. Tiba2 dibatalin sepihak. Sorry ya sis aku bintang 1 soalnya gaje bgt gaada diskusi atau apa tb2 cancel🤣 saya barang ga nawar, ga minta gratis ongkir, pake shopee cuma buat rekber aja biar secure transaksinya. Eh malah diginiin🤣

Burberry foundation shade 12

Rp 200,000

punyaku.punyamu

1 year ago

Sejauh ini buyer gapernah ada yg bermasalah .. lagian saya juga uda kirim ke j&t masalah juga di shopee sudah saya kontak cs nya masa saya yg disalahin daripada nanti barang ga dateng trus saya dibilang penipu dan yg engga engga ya mending saya cancel lah mba lagian mba juga ga rugi apa apa kan ? 😂

thank's sis ..still great love it💖

Lacoste slingbag x nasa

Rp 350,000

barang ok punya harga murah. seller komunikatif. makasih ya.