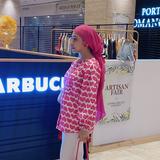 Amy's Closet
@prelovedshowcase
4.4
(44)
Kuala Lumpur   ∙   Joined 1y 2m
Verified
Mostly Responsive
My account is under dispute for a buyer who mistreated me since long last year. I'm a genuine seller with 100% authentic and genuine delivery check my reviews first. If you don't wanna deal with me, don't dm me for buying. Fussy/ stupid buyers stay away!
Reviews
4.36
(44 Reviews)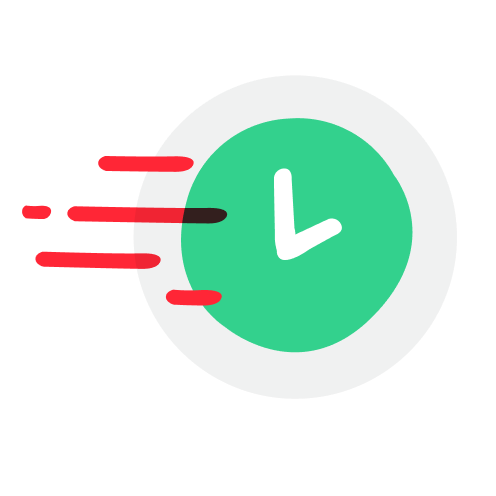 2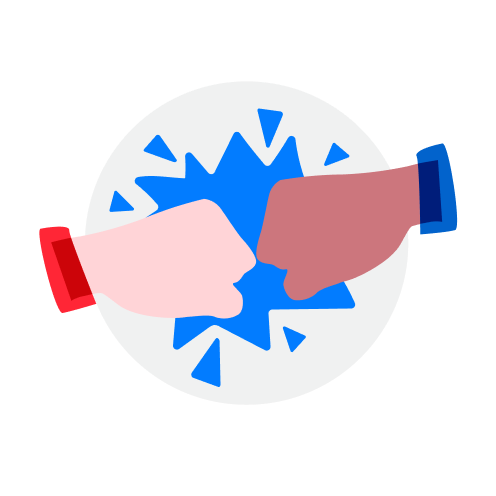 6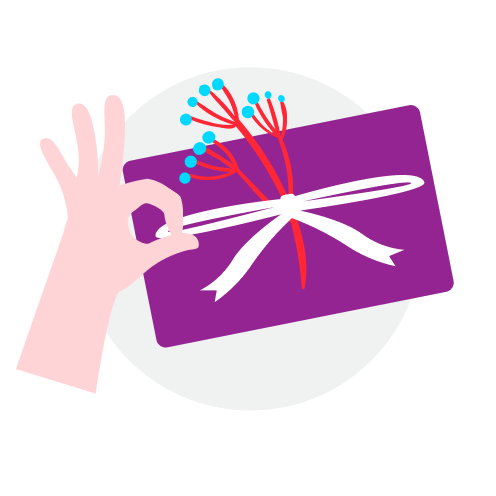 7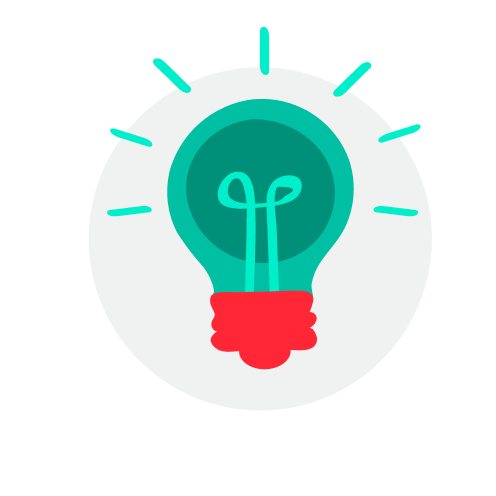 3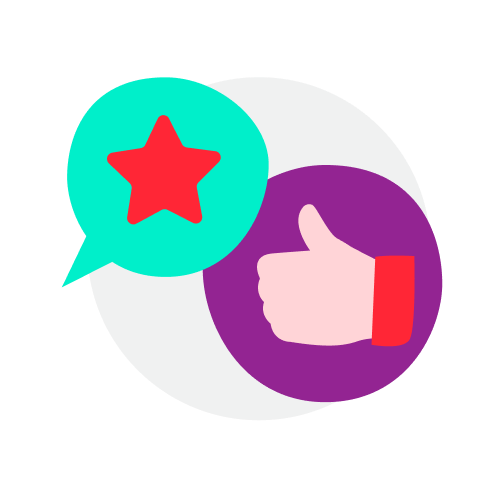 5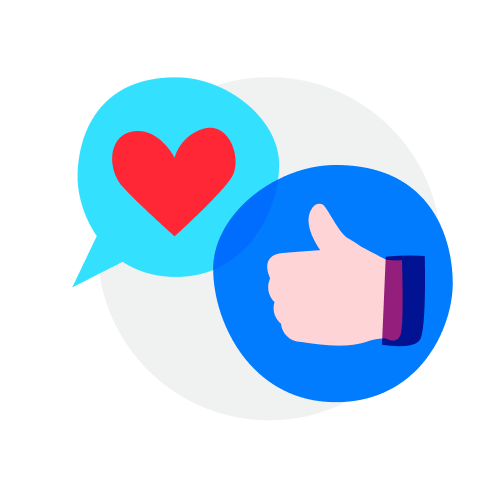 3
Knows their stuff

Amazing chat

Goes the extra mile

Really helpful seller. Thank you

Ikea Rigga Clothes Rack

RM50

prelovedshowcase

29 days ago

Thanks ☺️

The first buyer I ever encountered - asked tonnes of question and accepted the offer before funding the payment . Then started with lot of excuses - saying to pay within 1-2 days as waiting for her buyer's payment. Another 2 days delayed and saying worry being scammed, asked more proof and want to transfer partially. Blah blah.. Don't waste the time if the goods is not affordable. Seller, beware!

Follow-up review

I replied cod at jb only. If worry in being scammed, no need to accept my price. Simply want seller to reserved it for you before you funding the payment-RM700 . Seller who selling high value item beware.. Make sure she afford it before accepting price.. Not after accepting and then started funding payment.. This is not fair to seller.. Beware seller...

20 days ago

(edited)

prelovedshowcase

1 month ago

(edited)

Why I didn't pay 700 for the purchase. Simple, 1. Don't accept COD or self collect. 2. I don't trust acc to pay 700 altogether coz it doesn't have even 1 review with 500+ payment. All the reviews come with 0 payments. May b reviews come from your own people to make it look authentic, right? Other acc u claim is yours has 0 listings babe. How comes i trust account. And u mind me asking about all? If it's headache for you to answer buyer about product and payment method then don't sell. Don't fool

vikkara

review from buyer

∙

2 months ago

Very friendly seller.. answer all my doubts. It's authentic.

Zara Mom Jeans Brand New

RM80

Seller is nice and the item is so worth the money! pleasant transaction with you ☺️

BabyCook Food Processor

RM60

prelovedshowcase

2 months ago

Thank you 😘

fadbest3

review from buyer

∙

2 months ago

very responsive and easy to deal seller... although his account is under review for dispute i can assure this is a legit and trusted seller. 100,000 star for him/her... ty again

Scuderia Ferarri Watch Original

RM70

prelovedshowcase

2 months ago

Thank you so much bro 🙏🤍

Delayed payment for weeks . its okay i unreseved, thanks for checkin out

prelovedshowcase

3 months ago

Dear If you remember I wanted pay you when you were not hometown and asked me to wait to transfer until you are home and can post out. When you came back and we were proceeding, you I wanted to negotiate for the item I wanted to to add. You backed off altogether for negotiation on one item yah. Please be honest to leave reviews 🙏

Easy do deal with and fast respond! Trusted seller! 😁

Philips Hue Smart LED KIT 3 Bulbs

RM400

ayoyoo

review from seller

∙

4 months ago

Trusted buyer. Tqsm!

prelovedshowcase

4 months ago

Thank you 😍

Sweet and friendly buyer. She is very nice and understanding! Love ppl like that more

prelovedshowcase

4 months ago

Thank u dear, will definitely shop again ☺️

Honestly she's amazing seller. Excellent service🥰

prelovedshowcase

4 months ago

Thank you dear ☺️

Amazing chat

Easygoing buyer

Fast and decisive

Kind and easy buyer!