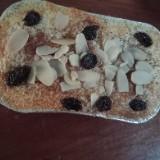 gandhes budianto
@prelovedquenn
Jakarta Selatan   ∙   Joined 2y 9m
Verified
Reviews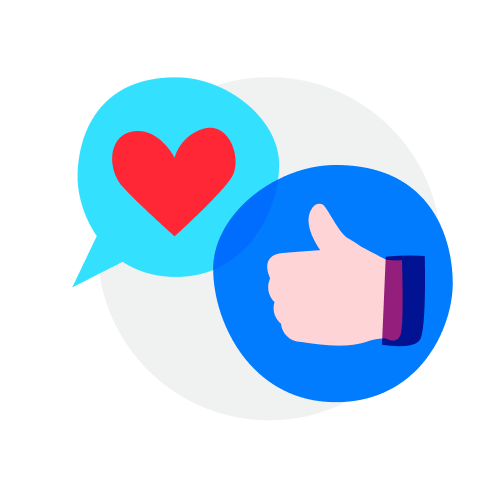 1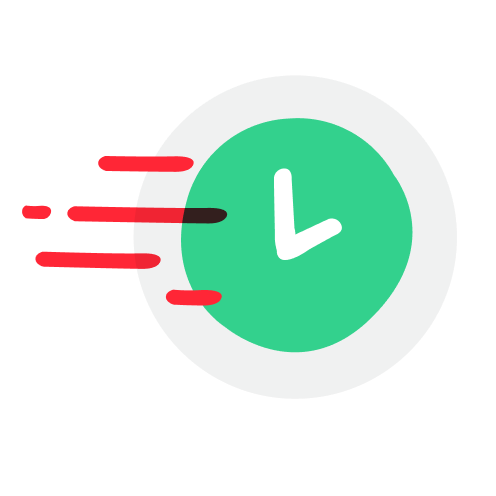 7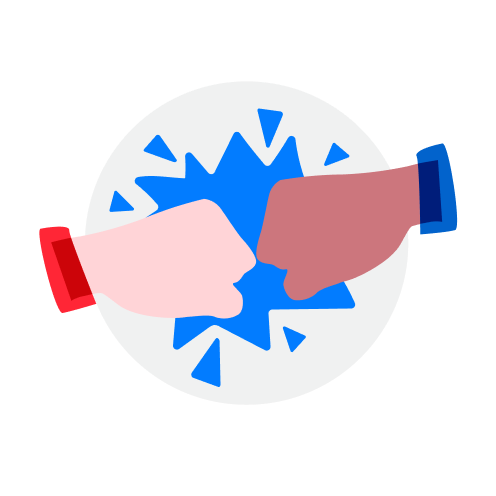 9
BID and RUN. abis nawar ngilang tanpa info cuma read. ga jd gpp kok, tp tolong di info ya

Makasih kakak baik bgt … g mau kl Sy smpe rugi … Barakallah kak 🙏 lancar trs rejekinya ya

dindahk

review from seller

∙

1 year ago

Fast and decisive

Amazing chat

Easygoing buyer

makasih banyak kak

prelovedquenn

2 years ago

Hii mba trmksh u/ bintang 1 nya,diriku sdh confirm y untuk cancel sptnya dirimu yg tdk bs membaca dg baik_trmksh y

thx ya sdh mampir dan beli koleksi saya..pembeli yg baik cepat dan responsif...