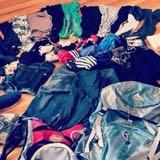 Preloved Collectee
@precollectee_garagesale
Bekasi   ∙   Joined 6y 29d
Verified
New & Previously owned | Pembelian lebih dari 1 boleh digabung ongkirnya | NO BARTER Rata2 masih bagus dengan harga terjangkau.. Feel free to NEGO 📍Bekasi 📮Tiki/JnT/SiCepat (Harga tertera blm termasuk Ongkir) 🏧BCA/Mandiri
Reviews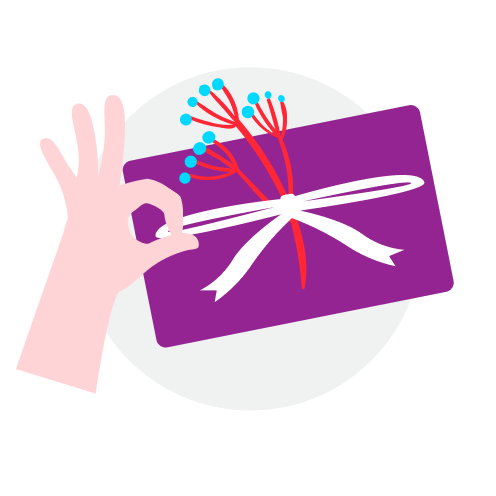 1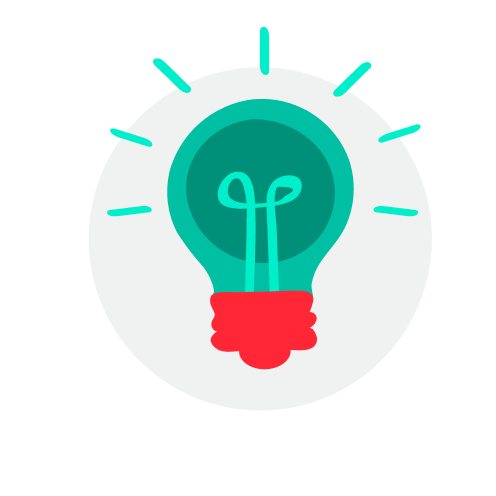 1
Knows their stuff

Thank you

Almost NEW Tanktop Keith Haring Uniqlo

Rp 25,000

Goes the extra mile

trusted and recommended seller. thank you

Almost NEW Kaos USS Original

Rp 35,000

good seller,packing rapih dan kaosnya asli import punya,sukses n thx

Almost NEW Kaos Souvenir Australia Unisex

Rp 35,000

Thankyouu

Almost NEW Atasan Turtleneck tanpa lengan

Rp 15,000

fast respon and trusted seller thanks ya

Toples Jar makanan

Rp 20,000

item as good as described, cepat sampenya, packagingnya bagus dan rapih, sisnya baik dan fast respond, thankyouuuu sis! luv🤍

Amost NEW Zara Mini Dress

Rp 35,000

Nice seller! Ramah dan responsif. Barangnya ok, sesuai deskripsi. Pengiriman juga cepat. Makasih ya 😊🙏🏻

pengiriman cepat. barang sesuai deskripsi, masih bagus2 ❤ penjual ramah super trusted seller. thank you!!! ❤❤❤

Great seller to deal with! Respond seller cepat sekali.. Seller informative & baik.. happy shopping 💃

Item delivered as described and still in a really good condition. Such a pleasant transaction! Thankyou!

Nice seller! Barangnya dah nyampe sis, bagus 😊 Makasih ya 🙏🏻

Penjual yang serius dan terpercaya! Sis baju sudah sampai .Trina kasih banyak. Cepat dan expired.ha ha

Great seller to deal with, baju masih bagus, murah tapi ga murahan, sellernya ramah, fast respond. Recommended!

21keke

review from buyer

∙

5 years ago

Penjual yang serius dan terpercaya! Pengirimannya cepat! Barang jualan diterima sesuai dengan deskripsi. Sesuai janji dan tepat waktu! Transaksi yang menyenangkan! Balasannya cepat. Terima kasih!