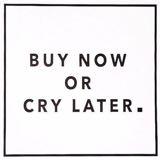 @plenbi
Jakarta Selatan   ∙   Joined 3y 6m
Verified
Very Responsive
When the plan A doesn't work, you need the "plenbi"
Reviews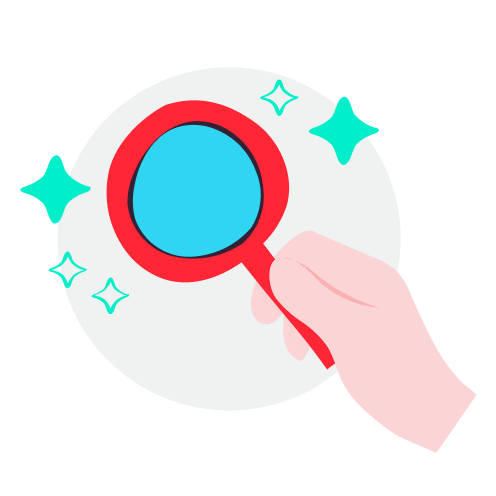 1
Trusted Seller Pengiriman Cepat Makasih kak 🙏🏼

Adidas Original Supercourt size 46

Rp 400,000

Nice seller and trusted...

Camper Runner Four size 44 (US 11)

Rp 200,000

Unique listings

Many thanks

Jual Rugi - Marks & Spencer Jeans size 34

Rp 150,000

ddeea

.

review from buyer

8 months ago

Seller fast respon, item sesuai deskripsi, pengiriman cepat sekali. Nice to deal with u

Clutch GOBELINI

Rp 400,000

Good seller, trusted, fast response utk sya yg serba mendadak, barangnya jg sesuai foto. Terimakasih banyak kak🙏

Nike Cortez Black

Rp 250,000

repon cepat no ribet.. good saller

Adidas Gazelle Rio

Rp 100,000

Great seller to deal with .. 😉 kk nyaa baik & ramah.. barang nyaa jugB sesuai deskripsii . pengiriman nyaa jg super duper cepet banget . terlovee deh pkok nyaaa, thanks yaa kak 🙏🙏

Baju Set Bangkok

Rp 100,000

sellerny ramah dan baik barangnya sesuai sm yg di deskripsi tq ya

Baju Set Knit Bangkok

Rp 150,000

Masih oke sepatunya. Ada beberapa bagian harus di lem/ jahit. karena kebuka. tapi tidak banyak. terima kasih yaaa

Nike Revolution Vol 2.0

Rp 200,000

masih baru, lucu bgt dressnya. thx yah

Trick and Tricky Ghia gingham dress

Rp 225,000

ditlevs

.

review from buyer

2 years ago

Great seller to deal with. Barang nya juga masih bagus bangettt. Makasih banyak ya kak

cantikr

.

review from buyer

2 years ago

Thankyou banget baju2 nya lucu2 bangeeeet. Ditunggu baju2 berikutnya hehe ♥️

manjua

.

review from buyer

2 years ago

Halo...mbak nya seller sangat ramah&responsif. barangnya masih bagus sesuai deskripsi & wangiiiiiii bangeeettt bangeettt.makasih banyak ya mb..

Barang nya sesuai foto, penjual responsive. Thank you!

Bagus bgt barangnya yg dijual. Sesuai sama deskripsi. Seller juga ramah dan jawab pertanyaan in detail. Akhirnya langsung borong beli 3 items langsung disini. Thank u so much!