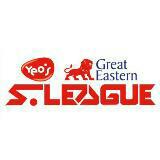 Daddy Yankee
@oliveo
Singapore   ∙   Joined 8y 5m
Verified
Very Responsive
Reviews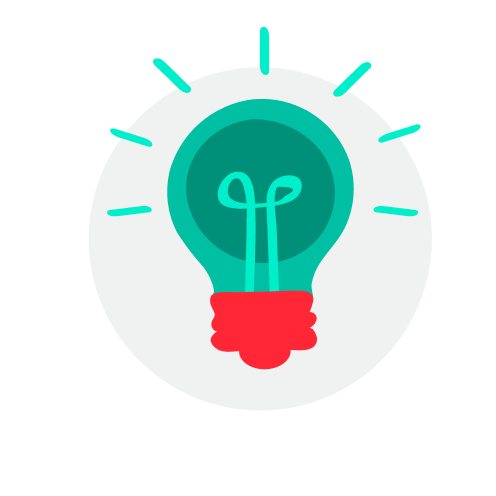 1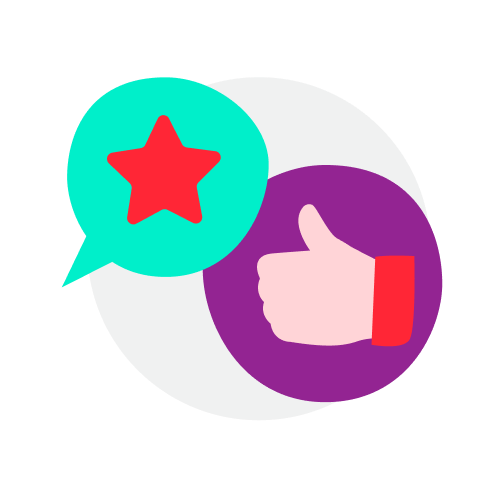 1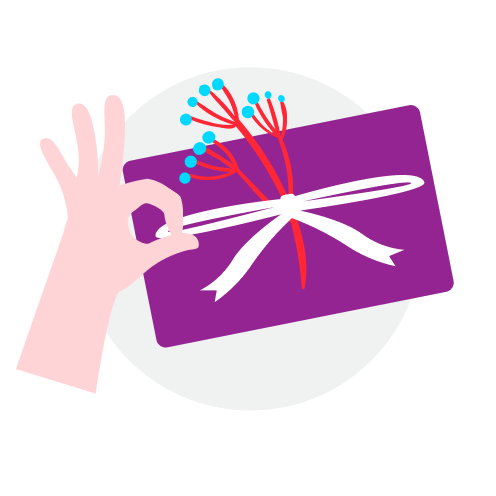 1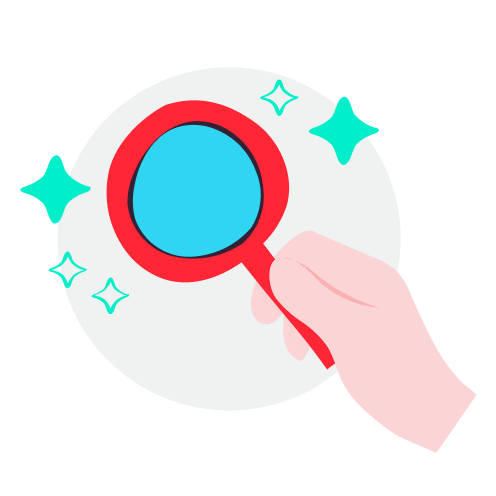 1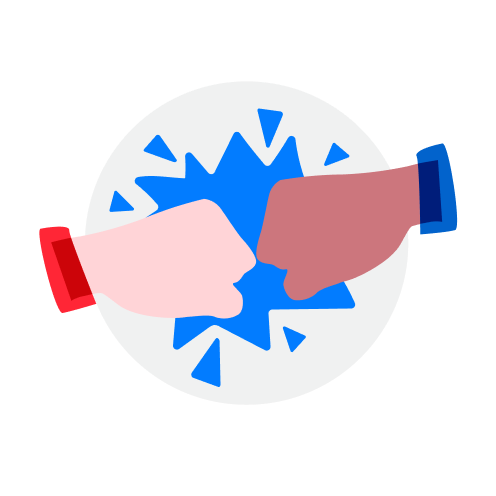 1
a friendly n reliable seller.. recommended to u allz..

Amazing chat

Unique listings

Goes the extra mile

Knows their stuff

Seller is very responsive and accommodating. A+ seller. Items are in very great condition. Will deal again next time. Thanks

lejen

review from seller

∙

2 years ago

Easygoing buyer

Repeat Buyer. Always such a pleasure to deal with him. Punctual with Prompt Replies. Easy to deal with. No nonsense buyer. Thank you once again for your support. 🙏👍🙂

Trustworthy Buyer. 2nd time dealing with him. A gentleman who kept his word. A pleasure to deal with. Thanks bro.

Fast and Decisive Buyer. Punctual and Friendly. A pleasure to deal with. Thanks Bro 🙏👍🙂

Seems really interested and then made an offer, made me reserved the item for him. MIA the next day and stopped replying me. :/

abby095

review from seller

∙

5 years ago

He wanted a discount and i allowed a discount, i even travelled from yewtee to khartib to meet at his convinience. He said 5.45pm meet so i reached and he didnt even check his phone, i waited for almost 1hr, but he mia so i went back. After that he told me to continue waiting while he come over, so i waited until 7.30pm. And btw i waited until i gastric. I was nice enough to wait, or EVEN smiled at him! I sold more than 15pcs, bought from supplier all brand new, yet he the only 1 say got issue.

It was Christmas when I offered him the Psvita. We chatted about the item and I offered him and he accepted the offer. I later told him I would get back to him on when to collect the item as I was going out with my family. When I got home and wanted to discuss on when to deal, I saw that the item was "sold out". I thought the "sold out" was because I offered and he did not want any customers to offer him. But when I asked him, he went MIA. Did not reply to my messages. Very disappointing.

We would like to take this opportunity to thank you for shopping with us. If you are reading this, it is safe to say your item has safely arrived and we are delighted to know. It has been a great pleasure serving you online and we hope you will enjoy rocking with your new item.We look forward to serving you in the near future. Don't forget to keep an eye on the latest updates on our: + instagram page @onefaceclub + facebook page onefaceclub

Great buyer to deal with! Fast and punctual. Thank you bro for the smooth transaction. Drive/Ride Safely.