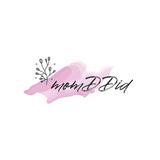 BACA BIO! NEW & PRELOVED
@momddid
4.9
(437)
Jakarta Timur   ∙   Joined 6y 8m
Verified
Very Responsive
🚚 : sicepat & anteraja 💰 : BCA 🗣 : NO REFUND. NO RETUR!! Pengiriman H+1 after payment (minggu & hari libur no shipping) request via shopee ada t&c nya ☺️ No ribet, No drama, nawar sadis tidak akan di bls y zeyeeng, at least nego pun pake otak yess 😅
Reviews
4.95
(437 Reviews)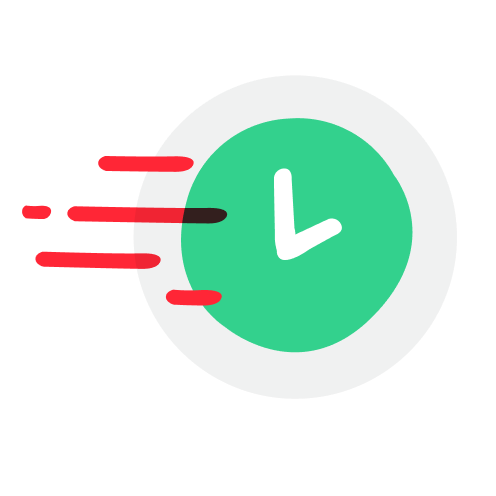 6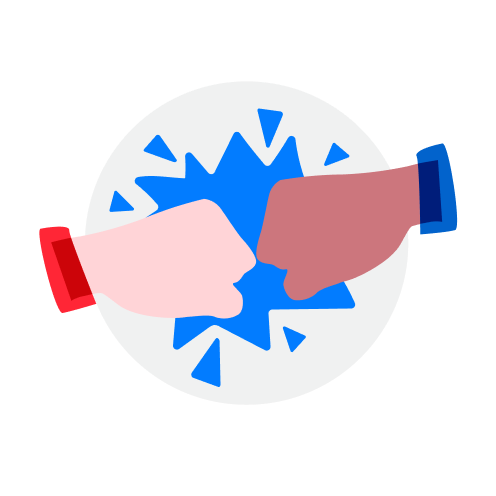 7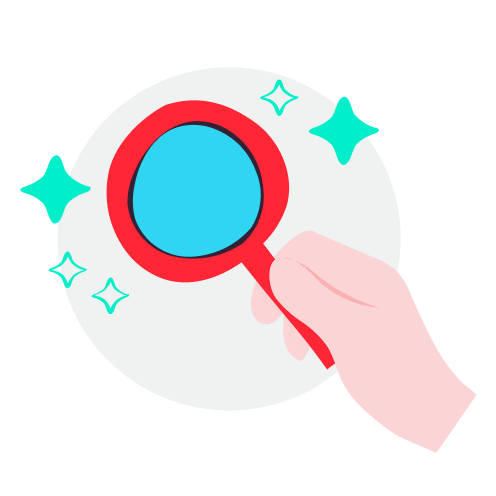 12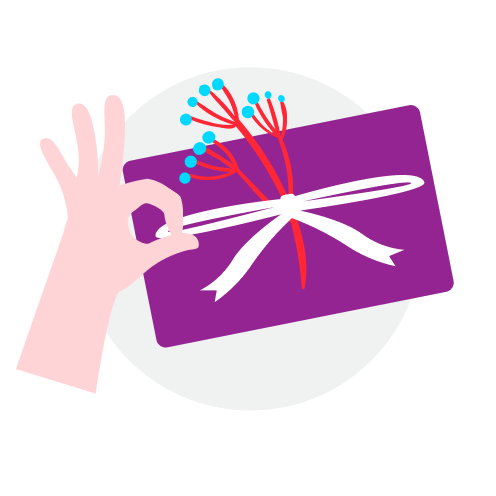 12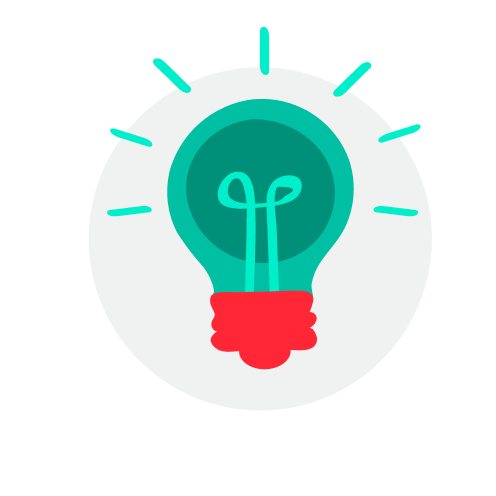 13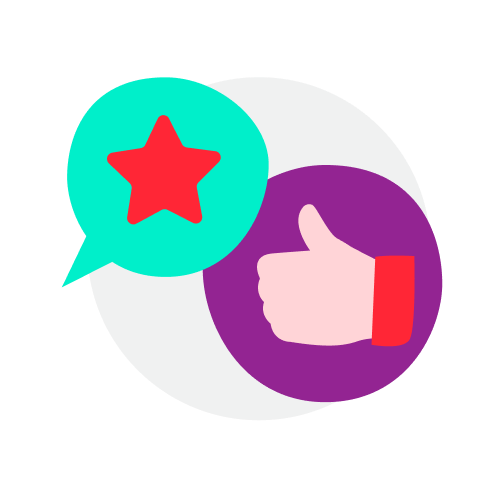 24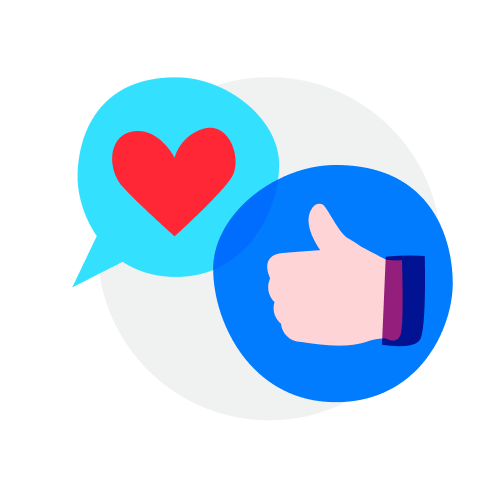 2
ima05

.

review from buyer

16 hours ago

Nice seller… barang masih bagus.. makasi ya 🙏🏻😘

Ardenleon safari kids Baby Set bukan mahika mothercare gingersnaps little palmerhaus booyah uniqlo zara hnm h&m

Rp 25,000

Masih ada tag nya alias masih baru, makasi yaa

Little palmerhaus set • sanrio setelan wear gudetama • Piyama bayi anak baju tidur bukan mothercare mahika kids baby boho panna

Rp 50,000

Goes the extra mile

Unique listings

Trusted seller level paraaaaah thanks yaaa gift kinderjoynya suka bangeet

Starbucks Tumbler osaka japan jepang bukan corkcicle

Rp 150,000

terimakasih kak

Velvet junior piyama baju tidur anak bukan little palmerhaus mahika kids fluffy boho panna bohopanna

Rp 40,000

Goes the extra mile

packing nya rapih bgt, barang nya juga masih bagus dan seller nya fast repon yg penting amanah, thx

makasih ya ka, maaf telat 🙏

Kaos anak bayi baby t shirt

Rp 10,000

thank you sis, barangnya bagus. like new. sukaa🌹

Mae & bae Jackson Bowl Set satu set mangkok makan anak alat sendok garpu piring

Rp 40,000

Knows their stuff

Amazing chat

Sellernya ramah bgt, dikasih detail ttg barangnya, dan yg terpenting amanah :)

Original Smiggle lunch bag box hardtop embossed

Rp 250,000

Barang masih sangat bagus.. Pengiriman juga cepat, Terimakasih seller 🤗

Tas Selempang Anak boneka superman superheroes

Rp 35,000

cute

Overall Baju kodok anak bayi kids baby jumper

Rp 20,000

keren

Kaos anak nevada star wars bukan mothercare poney cool kids baby gingersnap yaa

Rp 15,000

cool

Gap Kaos anak bukan mothercare gingersnaps uniqlo zara kids cool

Rp 10,000

Amazing chat

Knows their stuff

Unique listings

Goes the extra mile

Barang ori. Masih bagus. Packing aman. Trusted seller. Bs pakai shopee thanks sis

PENNY SCALLAN DESIGN Stainless Water Bottle / Botol Minum Anak Stainless yumbox omiebox lunch box smiggle

Rp 100,000

penjual yg baik, pengiriman cepat, harga bisa nego, thx sis

Atasan bayi baju tidur

Rp 10,000

bymirs

.

review from buyer

1 month ago

Amazing chat

Kakanya super ramah Pengiriman juga cepat Thnks kak

Colours baby Kemeja hawai Hawaiian pantai Shirt

Rp 35,000

me_n_mj

.

review from buyer

1 month ago

Great seller. Fast response, fast delivery and great quality of product 👍

Pj mask gekko gecko original kidz station hasbro bukan elc mattel mainan action figure anak baby kids

Rp 150,000

Amazing chat

Easygoing buyer

Fast and decisive

Terima kasih sis.. Ditunggu next ordernya.