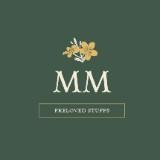 biz mg88
@mm_id
Jakarta Pusat   ∙   Joined 4y 7m
Verified
Very Responsive
Welcome to MM_id :-) New and preloved stuffs So, what are you waiting for? Just chat and grab your favorite one :-) Payment : DANA SeaBank ShopeePay Shipping : JNE J&T Wahana Paxel Anteraja *No Complaints *No Exchanges *No Refunds
Reviews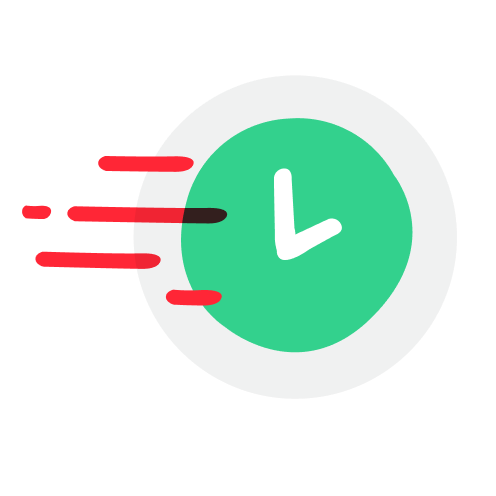 1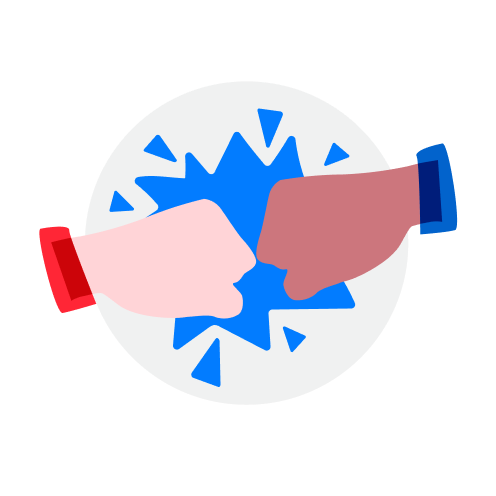 1
Easygoing buyer

Recommended buyer 🫶🏻 Ditunggu next ordernya kk 🥰

Fast and decisive

Fast, smooth and pleasant transactions. Thank you for your order kak, ditunggu next order nya 🙏🏻☺️

pembeli yg cepat nego thank you kak sdh belanja🙏🥰

Baik banget sistanya deal, langsung TF tengah2 malam pun pdhal😅 makasih banget yaaa smoga suka dan awet. God Bless sist... 🙏🏻😘

Bajunya masih bagus banget..seller ramah n respon cepat..terimakasi sis

Great buyer, ga ribet, cek barang langsung trf. Thanks!

Ori ikea nice

#bersihmaret IKEA RESGODS Meja Lipat Bambu

Rp 200,000

buyer terbaik, ga kelamaan basa basi langsung deal! thankyou🥰

thankyou sis, buyer yg simple no ribet. 😘semoga suka yaa😊

Great buyer! Gapake banyak tanya! Thanks kakk for shopping with me💕💕

makasis sister udah jadi buyer yg sopan dan ontime. di tunggu nx order yaaa

Great buyer to deal with! Punctual! Pleasant transaction! Thanks sis ❤️ Mampir lagi ya...