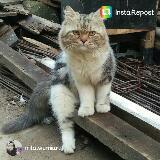 Mita Wurniarti
@mita.wurniarti
4.9
(136)
Tangerang   ∙   Joined 6y 6m
Verified
Not Responsive
Semua barang bisa dibeli via shopee yaaa dan semuanya ORIGINAL !!! Kunjungi toko saya di Shopee! mitawurniarti: https://shopee.co.id/mitawurniarti?v=183&smtt=0.0.3
Reviews
4.92
(136 Reviews)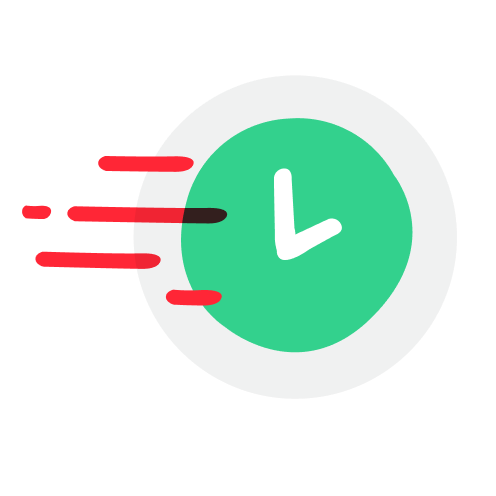 5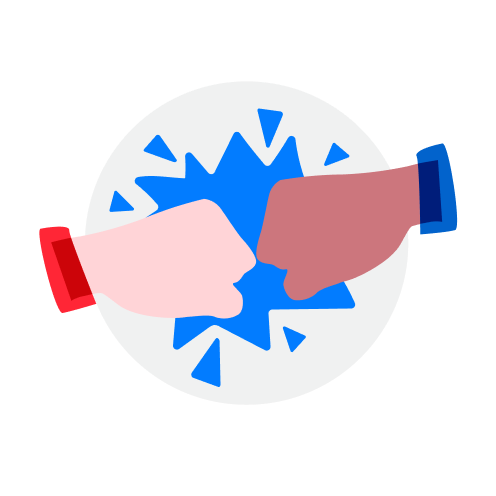 10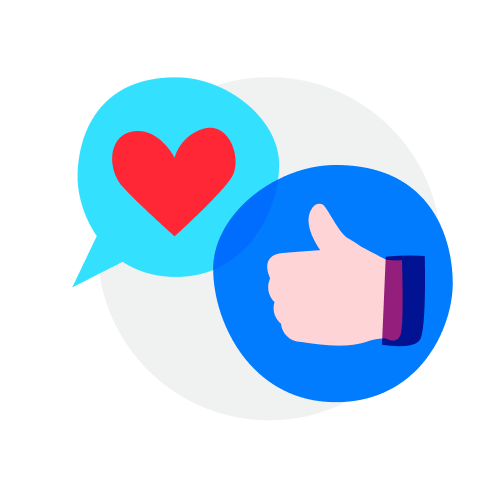 2
Fast and decisive

Kakak, makasih banyak udah order sama aku 🤗🤗 Kakak ramah banget

Easygoing buyer

Kakaknya ramah. terima kasih Ka sudah order. ditunggu next ordernya yaa Ka 🤗

Easygoing buyer

A nice buyer with super duper nice attitude :) thankyou for shopping ya mbak smoga blanja lg dlapak saya

Fast and decisive

very nice buyerr... thank u sista ♥️♥️♥️

Easygoing buyer

sisnya ga ribet & kooperatif. thank you for shopping with us, semoga bermanfaat barangnyaa :)

Pembelian cepat dan trusted buyer. Thank you for shopping kak

Terima kasih mom sudah belanja di kita. Buyer ramah dan pengertian. Nanti belanja lagi yah 😊

Terimakasih mommy Sudah borong Semoga suka☺️🙏🏻 dan di tunggu next orders nya ☺️

makasi kakkk, semoga berguna dan debay nya sehat terussss :)

mita.wurniarti

1 year ago

Aamiin makasih yaaa sissss 💕

Amazing chat

Buyer sangat kooperatif dan ramah dalam diskusi. Transaksi berlangsung cepat dan barang sudah diterima dengan baik.