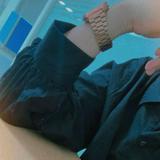 @megaapreloved
Surabaya   ∙   Joined 5y 2m
Verified
Pengiriman via gosend, jne, jnt, wahana COD ❌ Ongkir ditanggung pembeli✅ Payment via BCA/BNI/OVO/DANA✅ No barter ❌
Reviews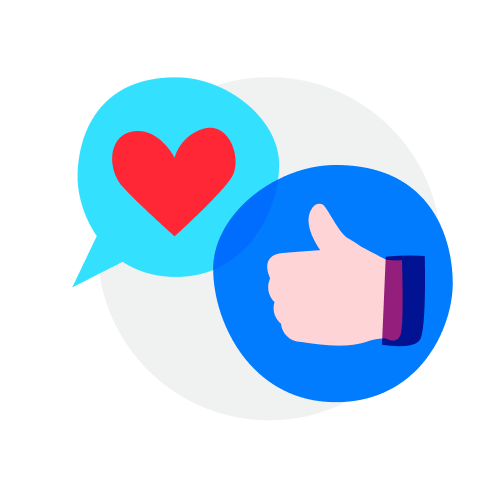 1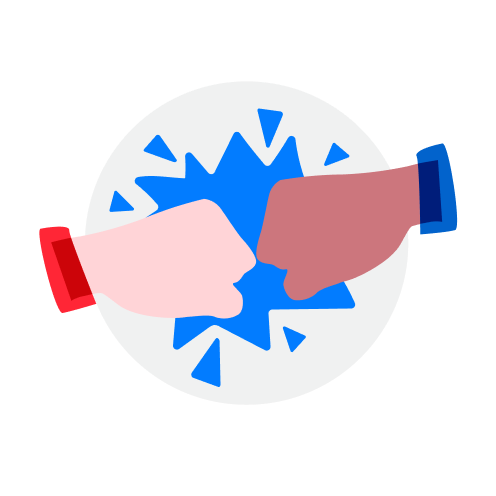 1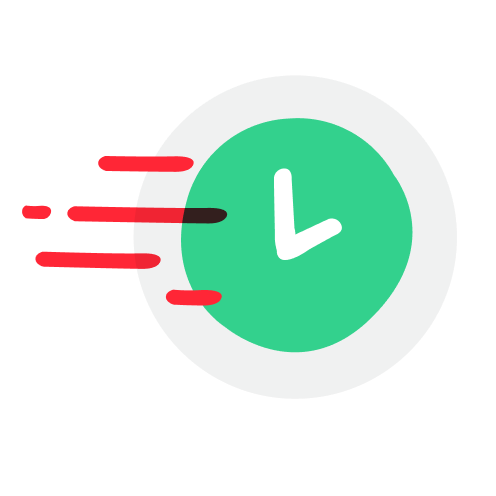 1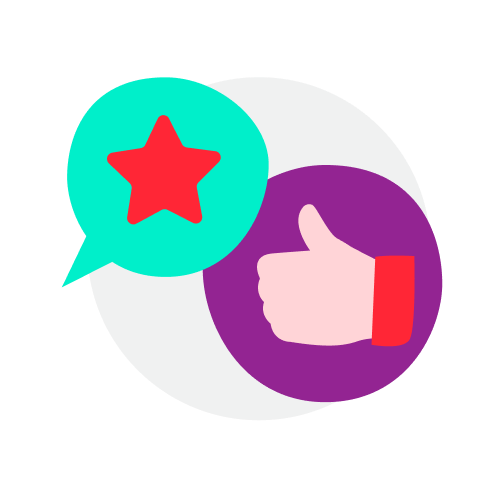 1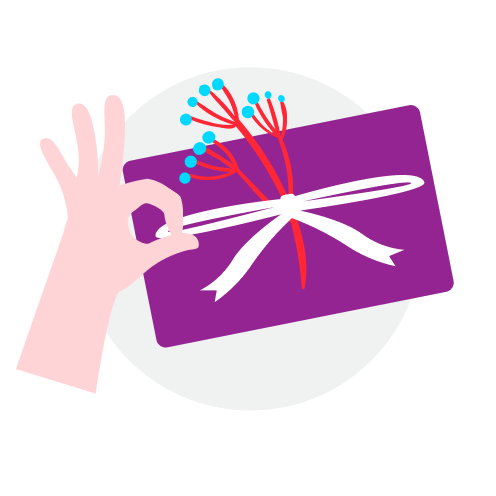 2
Easygoing buyer

Amazing chat

Fast and decisive

kakanya baik dan super gercepp. smart and recommended buyer pokoknyaa thankyou yaa kak 🫶🏻🥰✨

murah bgt dpt bonus lagii, lovyu kaaa🫶🏻

take all lipcream

Rp 20,000

pembeli ramahh fast responnn , kulotnya jg masih okee dan bagus dipakai , thanks sellerr 🥹🥹🥰🥰

Kulot Plisket suede

Rp 30,000

Amazing chat

pesennya cm maybelline & makeover ehh msh dikasi gratisan lipcream lg, udh gitu free ongkir pula thanks ya Seller 😘😘😘

akuprel

review from buyer

∙

1 year ago

Goes the extra mile

makasih banyak ka❤️❤️

Lipcream powerstay transproof matte

Rp 55,000

bagus bgt jilbabnya thnks kaaa 💋

Jilbab motif square

Rp 20,000

makasih sis barang ny sampe tepat waktu..kakak ny baik dan fast respon..langganan y kak

Goes the extra mile

bagus sekali Kaka nya juga baik Masyaallah puas makasih kak

Pashmina crinckle

Rp 25,000

hijab ny bgus bgt kalem warna nya,aku suka bgt makasih ya kak

Jilbab diamond square

Rp 15,000

THANKYOU UDH BELANJA DI SINI ❣️😘 Di tunggu next order nya

adell22

review from seller

∙

4 years ago

Great buyer. Thank you for shopping sis. Ditunggu next ordernya ya 🙏😍

makasih ya kak. makasih. pembeli yg g ruwet and menyenangkan

elssss13

review from buyer

∙

4 years ago

Sellernya baik, fast respon, dan barangnya juga masih good condition. Thank you siss 🥰

good seller❤️ barang masih good condition huhu seneng banget!