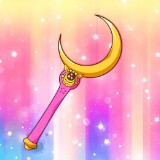 @loyrachen
4.9
(64)
Singapore   ∙   Joined 2y 6m
Verified
Very Responsive
I don't deal with dilly dally people. Show interest only when you want to buy, don't be a low baller.
Reviews
4.94
(64 Reviews)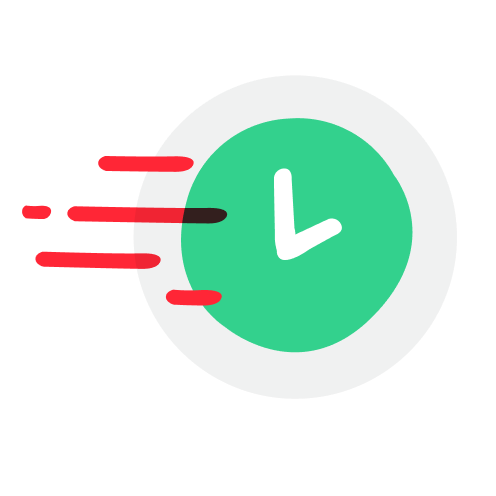 5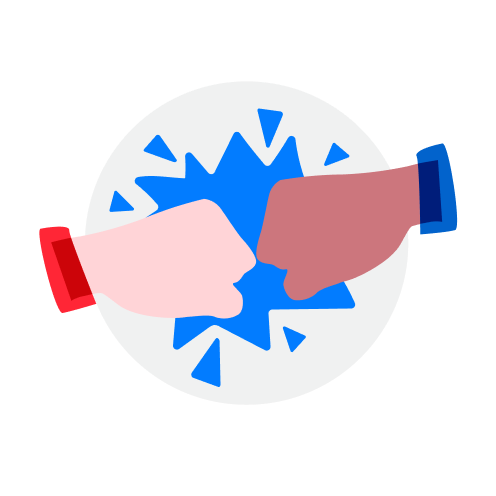 3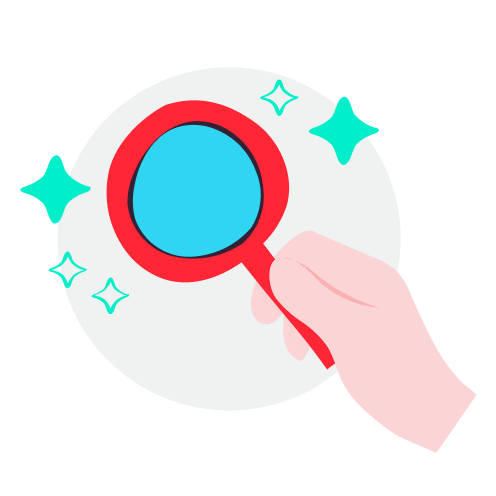 1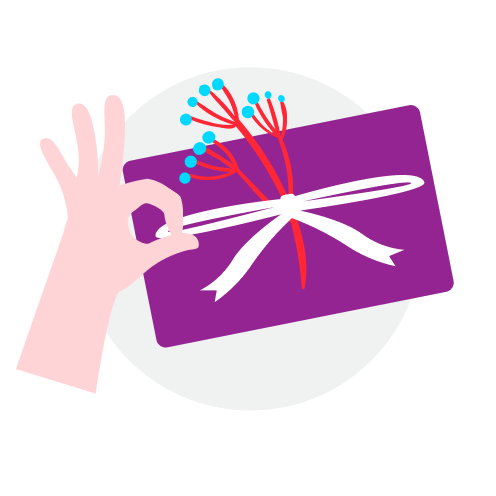 3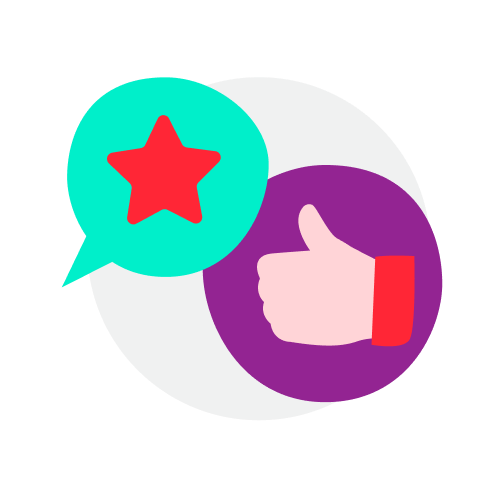 7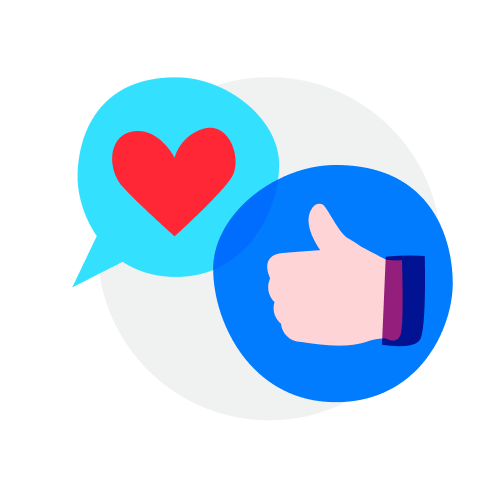 3
Amazing chat

Nice & resourceful seller! Willing to help n make the deal smooth! Please deal with her!

Roman Heating Blender

S$100

Easygoing buyer

Amazing chat

Fast and decisive

From SUS Team, We would like to thank you for your recent purchase with us. Hope you love it & we look forward to serve you better in the future. Have a lovely day ahead ! ♡

Easy to deal with seller. Item came as described. Fast delivery too! Thank you!

Tupperware Eco Bottle Stay Positive 1L

S$10

Amazing chat

Goes the extra mile

Friendly seller, very prompt replies. Thank you so much!

Unique listings

Amazing chat

Item received in good condition and packed nicely. Very honourable seller! Would definitely deal again if there's oppotunity. Thank you! 🌟🌟🌟

Amazing chat

Fast and decisive

Easygoing buyer

A little breathless handling this lady 😄 🤣 - chat response was quick; was easy-going during the dealing process; and the picking up was fast & furious! Thanks for the amazing experience in Carousell!

Seller backed out of the deal after payment was made. Claims that item was "spoilt" and "already thrown away" after sending photo of a package ready for mailing. Refund was made, but highly unusual activity.

Very quick and hassle free seller. Will buy again

mmkmk

.

review from seller

2 months ago

Fast and decisive

Great n very nice prompt buyer, wish to transact more. Thanks

Fast and decisive

Best type of buyer to encounter in this platform Buyer is super fuss free. fast deal. highly recommended

Buyer is very easy to deal with and makes the effort to collect from my place. Enjoyable transaction. Thanks for buying from me!

Easygoing buyer

pleasant transaction with buyer. polite and friendly. hope u like the service provided and hope to deal with u again! 💕

Amazing chat

seller fast respond..

Authentic Melissa Ulitsa S19-32237

S$35

Speedy deal! 👍🏼

Manhatten Portage Sling Glitter ( Limited Edition)

S$69

great seller.. thanks for the smooth up transaction...

Fast response & smooth delivery. Thank you.