 @limtkjohn
Singapore   ∙   Joined 8y 2m
Verified
Very Responsive
Reviews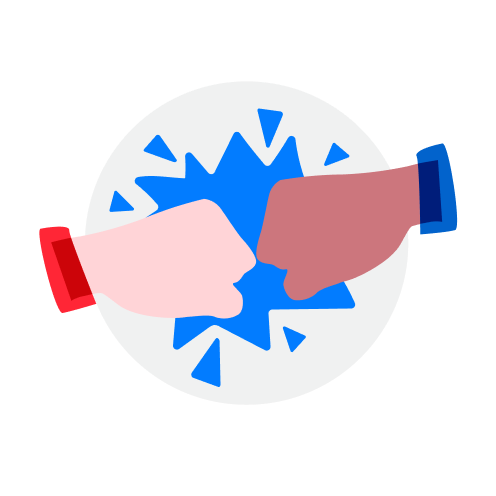 1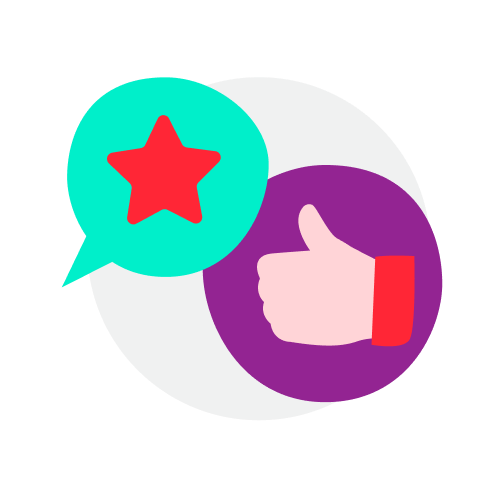 3
veera_sp

.

review from buyer

2 months ago

very Good and kind Seller

Nokia Beacon Wi-Fi 1.1 and StarHub cable tv remote control

S$10

Amazing chat

easy going seller. thanks!

Selling Pre Owned Nintendo Switch Game Dragon Quest XI (English version)

S$45

juni90

.

review from buyer

8 months ago

Amazing chat

Super friendly seller and pleasant transaction. Highly recommend! Many thanks for the great deal.

Selling Ni No Kuni Wrath Of The White Witch Nintendo Switch

S$30

Amazing chat

Very friendly and happy to deal with! Highly Recommend seller!

Apple Watch 6 44mm (GPS only) Red - Like New

S$450

bennnt

.

review from seller

1 year ago

Very friendly and responsive! Came all the way to my place to pickup the item as well :)

ahh_dou

.

review from seller

1 year ago

Easygoing buyer

Very friendly buyer and thanks for coming all the way to my place!super prompt replies as well.

keithloy

.

review from buyer

2 years ago

fantastic seller, prompt and fast. super easy to deal with, strongly recommend

Superb Seller. Prompt and Friendly. Product in good condition and as advertised. Will deal again next time!

Brand New Apple AirPod Pro (Sealed in box) + Free Pouch and Silicone Cover

S$250

likjia9

.

review from buyer

2 years ago

Happy with the seller. Responsible seller and the information is accurately match the detail.

Selling Pre Owned Apple Watch 4 (44mm GPS only)

S$320

Fantastic seller! Trustworthy and patient in dealing. Fast replies, clear info. Highly Recommended Seller 👍👍👍

Nice friendly seller. Fast deal. Thanks bro

Used iPhone 6 Plus 64GB Space Grey

S$100

Transaction went perfectly. Buyer was willing to deal at a location of my convenience and was punctual. Thanks!

Great seller to deal with! Item delivered as described Pleasant transaction! Thank you!

zhao01

.

review from buyer

4 years ago

It was good . He was very kind , friendly and on time . Sorry that I was a bit late.