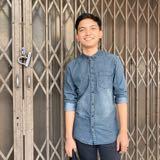 Ahmad Ilmam
@lemez
4.8
(39)
Kota Bharu   ∙   Joined 4y 3m
Verified
Very Responsive
Harga murah2 jah🤗 Condition cun semua✅ Trusted seller🤝 Cod Kota Bharu😇 Terima Kasih🤙🏻
Reviews
4.79
(39 Reviews)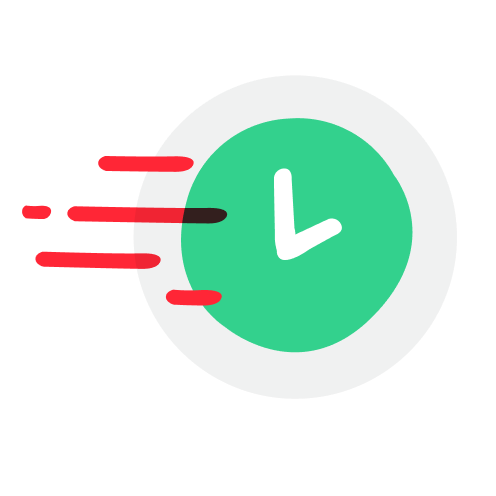 4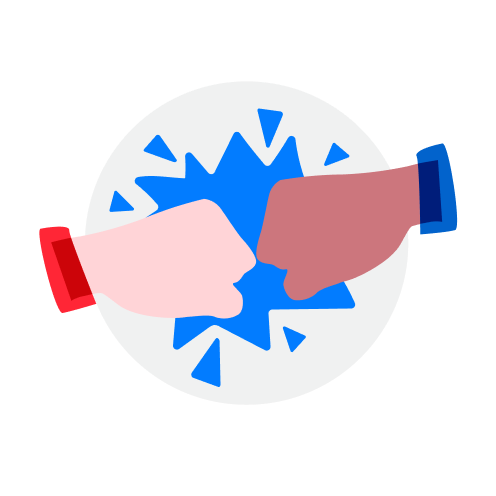 7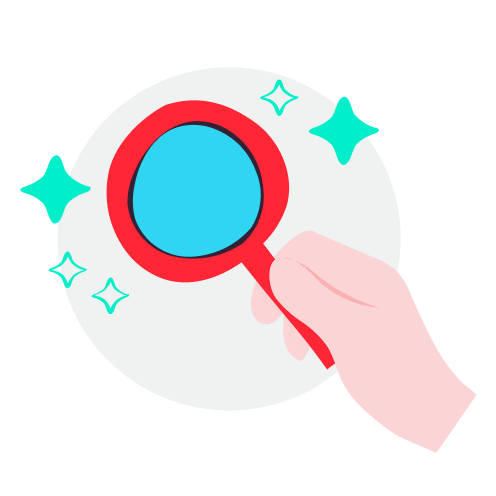 1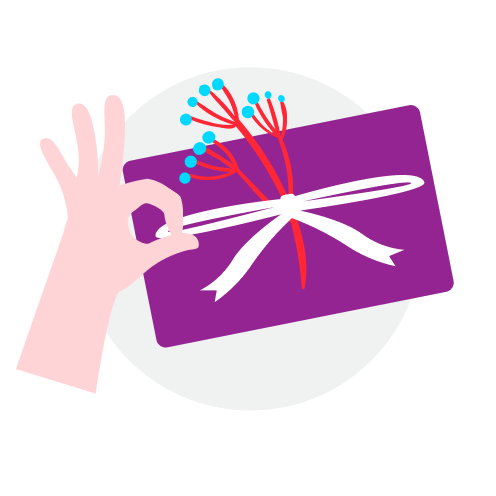 2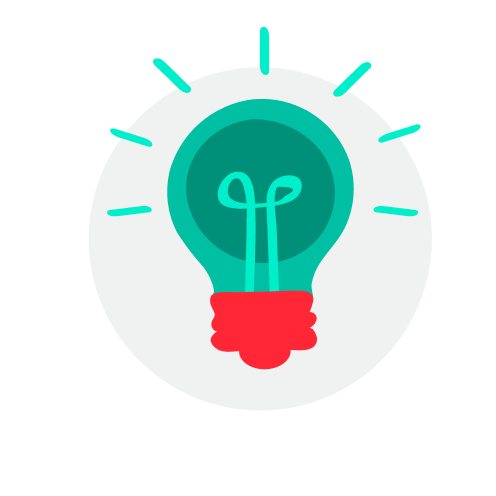 1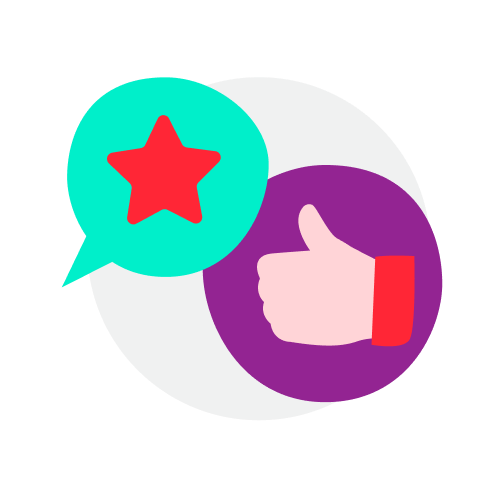 2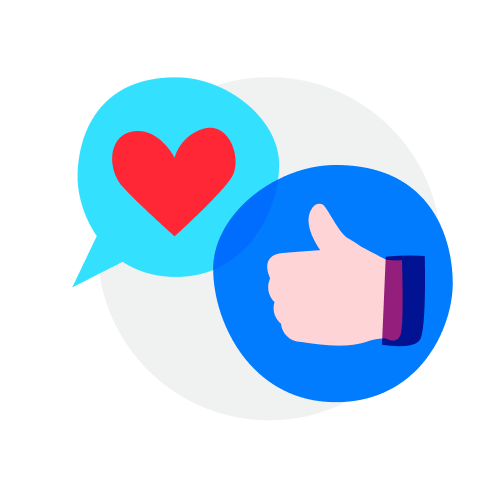 1
Amazing chat

Knows their stuff

Unique listings

easy to deal and negotiable

Easygoing buyer

Amazing chat

Fast and decisive

Terbaik 👍🏻

Goes the extra mile

A kind seller who is very accomodating; patient in answering all questions and willing to reduce price and send the shoes with no additional charge. Highly recommended!

Amazing chat

seller terbaik,murah,recommend klau nak membeli

Kasut Bola Adidas Goletto VII FG

RM110

mnafifsb

.

review from seller

1 year ago

Fast and decisive

Buyer ni sangat easygoing. Pantas dan mudah berurusan dengan dia. Recommended buyer 👍🏻👍🏻👍🏻

Fast and decisive

Recommend buyer. Senang berurusan, fast payment. Terima kasih boss, saya jual😄

Jam dalam keadaan baik, kondisi padu👍🏼

Apple Watch Series 3 Nike Edition

RM650

Fast and decisive. Easygoing buyer and very easy to deal with! 👍🏻

namujin

.

review from seller

2 years ago

Fast and decisive 👌🏼 Experienced and trusted buyer. Tq for your purchase

Initially mmg salah seller sebab x check brg. 2 cd for 150 include pos ( cheap aldy) Pay back 70 coz 1 cd gone But asking more money rm50 extra (from 3rd buyer yg terambil cd tu) Total gained 120 with 1 game Which initially only pay rm 150 include postage Asked back money rm50, yg 3rd buyer byr sebab terambil cd, xnak kasi sbb claimed his money😅 bro rm50 dia byr utk cd aq sbb dia terambil cd🖕🏻

HAHAHAH FITNAH KO LAGI TERUK DRPD DAJJAL!

nikkftw

.

review from seller

2 years ago

Friendly buyer, quick negotiation and smooth transaction. 👍🏼🙏🏼

Fast and decisive

Thx for trusting me and pay instantly, Fast and easy buyer to deal with , enjoy ur phone ya, hope to deal again soon!