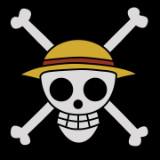 @kvara
Singapore   ∙   Joined 4y 29d
Verified
Very Responsive
Reviews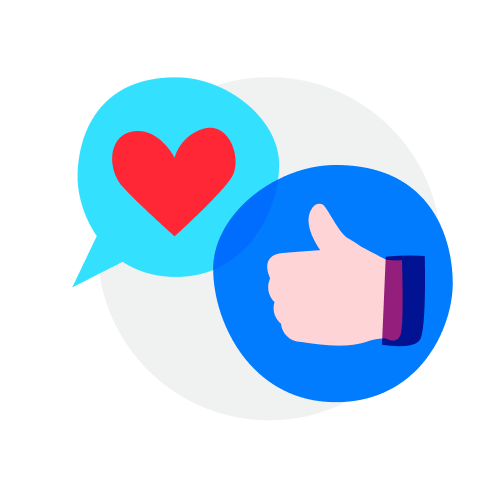 2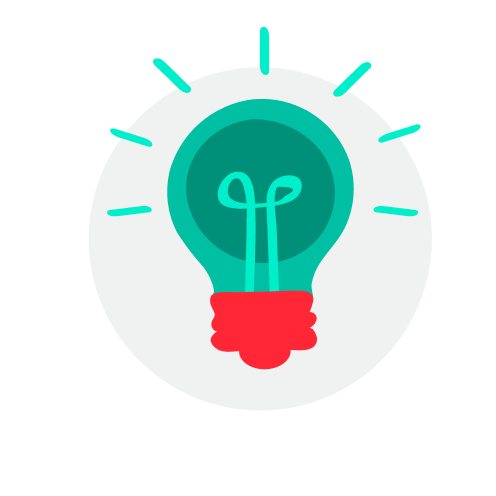 1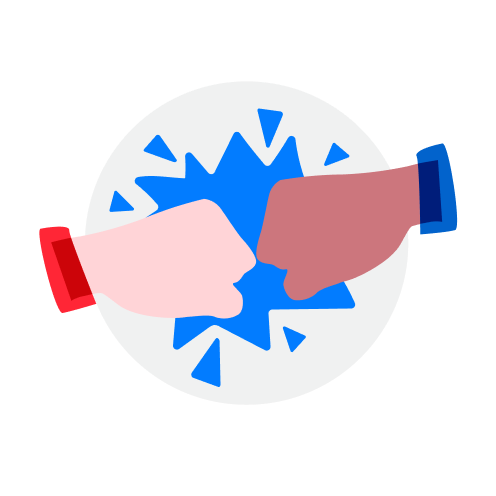 3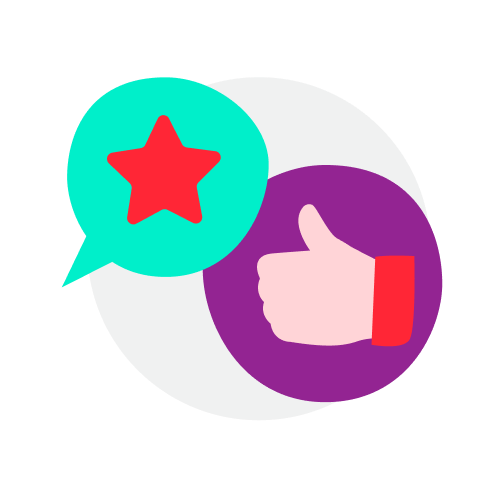 2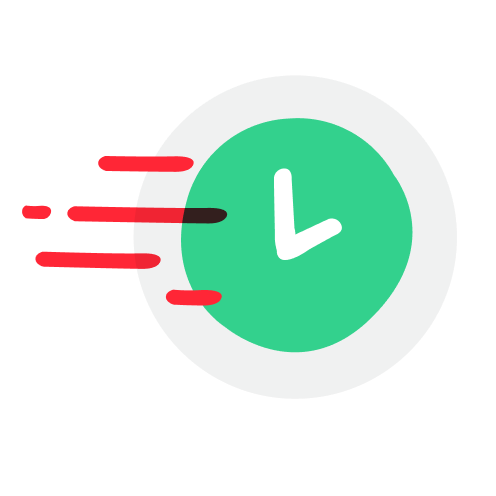 7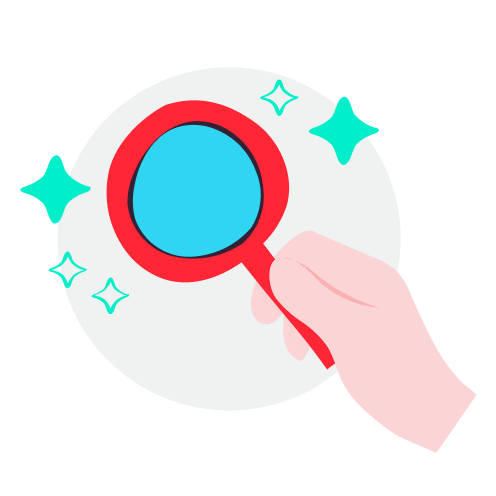 4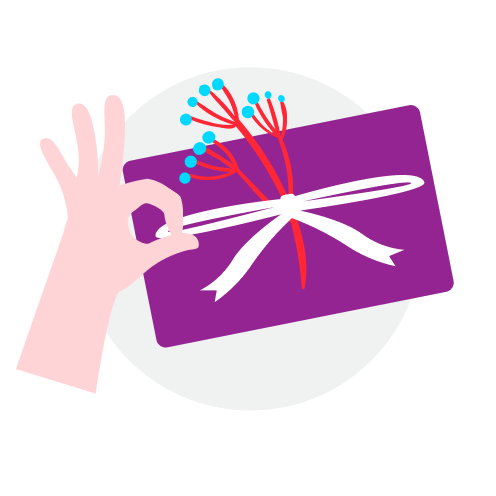 2
Easygoing buyer

Amazing chat

Fast and decisive

Arrived on time and met the agreement of the deal, highly recommend :)

Very pleasant experience. Sincere and responsive buyer. Highly recommended!

really awesome seller. very accommodating & fast reply. thanks!

Easygoing buyer

Fast and decisive

Amazing chat

Buyer was fast and very decisive. That's the kind of buyer I want. Highly recommended

ps119

review from buyer

∙

10 months ago

Knows their stuff

Unique listings

Goes the extra mile

Amazing chat

awesome deal!

29" tyres Continental trail king

S$50

Fast and decisive

Fast and decisive buyer, recommended to deal with 👍🏻

Nowukkas

review from seller

∙

1 year ago

Insincere buyer. put in a bid knowing full well what I've listed in my ad including pick up location. After I've accepted the offer, he tells me to deliver it to him.

I gentle ask u if we can meet at my nearest mrt due to work matters And i also tell u that i will double the price of your item for the the disturb Just be a bit flexible man the world dont turn only around u and carousel

Fast and decisive

easy going. hassle free. buyer know his stuff. same day deal

Amazing chat

Very accommodating seller, will deal again thank you

Shimano 105 crank set

S$150

Thank you for choosing me sir 🙏, you are one of the nice person sir , Tks a lot

myklee

review from buyer

∙

2 years ago

The bike rack was as described. Patient and friendly seller. Thank you! 👍🏻👍🏻👍🏻

smooth transaction. helpfulseller

Folding table wd 6 chairs

S$50

nice and prompt seller.. recommended,item as described.. thanks..!