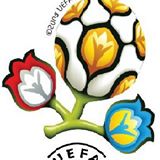 ❤️😈❤️ 😈👹👿
@kkk83
Singapore   ∙   Joined 7y 25d
Verified
Very Responsive
Reviews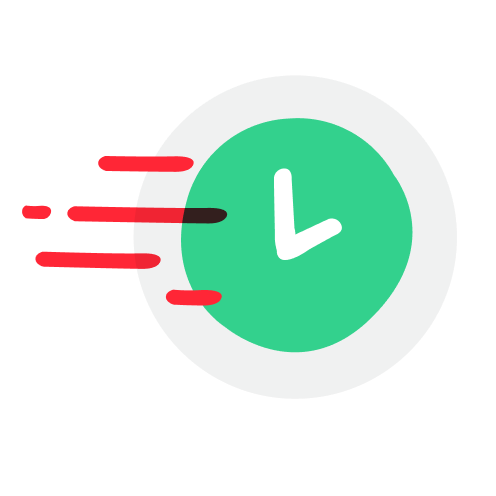 10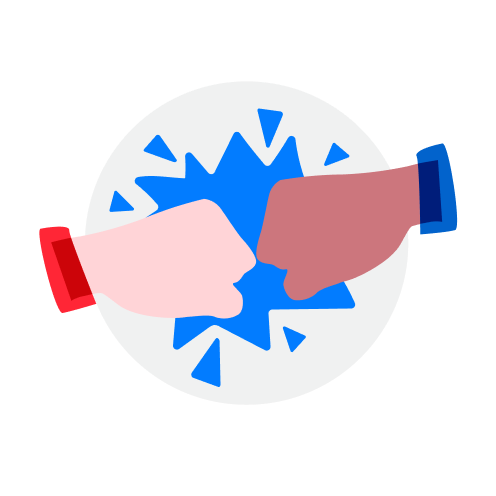 12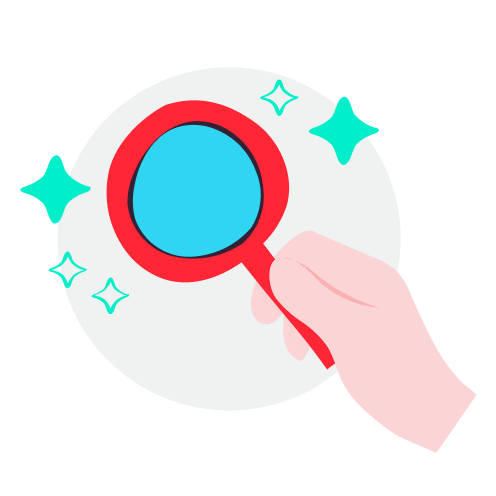 1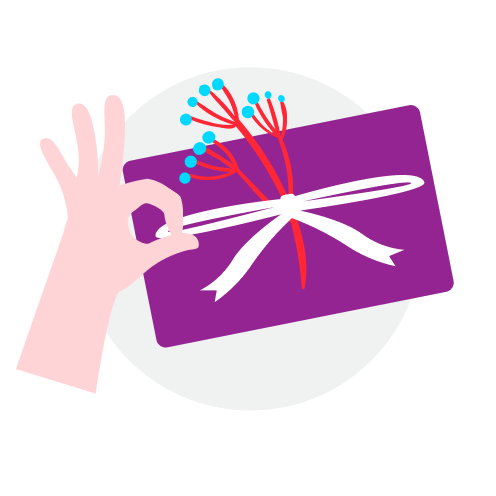 8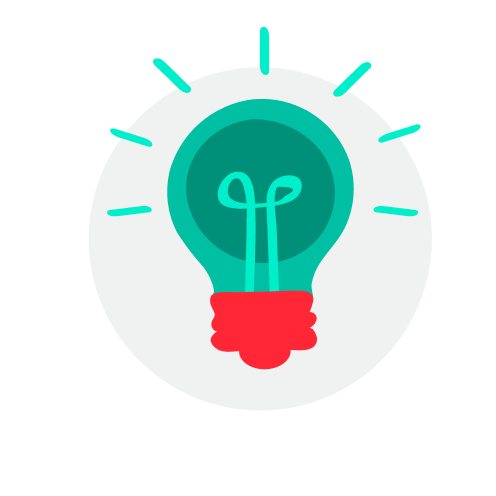 1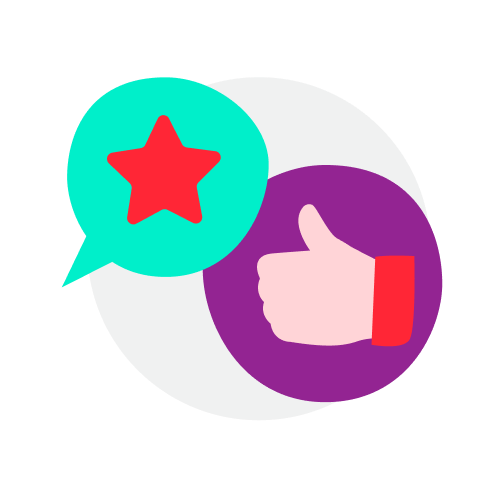 8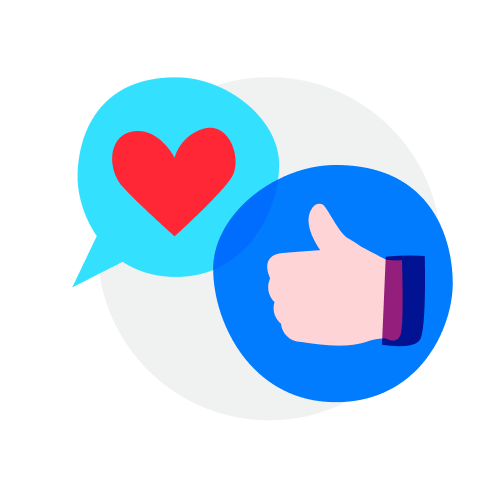 5
Fast and decisive

Amazing chat

Easygoing buyer

Fast replies. Smooth transaction. Thank you.

Amazing chat

Very understanding and friendly brother!

Bearbrick Elmo costume version 2 1000%

S$620

y1ming

.

review from buyer

1 month ago

Amazing chat

Knows their stuff

Goes the extra mile

fast deal and accommodating seller

Amazing chat

Friendly and fuss-free seller. Able to deal within short notice. Thank you 👍🏻

SHORT HEART PATTERN SOCKS

S$50

Fast and decisive

Fast and fuss free transaction. Highly recommended

Goes the extra mile

Speedy transaction. Seller delivered to my convenience. Much appreciated. Thanks!

Bearbrick Andy Warhol X Jean-Michel Basquiat #4 400%

S$120

Great seller! Friendly and item was great! 👍🏻

Human Made X GDC Acrylic File Box

S$198

heiyyooo

.

review from buyer

3 months ago

cool dude was quite fast to deal with.

tygar

.

review from buyer

4 months ago

Smooth transaction item received as described highly recommended seller 👍👍

Human Made Animal Pattern Sock (last one)

S$40

Goes the extra mile

Wonderful seller. Fuss free deal!

Honestly too aggressive and rushing thru the process put me off the deal and only grab delivery option is too expensive.

Human Made pocket T shirt

S$160

kkk83

4 months ago

(edited)

Irresponsible person, a teenager behaviour who anyhow make offer!

Very nice seller to deal, update every text and so patience. Will deal again if find something special👍

Human Made Tiger Ring

S$50

Good seller, easy to deal. Can co-operative 😘

Human Made Twill Delivery Cap

S$125

Friendly and patient seller. Would definitely deal with again🙂

Human Made Polar Bear Tee

S$140

Good Seller Will support next time again Fast and Smooth Translation

dealt with him twice already! highly recommended

audil15

.

review from buyer

8 months ago

Friendly seller and smooth transaction. Cheers!

3sixty black original Y bar

S$20

fast deal and nice guy to deal with!

gguccigg

.

review from buyer

8 months ago

Goes the extra mile

very good seller with fast replies and was kind enough to meet somewhere convenient. thank you!