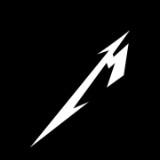 @keenan72
4.4
(27)
Singapore   ∙   Joined 5y 2m
Verified
Reviews
4.44
(27 Reviews)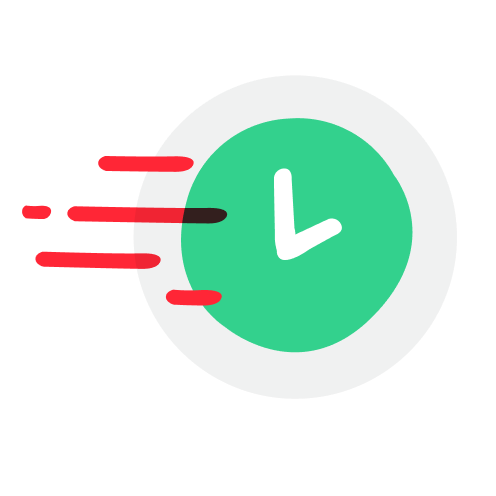 4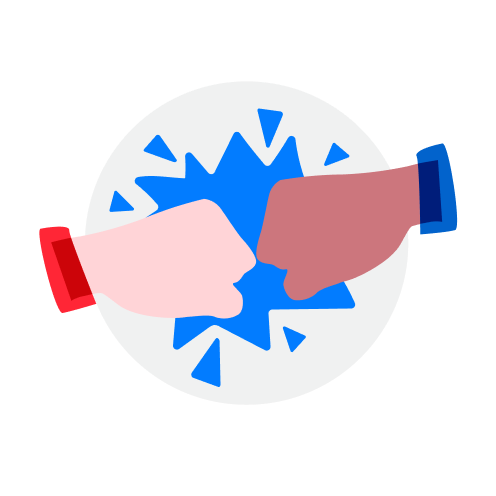 1
Frustrating experience. Just as a few others described, did not turn up and no courtesy to respond to messages. It is not difficult to just say that you are not interested rather than leave people hanging.

relux

.

review from seller

2 years ago

Easygoing buyer

Easy going and fuss free engagement.. Decisive. And Communicative. Thnak you and i am glad you appreciate it

Fast and decisive

Super steady buyer! Swift and fuss-free deal. 💯pleasure dealing with you!

hvdrzzle

.

review from seller

2 years ago

Ghosted me after telling me he'll come by and meet me. messaged him to ask if he still wants the item even AFTER he stood me up, just read the message and didnt bother replying. lmao. dont bother dealing with him. guy is a joke.

Thank you so much for your purchase! Hope you enjoy the mats :)

Fantastic buyer, no nego no frills just deal. Friendly and accommodating too, would appreciaye more of such buyers on carousell

Super nice buyer! Enjoyed the short chat we had. Buyer drove all the way to my convenience to get the item! Hope your son likes it. :)

Sincere, decisive and most pleasant Buyer! Thank you for your support. Looking forward to serving you again and again! 😊💕

zenzen07

.

review from seller

3 years ago

MIA on meet up day 🤦‍♀️ waited but no reply. Buyer no good 👎👎

Understanding and patient buyer. Would definitely love to deal with again. Seamless and hassle free transaction. Take care brother and hope to deal with you soon again! :)

terrible buyer. asked to reserve for a month n agreed to make a deposit in a couple of days. after which said needed more time to make a deposit. n proceeded to become non responsive to msgs. ignored my calls n just vanished.

Sincere Buyer! Came down to make purchase. Friendly guy hope to deal with you again 🙏🏻

Fast and hassle free customer! Glad i'm able to make his car a sportier one :) definitely recommended to all!