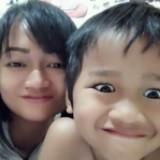 Johanda Leon Devangga
@johanda6857
Jakarta Selatan   ∙   Joined 3y 11m
Verified
Reviews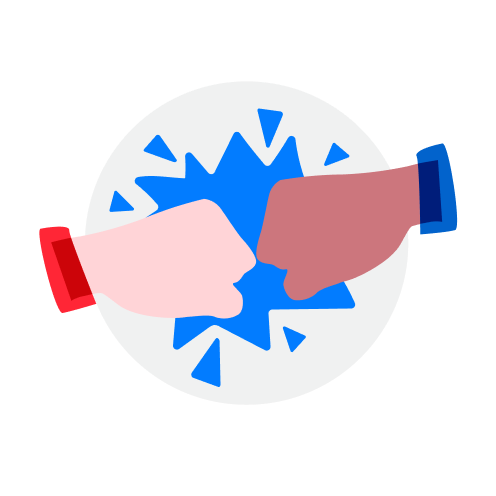 1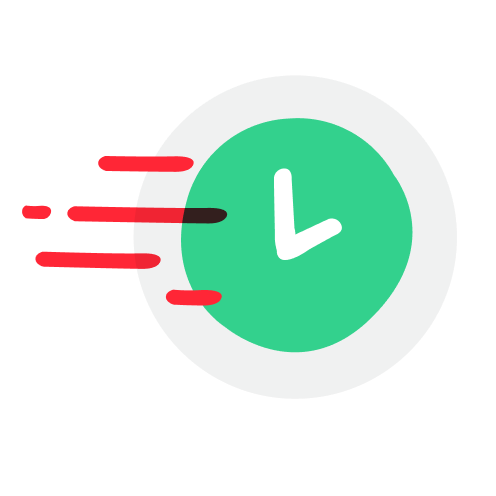 1
marletta

review from seller

∙

7 months ago

Fast and decisive

Easygoing buyer

Thank you for shopping kak.. buyernya baikk sekali.. 😍😍

great buyer to deal with💕 makasih udh belanja di nonaneira

Buyer baik, respon cepet gak pake ribet .. makasih ya kak 🙏🥰

sis nya baik banget, seneng jualnya, ramah, seneng deh! ❤️❤️

Great buyer! Ga pake lama2, lsg deal! Makasiiiiyyyyy, kaaaaakk ☺️☺️😚😚

Pembeli yg baik, komunikatif, tepat waktu dlm melakukan pembayaran. Recommended.