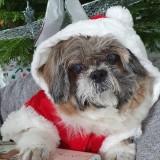 @jinteo
4.9
(161)
Singapore   ∙   Joined 7y 6m
Verified
Not Responsive
Authentic goods only, do not purchase if you've doubts. Meet up mostly at the west, else arranged. No exchange/refund after purchase, pls check properly! Priced to clear, no nego/lowballing! SOLD ITEMS DELETED Not For Fussy Buyer 🙏
Reviews
4.94
(161 Reviews)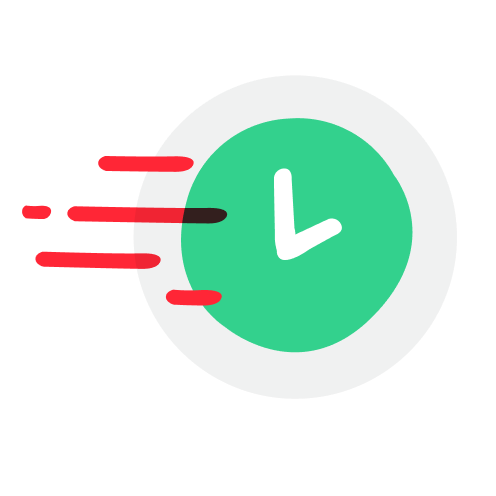 2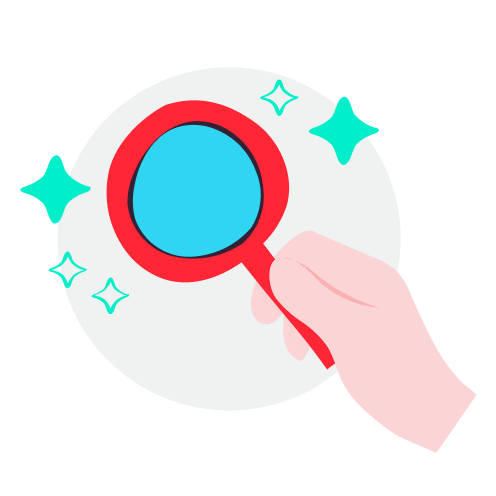 2
fast and fuss-free transaction.. love the dress.. highly recommended seller👍.. thank you☺

Fast and decisive

Pleasant and decisive buyer to deal with. Recommended to deal 👍

kc_laug

.

review from buyer

1 year ago

Unique listings

Very friendly seller, happy to deal with you again,good recommended 👍👍

kc_laug

.

review from buyer

1 year ago

Unique listings

Fast reply,Sincere seller, smooth transaction,thank you

Fast and decisive

Fuss free transaction!!! Genuine buyer!!

Friendly and decisive buyer! Thank you for the pleasant deal :)

Fantastic buyer who's so reliable and sincere with fast response ! Thanks for making the whole transaction a real Breeze

Fast replies and shipping. Actual bag looks better than photos. Highly recommended seller 👍🏻👍🏻👍🏻

wkyippie

.

review from buyer

3 years ago

Very decisive and responsive seller... Pleasant transaction... Thank you...

Super Decisive Buyer.Smooth and Fast Transaction.Thank you for your Purchase.😊😊😊

Very nice and polite buyer. Thanks for purchasing from us :)

proteam

.

review from buyer

3 years ago

Seller sold us a fake Lady Dior lambskin clutch bag which she claimed it's definitely authentic! We sent the bag for several expertise review on it's authenticity & all gave negative remarks! She is not answering my WhatsApp messages! A police report will be made! Carousell will be informed! Pending her refund of our $$$! All Buyers Beware!!!

ALL my items are authentic. U came to my house to check b4 collecting it. This is vintage- v old pc. With the Dior code behind the tag & its 100% AUTHENTIC. There's no way u can prove to me its not auth. If u talk to me nicely, I can refund u since u're buying for ur Daughter & she don't want it. I undst as a parent cos u're stuck w the bag. Instead, u ask my Daughter for 2x refund, & parking fee etc blabla. My one meal alr cost $600. Nothing for yr $250 to me.Even my maid dont use fake.