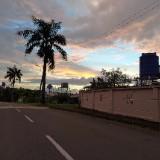 jesslyn Tan
@jesslyn0204
Kota Kinabalu   ∙   Joined 7y 1m
Verified
Very Responsive
Selling items for your needs, just pm me what you want i will try get it for you
Reviews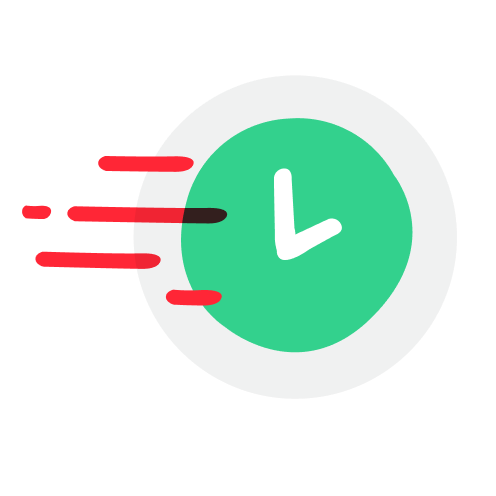 10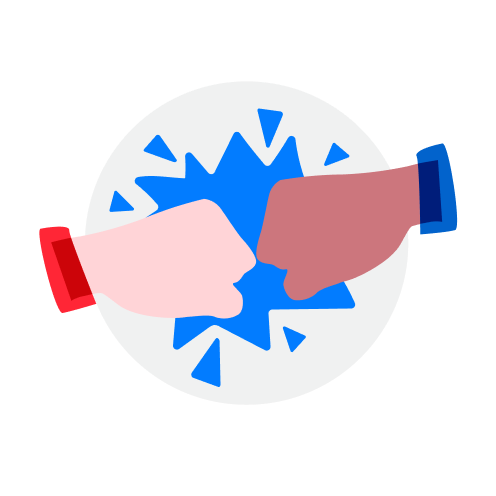 8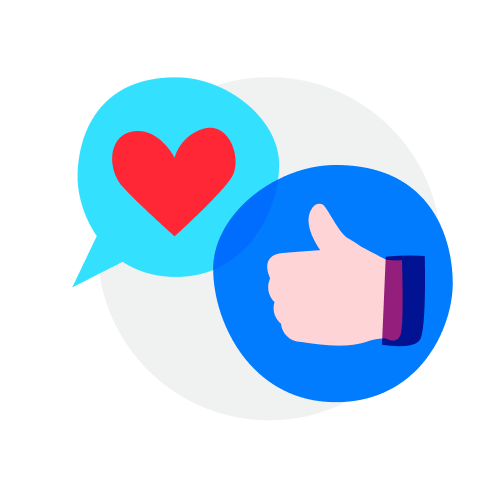 4
Fast and decisive

Cute buyer🥰🥰always bring me joy 😂😂🙏🏻🙏🏻

Fast and decisive

Easygoing buyer

Amazing chat

She is very good buyer and we deal quite many times already 😘

Easygoing buyer

Fast and decisive

Amazing chat

Very friendly customer! She takes donation clothes too! Do check out her page 😁

Easygoing buyer

Easy going buyer. Hope you love the dress sis!

psbyshln

.

review from seller

9 months ago

Easygoing buyer

Easy to deal with. Hope to deal again with you in the future 👍🏻

Easygoing buyer

Terima kasih sis,kamu customer yang senang deal😘Dan terima kasi bf kamu tlg ambil baju..stay sweet ya♥

Amazing chat

Buyer was pleasant to deal with. Very decisive and friendly. Even though there was some hickups during the meet up, buyer managed to self collect the items herself eventually.

Fast and decisive

Hassle free buyer 😍😍..very smooth transaction n easygoing buyer 👍👍👍..thank you for ur support dear 😍

Fast and decisive

Second time dealing with her and it has been an absolute pleasure! She's very quick to decide and super easygoing in our conversation too ❤ Definitely one of the best buyers I've dealt with in Carousell ⭐ Thank you very much for your repeat purchase! I highly appreciate it! 😘

Fast and decisive

Good buyer to deal with! 🌟 The entire transaction was done within a couple of hours. Buyer was easy to communicate with and she was responsive in our chat. Made up her mind pretty quick about what she wanted. Punctual to our meet-up as well. Thank you very much for the smooth transaction and for your purchase too! 😊 I hope you love the items! 💕✨

Glad to deal with great buyer. Fast transaction done. Thank you!