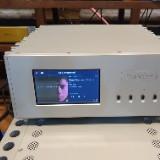 Chong Jenson
@jensonaudio
Singapore   ∙   Joined 8y 2m
Verified
Very Responsive
Specialist Pre owned Hifi Dealer . 33 Ubi ave 3 Vertex #02-13 S408868 Tower B 12pm-8pm
Reviews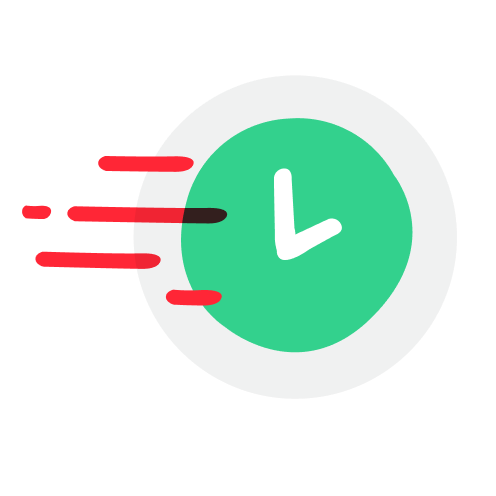 3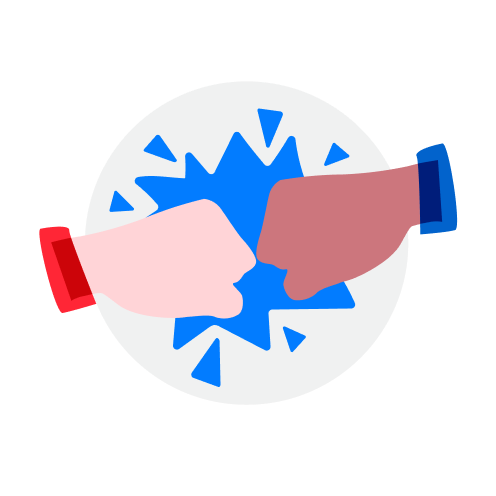 2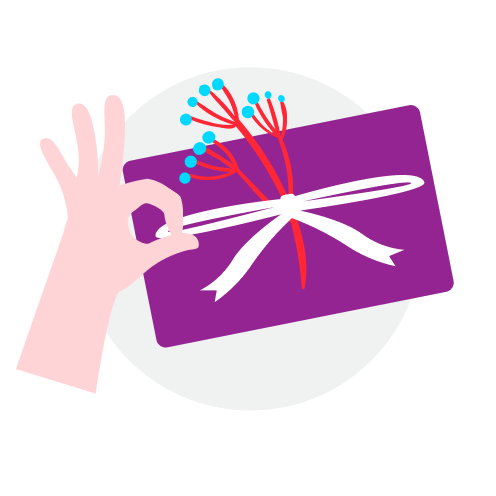 2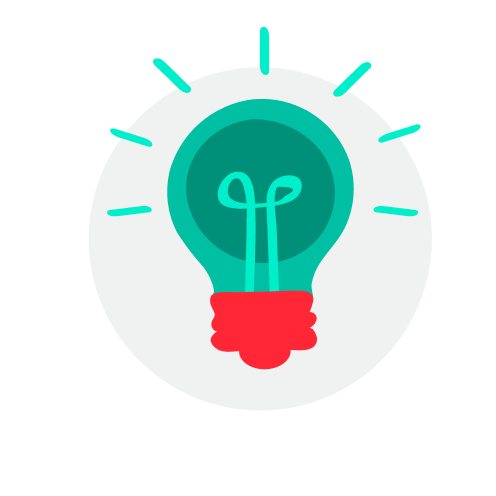 1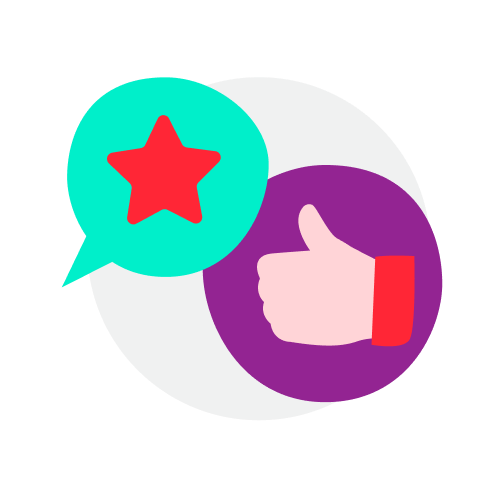 1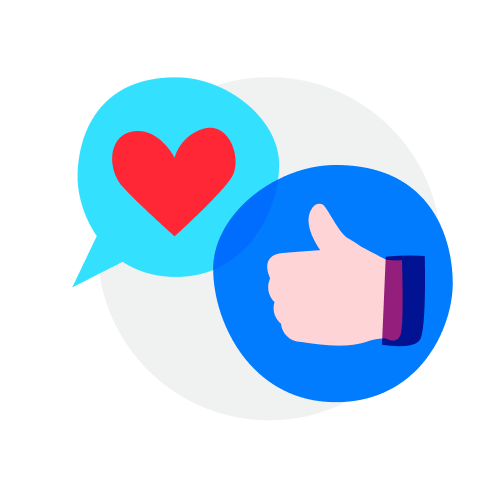 1
ctapl

.

review from seller

22 days ago

Amazing chat

Easygoing buyer

Fast and decisive

Really friendly and amazing buyer :) Deal was smooth and hope you like the item boss 😊 Thanks for coming down to collect.

Samsung SSD 870 EVO 250GB / 500GB / 1TB / 2TB / 4TB SATA III 2.5 inch Internal Solid State Drive / SSD

S$54.50

Fast and decisive

Easygoing buyer

Great buyer, fast and easy transaction. Very decisive and easygoing. From first message to transaction complete in 30 min. highly recommended. you won't find a better buyer.

Knows their stuff

Friendly seller, showroom filled with plenty of good stuff.

Nagra CDC cdp with pre out

S$12,800

Great seller, looking forward to working with you next time

Constellation Audio Inspiration preamp + 400w monoblock

S$0

Everything went well.

2.5m Shunyata Research Anaconda Zitron speaker cable

S$3,000

salomq

.

review from buyer

7 months ago

Jensen is patient and knowledgeable. Was a pleasure transacting with him and looking forward to the next purchase transaction. Good communicator.

Sonus Faber Lumina V speaker on demo

S$4,480

banhoe68

.

review from buyer

8 months ago

few times deal with this great seller already, highly recommend to all

Patient and professional seller. Highly recommended

1.5m Siltech SPO 12M power cable

S$220

lucas800

.

review from buyer

10 months ago

Amazing chat

Prompt response and quick transaction.

rockedg

.

review from buyer

10 months ago

Nice deal. highly recommended Seller

Speaker stand for big bookself speaker

S$150

Goes the extra mile

Very helpful person. Nice person to deal with.

Fast and smooth deal. Item in great condition. Thanks

Accuphase A-75 Class A power amp

S$0

2nd time purchase, AAA seller

Tannoy Stirling TW speaker

S$3,800

Goes the extra mile

Seller was helpful to explain and clarify details of the item. Professional and efficient to deal with. Item was also well packed with good care. highly recommended!! Thanks

Audio Space Pre2 tube preamp

S$0

nsw88

.

review from buyer

1 year ago

Very smooth transaction. Decisive and responsive seller. Will buy again 😀

Boulder 810 preamp

S$5,800

sk252

.

review from buyer

2 years ago

Excellent seller. Very knowledgable. Explained every thing very clearly and answered some complex questions. Will buy again from the seller.