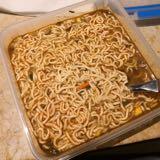 Dewi Irien
@irin90
Jakarta Utara   ∙   Joined 5y 4m
Verified
Not Responsive
Reviews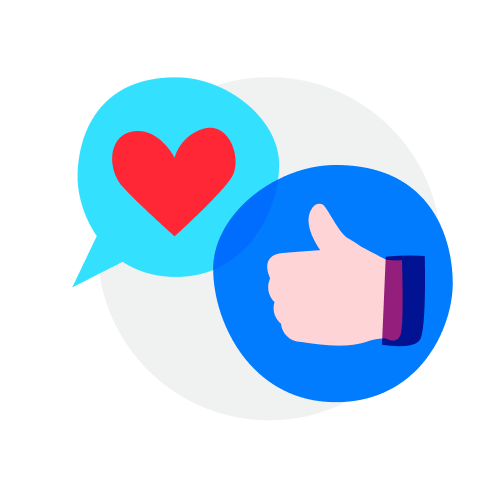 1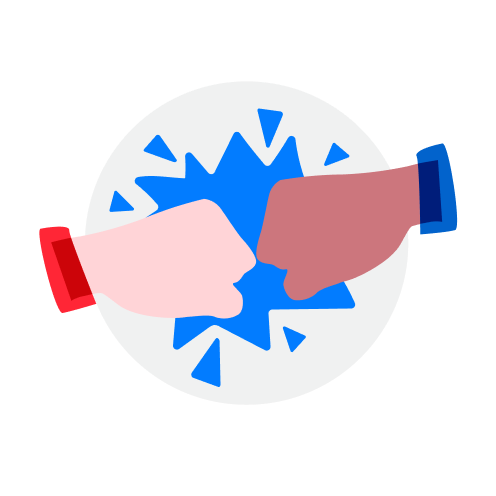 1
Amazing chat

Thank you kak Irien, its nice to deal with 💕✨

Easygoing buyer

pembeli yang ramah dan tidak neko2 😊😊👍

trusted buyer ❤️ negonya juga baik ga kejam😂😂. Thankyou for shopping 💖💖

Thank you for your trust dear sis! he's one of the customers I get along well with! prayers & good wishes for you dear sis! stay safe & stay healty! 🤗 Get well soon 🥺🙏💖

wiwidya

review from seller

∙

3 years ago

pembeli yg baik sopan dan transaksinya cepat , semoga suka dengan barangnya 😘

Terbaik dah ka irien mah👍😁 Super baik hati and super friendly!🤗 Thanks sis. God bles u 🤗🙏 Stay safe and healty ❤️😍🙏🤗

goodbuy_

review from seller

∙

3 years ago

transaksi smooth banget. buyer fast response. semoga suka ya barangnya 😊

One off my best customers! fast payment, very polite and kind. good overall experience. super recommended!!! Thankyou sis 🤗🤗🤗🙏

Good buyer! Fast response! Thank you for shopping kak!