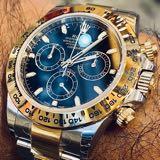 Hsenkiv Don
@hsenkiv_don
Singapore   ∙   Joined 8y 3m
Verified
Deal Maker and Solution Provider. Business to Business, Business to Consumer and Direct to Consumers for various kind of services from helping you buy and sell luxury cars to watches.
Reviews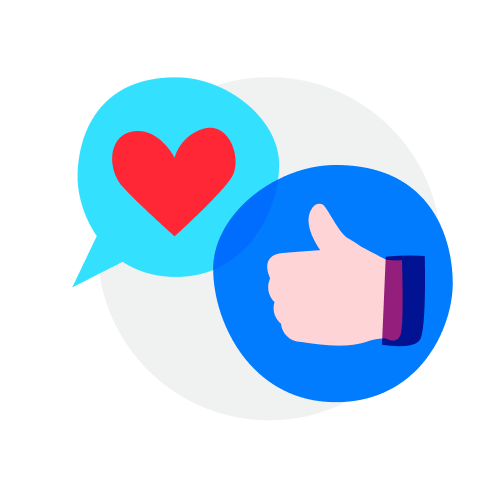 3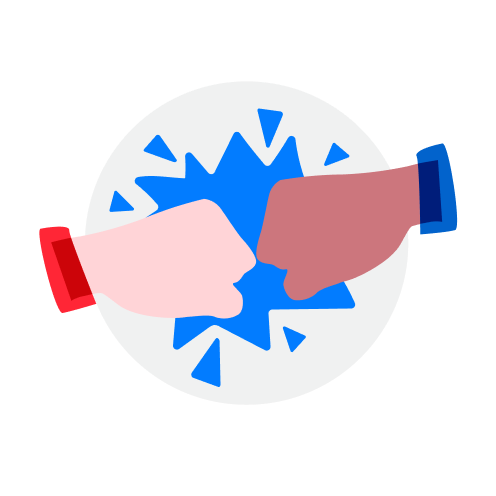 3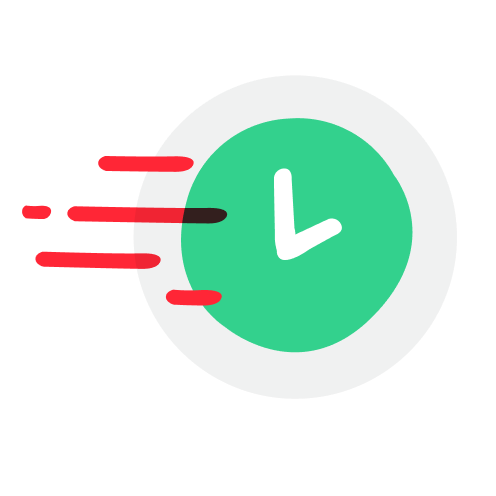 5
Easygoing buyer

Fast and decisive

Very decisive and sincere Buyer to deal with, thank you for the trust and support..!! Hope to deal again… 🙏🏽🙏🏽🙏🏽 Highly recommended

Amazing chat

Very easy going buyer. Deal almost instantly, hassle free transaction. Definitely will deal again if there is a chance again.

Fast and decisive

Great & steady buyer to deal with , fast & deicisve ! Man of his words, see you soon for our next deal ☺️

sypanda

review from seller

∙

8 months ago

Fast and decisive

Amazing chat

Easygoing buyer

Very friendly gentleman and can see he takes care of his ride very well. The transaction was easy and smooth. Thank you for purchasing the ignition coils and NGK spark plugs. Highly recommended buyer.

Fast and decisive

Decisive and pleasant buyer. Smooth transaction. Cheers!

Fast and decisive

Amazing chat

Easygoing buyer

Sincerely thank you so much in engaging me for the handyman drilling and services! Overall I've had a very pleasant experience in providing the installation services for the nice and friendly family, hopefully in the near future I may have more opportunities to serve you, family or friends again! Meanwhile, stay hydrated, stay healthy and stay safe! Thank you! ☺️👍🏻👍🏻👍🏻👍🏻👍🏻

A great buyer, a solid gentleman. Superb & steady. Another great experience. Always pleasure to deal with. Highly recommended 👍🏻

Very friendly and punctual buyer! Smooth deal , highly recommended to deal with . Thank you for supporting.Cheers

A knowledgeable and passionate seller with top notch service. appreciate for the time.

Rolex, Patek Philippe, AP, Richard Mille #RX8 #Pro+ #Protection

S$260

Punctual, skillful, trustable, knowledgeable, helpful. Good guy to talk to and definitely good workmanship. Definitely recommended 👍🏻👍🏻👍🏻

Very knowledgeable and professional! Highly recommended and will patronise again.

Thank you for engaging us! smooth transaction! fast response!

A trustworthy buyer. Collected as promised and the cash is prepared. Very good to deal with. Appreciated your time & effort! Thank you 🙏

Excellent service! Don does his best to make couples feel comfortable. Highly recommended!

Great & careful driver to deal with! Car was super clean and smell so good for wedding car! The only superb option to hire him! Extremely punctual and offers value added services! Rest assured he is super friendly, fun and jovial, great conversation through the journey picking 👰 my bride! Thank you very much for making our day magical!🎉🍻cheers bro!

Awesome! Thank you so much for choosing my service and hope you share my wedding car services with your friends who are Going to get married!

Nice, friendly, reliable and punctual! The wedding went smoothly because of your quality service!

Thank you and Mathew for being a wonderful couple!

Great buyer to deal with! Punctual, man of his words and very decisive - making purchaese decision on the spot. Pleasant transaction. Hope to deal with you again soon. Thank you.