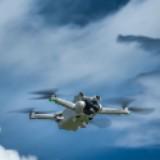 Hollyrad
@hollyrad
Singapore   ∙   Joined 8y 6m
Verified
Reviews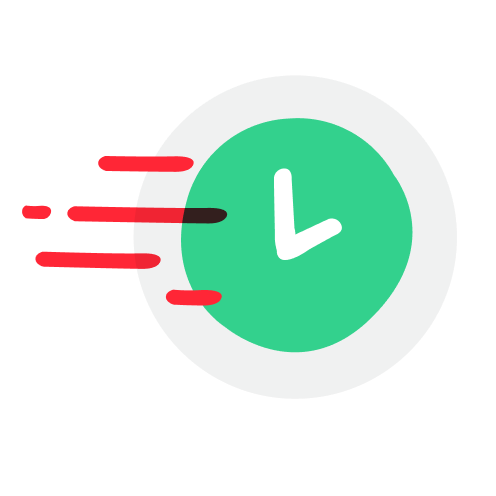 1
Fast and fuss free transaction. Punctual for meet up and responsive. Great seller to deal with.

super awesome seller. very friendly and helpful. really nice guy to deal with. bless his heart.

feverboy

.

review from seller

5 years ago

Great buyer to deal with! Punctual! Pleasant transaction! Speedy replies. HIGHLY RECOMMENDED, thank you 😀 😀 👍 👍 🎉 🎉

Reliable and honest buyer. Buyer was quick with replies and making decisions. Smooth deal. I hope you will like the item. Thanks and have a nice trip.

planetes

.

review from seller

6 years ago

Sincere buyer. Prompt, friendly and responsive. Highly recommended. Thank you for the great deal experience! Hope you enjoy the box and that we will have the chance to deal again. 👍👍👍

Great & sincere buyer. Love to trade w/ u again in future. Thks

Great buyer to deal with! Fast in transaction! Pleasant dealing!