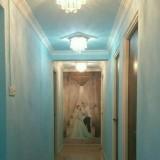 hasan mia
@hasan596603
Singapore   ∙   Joined 5y 9m
Verified
Reviews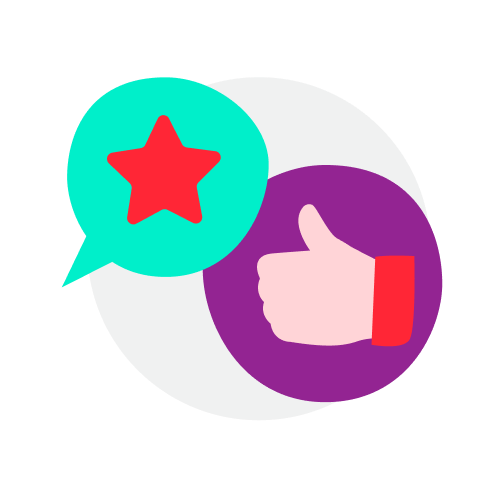 1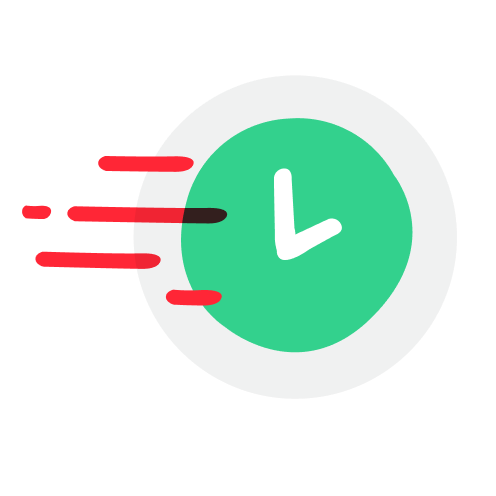 1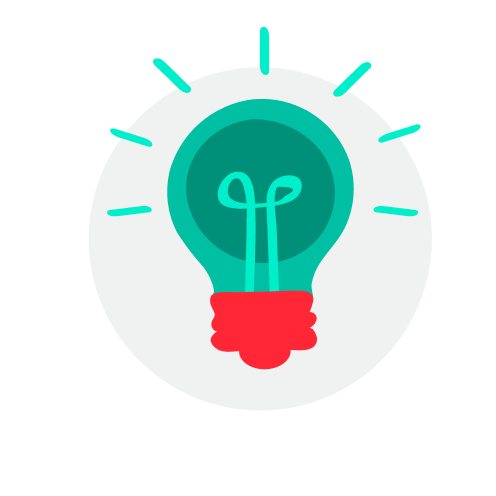 3
amirayub

review from buyer

∙

2 years ago

Knows their stuff

Got my bedroom doors varnished at a good price. The person that came was efficient and knows what he is doing. They also reply my chats very fast and I could set up a date with them very quickly.

Varnish painting flooring electrical

S$0

fonteyn

review from buyer

∙

2 years ago

Amazing chat

Hasan was a nice and responsible worker. Humble and trust worthy. Pricing was reasonable too.

Painting, door varnish, cabinet varnish

S$0

deltabox

review from seller

∙

2 years ago

Fast and decisive

Thanks fast deal. Solid buyer

bb100

review from buyer

∙

2 years ago

Knows their stuff

Engaged boss Hasan to varnish my main door. Boss Hasan was punctual and knew his stuff well. Sanded my door to remove existing stains prior to varnishing. Laid protection around my digital lock and surrounding floor as carefully as possible. The varnishing was very well done. Would highly recommend boss Hasan. Thank you boss for your service!

Varnish.panting.epoxy. hacking.etc

S$0

pntmom

review from buyer

∙

2 years ago

Knows their stuff

Very happy with Hasan's work. Initially got him only to varnish the doors, looking at his work, we later asked him to do varnish all furniture and wardrobes. Also got him to spray paint the window panes. He did a thorough job of protecting the surroundings well before. starting his work. He also helped fix other small stuff at home and provided valuable suggestions. I would definitely recommend.

Varnish painting flooring electrical

S$0

Hasan & his team have left me impressed. Their hospitality and how they catered to our every need was truly magnificent. Their attention to detail and how they managed to accommodate our varying needs. Not only did we paint the house, we needed some handyman works, varnishing of the wood and even epoxying of the floor. I'm begging you if your looking for top notch quality. Call this FELLA!

Cheap Painting services.door paint&varnish.

S$0

Thanks a lot for the kind compliments! Relley appreciate it😊

very good workmanship & responsible. proposed addnl solution to help me deal q the soundproofing problem.. v good housekeeping also. hiring them for other jobs too

Ceiling partition&electrical &painting services

S$0

Buyer very puncture and meeting up at the stated location on time. Smooth transaction with no hassle! Recommendable buyer.

Hasan and his team did an amazing paint work for the house. He made recommendation with regard to paint colours and the final product was very satisfying. Meticulous and very efficient! Thank u Hasan!! Strongly recommended painting service provider!

Hasan came 1 hr earlier and did a really good job with painting my hse! Will definitely engage him again! Thank you!

Thank you so much sister 🙏🙏🙏

sg.yh

review from seller

∙

4 years ago

buyer is polite and have a fast deal without much troubles at all.

hnnhpndr

review from buyer

∙

4 years ago

Hasan is very quick to respond and did such a great paint job for my family. He was fast, helpful and hard working. The paint job was well done and Hasan even made sure to clean up everything before he left. Thanks so much!!

Great work done! Highly recommended. Hasan did our office door varnishing 3 times already, fast and efficient. Very responsive to communication as well. Overall, highly recommended with reasonable price!

mark829

review from seller

∙

5 years ago

Great buyer to deal with! Punctual! Pleasant transaction! Thank you!

sino74

review from buyer

∙

5 years ago

Initially hesitate to engage . Just take the risk. But the risk is worth taking. Hasan & Yunos came right on time as agreed. Only went for lunch break and by 1630hrs all done after they get me to inspect on the paint job. Satisfying and worthy !! Definetely will recommend to others. Thank you and awesome for the job well done !!