 @habibullahmuhammad374
2.9
(21)
Singapore   ∙   Joined 1y 7m
Verified
Reviews
2.86
(21 Reviews)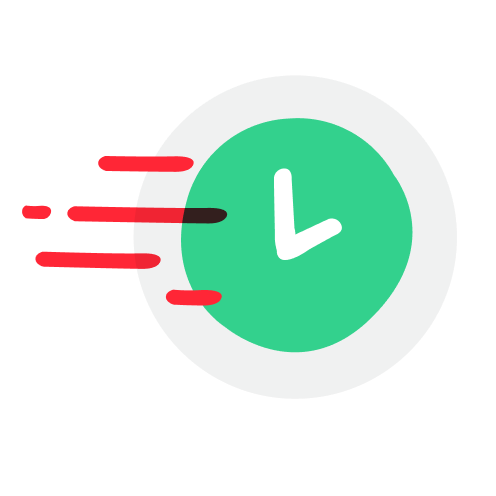 3
PSA: ANY SELLERS PLEASE ONLY OPT FOR THE PERSON TO SELF COLLECT AT YOUR HOUSE TO AVOID WASTING TIME ON MEET UP. Luckily I read the reviews so to not waste my time on clearing time for the person to collect. ALWAYS LEAVE THE ITEM OUTSIDE THE HOUSE FOR THIS PERSON TO COLLECT, THIS WILL HELP YOU SAVE YOUR PRECIOUS TIME WHEN DEALING WITH THIS PERSON. DEAL AT YOUR OWN RISK!

BAD BUYER. Asked to meet up on the day after, but changed his mind at the last minute and expected me to follow along. hello I am giving away an item FOR FREE. Left me a bad review for nothing. Am reporting and blocking this account. DEAL AT YOUR OWN RISK.

sinax

.

review from seller

11 months ago

Quick decisive & speedy replies! Would love to deal with again! Quick deal!

sher.s

.

review from seller

11 months ago

supposed to come and pick up a bag of baby stuffs, ask to reserve for him but did not even inform that he is no longer interested and not replying to messages after that. be warned.

tongxoxo

.

review from seller

11 months ago

very friendly buyer and quick to make arrangement for collection

MIA. Just bcause Im giving free item to him, he didnt honour his promise. Got the cheek to ask to reserve item and wasting my time asking for direction to my place. Should have ignored him.