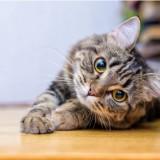 Garasi Rumah
@garasirumah
4.6
(10)
Depok   ∙   Joined 2y 3m
Verified
Reviews
4.60
(10 Reviews)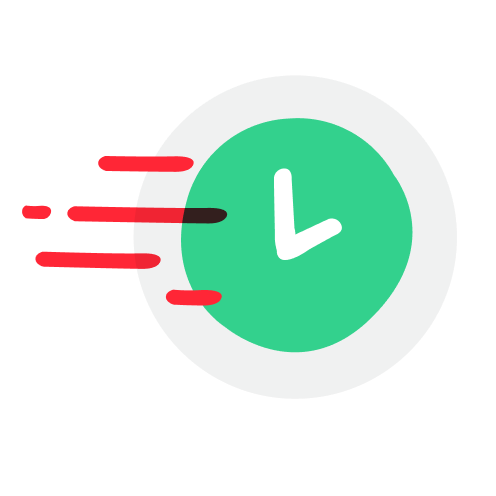 6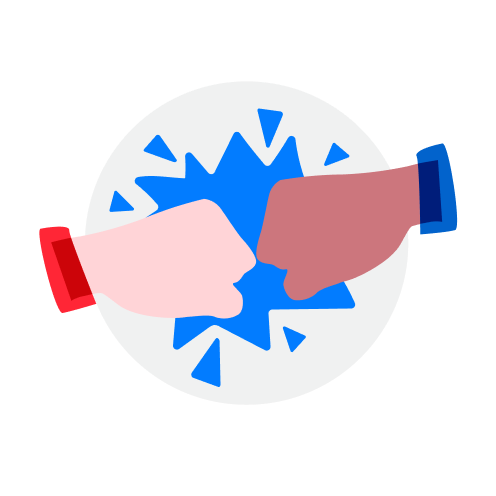 3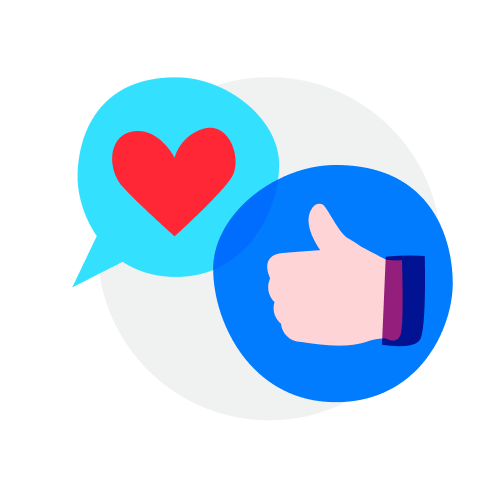 2
dikasih murah malah review yg tidak2

Murah apanya?? Anda jual seharga Rp. 100.000 dan saya beli seharga itu. Apa kalau penjual ngasih murah boleh melayani dengan buruk?! Pembeli tidak akan komen buruk jika pelayanannya baik. Kita harus jujur agar pembeli lainnya tidak kecewa. Karena faktanya ada pembeli yang inbox mengalami hal yg sama. Malah ada komen dari pembeli lainnya yang lebih pedas dari saya...itu membuktikan kalau pelayanan anda buruk...harusnya anda perbaiki bukan menyalahkan pembeli yg SDH percaya membeli pada anda.

Easygoing buyer

Fast and decisive

Amazing chat

Terima kasih ya Kak mampir dan membeli barang saya.lain waktu jangan lupa mampir lagi ya. Terima kasih.

Amazing chat

Easygoing buyer

Fast and decisive

Terima kasih ya sudah mampir dan membeli barang saya.semoga suka dengan barangnya. Salam sehat dan sukses selalu ya Terima kasih..

Easygoing buyer

Pembeli sat-set, sat-set. Terima kasih banyak. Good buyer pokoknya :D

Satu Set Teko dan Cangkir lawasan

Rp 275,000

Fast and decisive

Pembeli yg serius, ga neko2, lsg done..👍 transaksi yg menyenangkan. Terimakasih sudah belanja di Thriftherapy. Selalu lancar rejekinya..🙏

Fast and decisive

trimakasih...😊senang bertransaksi dengan kakak.. 🤝ditunggu y Nex ordernya y.. 🙏🏻

smart buyer. tau barang, tau apa yg dimau. transaksi tidak susah dan komunikatif. semoga suka ya kk. mampir2 lagi nanti.