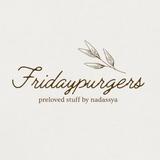 @fridaypurgers.
4.8
(45)
Depok   ∙   Joined 6y 8m
Verified
Not Responsive
✨💃🏻🛍🌈✨ --------------- weight: 42kg height: 157cm waist: 60cm -SERIOUS BUYER & SMART BUYER ONLY‼️ -NETT PRICE & BELUM ONGKIR‼️ PLS KL NAWAR JGN MAKSA -MEMBELI=SETUJU ✖️barter ✖️refund/return ✖️hit n run = BLOCK & REPORT 💸BCA & ShopeePay 📦 by J&T
Reviews
4.80
(45 Reviews)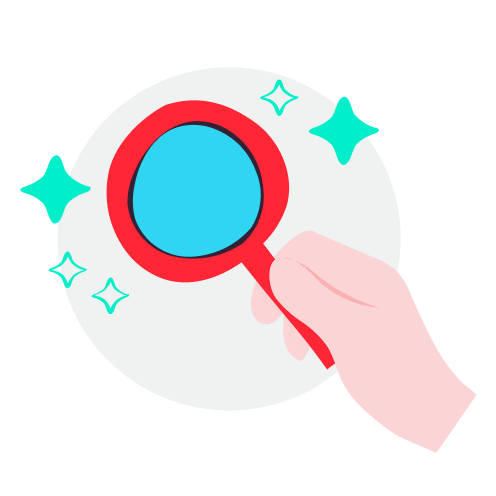 2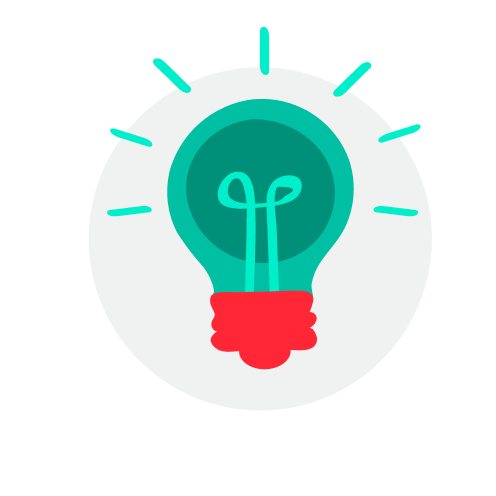 1
Unique listings

nyari ini di toko oren dan ijo pre order semua, terus jodohnya nemu di seller ini dan very responsive! barangnyaa jg oke no defect👌🤗

The best banget deh kk nya baiknya bangetttt bangettt heheheh 🫶🏻🫶🏻🫶🏻

POMELO BABYBLUE CROPTOP BELUM PERNAH DIPAKE

Rp 50,000

Unique listings

makasii kak.. bagusss banget ❤️❤️

Knows their stuff

like new semua barangnya. kknya jg baik, thank u kakk

Brown Croco Slingbag

Rp 35,000

terimakasih paket nya sdh sampai kak.. alhamdulillah muat sepatu nya di kaki ku.. masih bagus jg sepatu nya.. skali lagi terimakasih

fridaypurgers.

1 year ago

samasama ya kak, semoga bermanfaat🙏🏻

bagus , cuma ada nodanya dibajunya dikit kak tp gapapa thx🤍

sellernya fast responn barangnya juga msh baguss 🤩🤩

fridaypurgers.

1 year ago

terimakasih semoga barangnya bermanfaat ya☺️

Penjual yang serius dan terpercaya! Barang jualan diterima sesuai dengan deskripsi. Terima kasih!❤❤

gaa nyesel belanja disini, seller ramah sekali dan barang pun sesuai foto dan deskripsi💗

Great seller to deal with! Item delivered as described Pleasant transaction! Thank you!

Pengiriman tepat waktu! Barang yang dikirimkan sesuai dengan deskripsi thank you sis❤️😘 Semoga cocok hehe

pengiriman tepat waktu dan baju masih good condition ! sukaa 👌

Penjual sangat ramah dan baik, packaginya rapih banget. Padahal sama kurirnya d lempar ke garasi bukannya d gantung. Tapi karna isinya safety banget jadi aman foundinyaa💕🙏

fridaypurgers.

5 years ago

seneng bacanyaa! Terimakasih banyakkk✨

algira

.

review from seller

5 years ago

Great buyer to deal with! Pleasant transaction! Transaksinya juga simpel dan cepat. Makasih ya kak. Alhamdulillah kalo suka 😍💐🌷

Great seller to deal with! thankyuuu sis barangnya sesuai sama difoto💕

fridaypurgers.

5 years ago

Terimakasih kembali💙

mayaai

.

review from buyer

5 years ago

Penjual yang serius dan terpercaya! Pengirimannya cepat! Sesuai janji dan tepat waktu! Transaksi yang menyenangkan! Balasannya cepat. Terima kasih!