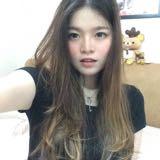 @feliciachanndra
Surabaya   ∙   Joined 5y 9m
Verified
Very Responsive
🌈 new & preloved stuff 📍 surabaya 💵 FIX PRICE KALO MASIH NAWAR BAKAL DIREAD AJA (harga sesuai kualitas) 📸 real pict 📦j&t 🔥hit n run = negative feedback BACA KETERANGAN SEBELUM MEMBELI 🙋🏼 line : feliciachannnndra ( fast respond )
Reviews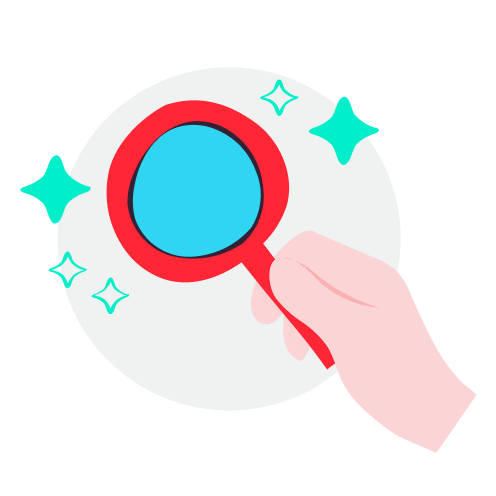 1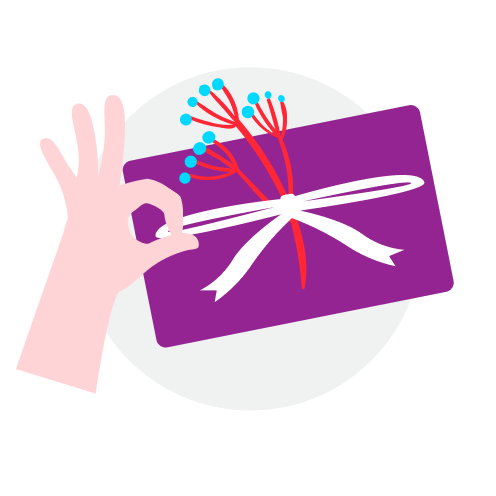 1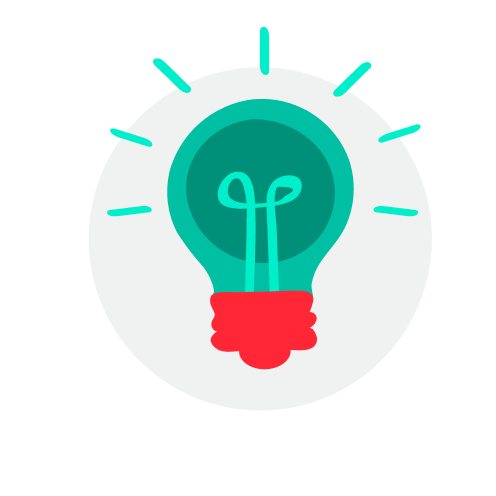 2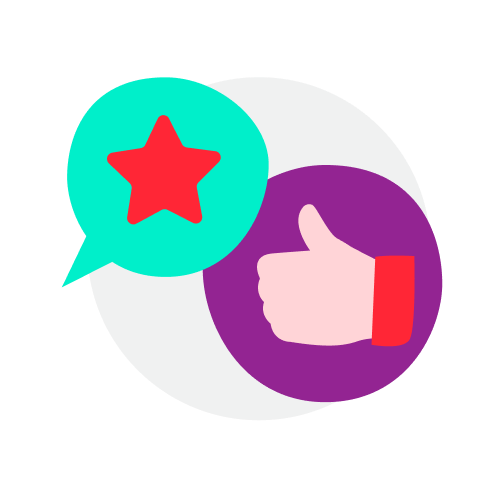 2
Amazing chat

Knows their stuff

thankyou bgt siss.. barangnya masih baru dan harganyaa super muraahhh bgttt... thankyou yaa ♥♥♥

mala22

.

review from buyer

23 days ago

baju nya bagus sesuai deskrps... seller ramah baik.. dpt bonus... makasi mbak sancai sukses selalu

Atasan batik keris ori

Rp 25,000

Goes the extra mile

Bonekanya lucu aneeeettt... bersih juga. anak sy sukaaaaaa dibawa kemana mana.. hihihihi.. pengiriman cepat, fast respond juga sellernya. kakanya ramahh. syukaa!! aku syukaa!!!

Boneka kucing besar

Rp 40,000

Knows their stuff

Amazing chat

Makasih, msh bagus bajunya, fast respon jg. :)

Batik dress anak

Rp 25,000

suka banget tasnya gemoy, ownernya juga baik banget dan amanah thankyou sis💕

oopsdy

.

review from buyer

2 months ago

Thank u kak, barang still good condition! Sellernya ramah 💕

Staccato velvet boots

Rp 300,000

thank u blazernya bagus bgttt!!!💓

Blazer fuschia forever new

Rp 50,000

Masih cakep² bgt 💜💜💜💜

SALE ! Kylie birthday edition

Rp 50,000

Super duperrrrre baik puollllll sisnya ❤️

SALE Kylie birthday edition

Rp 50,000

Syg bgt wrn ini cakep bgt tp kering.. sis nya baik , jujur dan bertanggung jwb bgt ud info in pas sblm brgnya smp krn dia br check yg edisi ini. Recommended seller ❤️

Kylie minis dolce k

Rp 125,000

Agak keriting blousenya.. but ok

#MauIphoneX atasan berkerah g2000

Rp 55,000

artf4050

.

review from buyer

6 months ago

Unique listings

barangnya sangat bagus

Atasan cowok lacoste

Rp 50,000

Tquu sis. Great seller

Nyla satin camisole #Special1010

Rp 25,000

Penjual yang serius dan terpercaya! Barang jualan diterima sesuai dengan deskripsi. Terima kasih!

Great seller to deal with! Pleasant transaction! Thank you!😍😍😍😍😍

Penjual yg tepercaya....barang lebih dari ekspektasi....puas banget....!!!