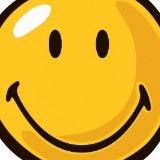 faydilla Indonesia
@faiueo
Jakarta Timur   ∙   Joined 7y 11m
Verified
Mostly Responsive
Harap baca deskripsi sebelum membeli. Tidak pernah jual kw. Trusted. Cek bintang dan testinya. NO NEGO. NO RETUR
Reviews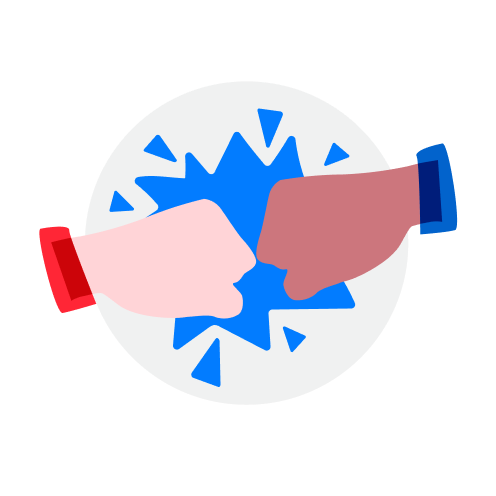 2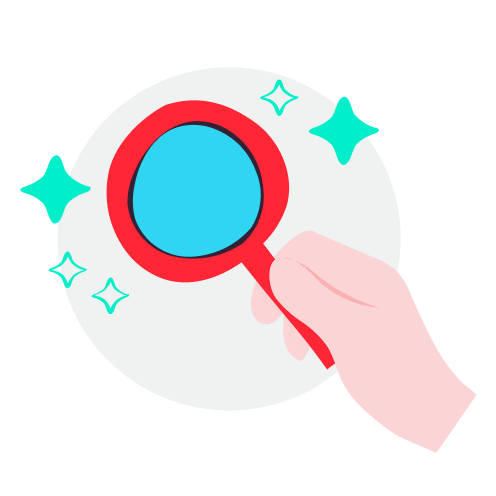 1
Easygoing buyer

Terima kasih kaka udah beli di aku. Pembeli yang baik dan gak ribet.

Seller fast response, barang masih bagus

ROCKPORT FLAT SHOES BLACK

Rp 289,000

fast response, ramah dan segera dikirim, great seller!

CLARKS PUMP HEELS SHOES BLACK SEPATU KERJA

Rp 495,000

ciderfy

.

review from buyer

2 years ago

Unique listings

cepet banget nyampenya cuma sehari, trusted seller, thankyou kak god bless you 🥺🥰

MAC GOLDLITE SETTING SPRAY

Rp 175,000

thankyou kak barangnya oke banget sesuai deskripsi. baik banget kakaknya, tankyou yaaaa

THE SAEM TIP CONCEALER

Rp 30,000

01nz09

.

review from buyer

2 years ago

pengemasan dan pengiriman cepat, barang aman dan diterima dgn baik. tq!

Remington ceramic straight catokan

Rp 350,000

new sesuai deskripsii sisnya jg mau d repotin kirim mendadak thanks sisss

#novjajan MAC PREP + PRIME + FIX+

Rp 279,900

Great buyer to deal with 💕 baik dan ga ribet, thankyou siss

Sellernya baik dan fast respond, barang bener bener sesuai sama yang digambar, pengirimannya cepet banget, barang dikemas rapih dan aman.