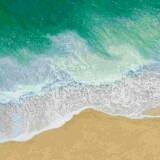 Fahri Achmad
@fahry_chool
4.9
(13)
Jakarta Utara   ∙   Joined 4y 2m
Verified
Reviews
4.92
(13 Reviews)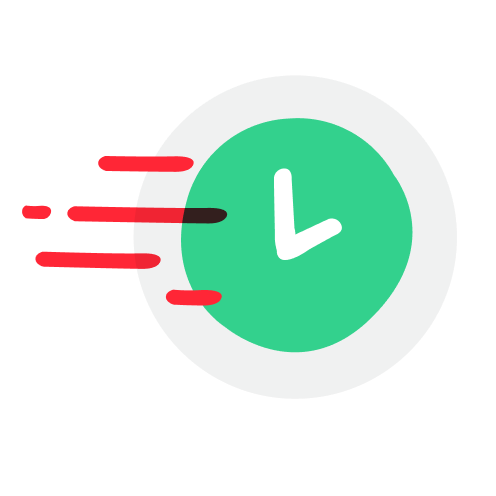 3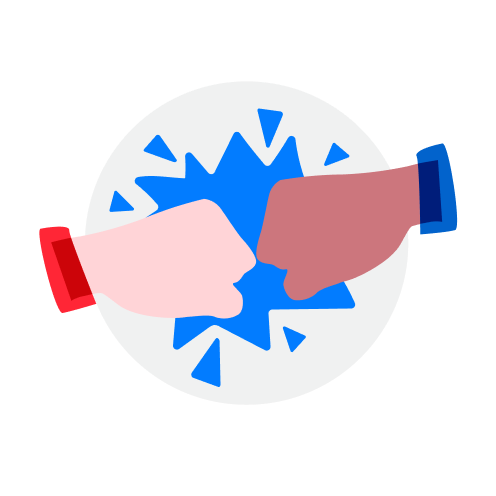 4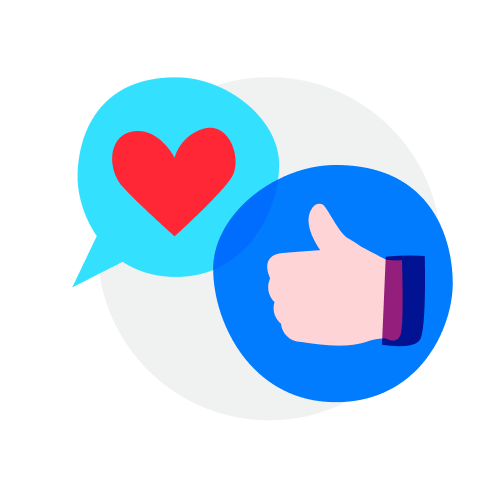 2
Easygoing buyer

Terimakasih atas pengertiannya kak🙏

Amazing chat

Thank youu uda belanja di toko kami, semoga bisa terus langganan ya 🙏🏻

Fast and decisive

Terima kasih sudah membeli 🙏🏽

Fast and decisive

makasih sudah berbelanja 🙏🙏 buyer gercep 🥰

imanzain

.

review from seller

8 months ago

good buyer. sukses sllu

Thankyouu kakk sudah belanja ditempatku, cust terbaik yg langsungg jadi😍

Easygoing buyer

terima kasih udh gercep order barang saya 🥰

Fast and decisive

tanpa basa basi. great buyer!